Talmadge Construction Blog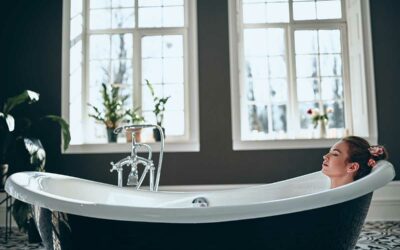 In our desire to cultivate healthier and happier homes, the allure of a luxurious primary bathroom is one to which many Santa Cruz County homeowners are drawn. This private space adjoining the primary bedroom offers a tranquil and beautiful sanctuary, perfect for...
Let's create your next BIG home idea TOGETHER
Have a question or want to discuss ideas for your home?
Call (831) 689-9133 to request an initial design consultation.