When you decide it's time to remodel, one of your earliest decisions is choosing a contractor. You'll want to interview several, and acquire bids in order to make a competent comparison. However, estimates you receive can vary significantly, and while low-cost estimates may seem attractive, it's imperative to distinguish between genuinely competitive and realistic bids and those that employ tactics like stair-stepping to get your business.
The strategy known as "bait and stair-stepping" involves initially offering a low, attractive bid (the bait) to capture a client's attention and win the project. Once the client is committed, the contractor then gradually increases the project's estimated cost (stair-stepping) by presenting additional charges or change orders. Here's how they may employ this tactic:
Submitting an initial low bid to entice the client.
Minimizing the project's scope, using lower-quality materials, or underestimating the labor and time required. Clients may not initially notice these omissions.
Once the project is under way, contractors may introduce additional costs through change orders. These can include necessary adjustments or modifications not adequately accounted for in the initial bid.
Suggesting upgraded materials or features during the project, at a higher cost than originally planned.
Extensions to project timelines, resulting in additional labor costs or equipment rental fees.
Know What to Look for When Comparing Bids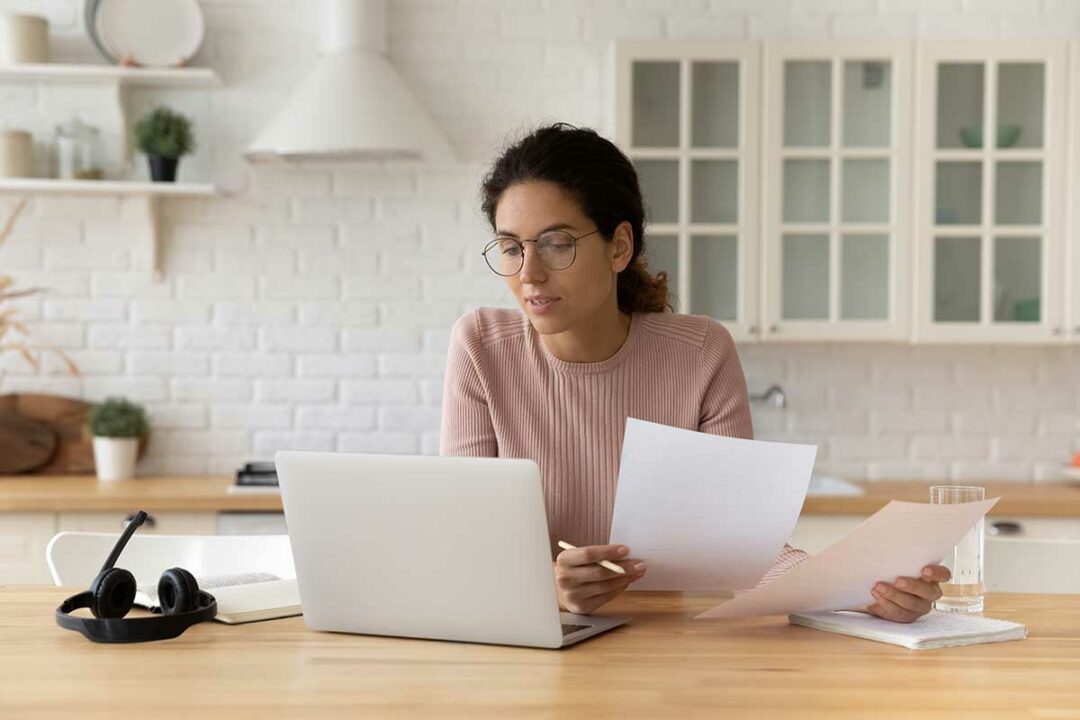 When comparing remodeling bids, look for factors that align with your project goals and budget. Consider the overall value offered by each contractor, taking into account their reputation, experience, quality of work and ability to communicate well and meet your expectations.
Guideline to comparing bids
Compare similar project scope and details. Compare apples to apples by ensuring each bid addresses the same scope and specifications. Make sure bidding firms have a clear understanding of your requirements to provide accurate bids.
Get a detailed price breakdown of costs to include labor, materials, permits, taxes and any additional charges in a transparent pricing structure.
Examine the proposed materials and products to ensure they are of the desired quality. Be cautious of bids including lower-grade materials in order to offer a lower price.
Review the timeline to ensure it aligns with your scheduling needs and expectations. Delays can be costly and inconvenient.
Check references and review the firms' portfolios of past work.
Verify proper licensing and insurance coverage.
Inquire about warranties and guarantees.
Understand the proposed payment schedule to make sure it aligns with your financial capabilities. Tie payments to milestones or completed work.
Ask how each contractor handles change orders and additional work.
Carefully review the contract terms and conditions. Ensure they are fair, clear and protect your interests.
Verify the contractor is aware of, and complies with, local building codes and regulations.
Red Flags to Look Out for When Evaluating Remodeling Bids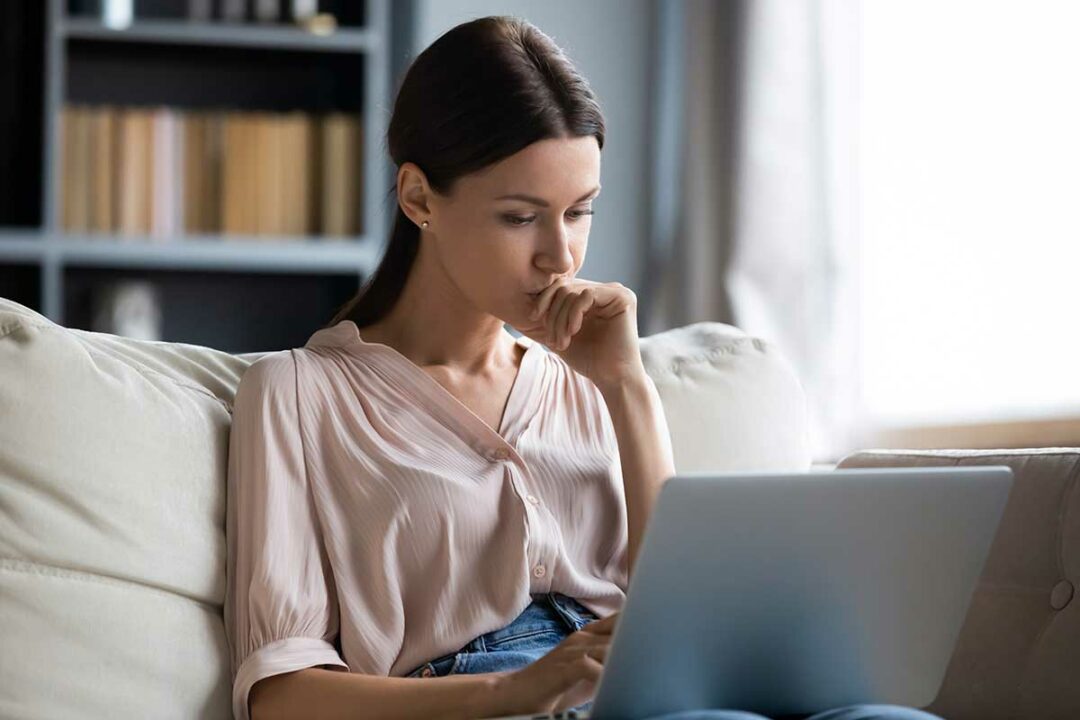 A successful remodeling project is the result of a trustworthy and competent contractor who can deliver on their promises and provide you with a positive experience. To protect yourself, look out for these red flags when evaluating bids.
Significantly lower or low-ball bids
Vague or incomplete bids
Lack of references, or a reluctance to provide references to past clients
No portfolio of work
No written contract
Pressure tactics or a high-pressure sales experience
Incomplete licensing and insurance
Inconsistent or unresponsive communication
Negative online reviews or complaints
Unclear payment terms
Change Orders: Be Prepared for the Unexpected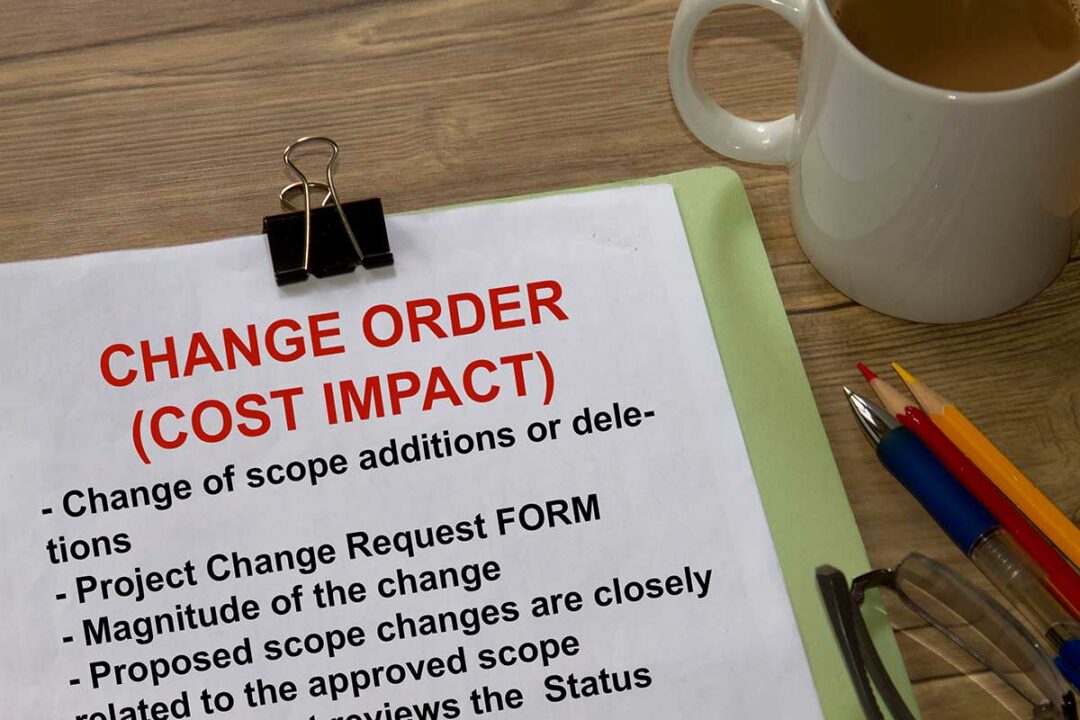 A change order is a formal document outlining modifications to the original project scope, materials or costs. It should clearly describe the proposed change, the reason for it, and any adjustments to the cost or timeline. All changes must be documented and signed by both the contractor and the client to be valid.
Change orders can increase or decrease a project's cost, so homeowners should be prepared for additional expenses if the change adds complexity or requires more labor or materials than originally proposed. On the other hand, if the change simplifies a project, a change order could result in cost savings. Change orders should be well documented and organized to serve as reference points for tracking changes and their impact on the project.
Since there are always unforeseen issues or changes in any remodeling project, here's how homeowners should prepare for such contingencies:
Allocate a budget cushion or contingency fund, typically around 10%-15% of the total project cost.
Work closely with your contractor to develop a detailed project plan, including a clear scope of work, materials, and a realistic timeline.
Conduct thorough inspections of the existing structure prior to the project to identify potential issues such as structural damage, electrical or plumbing problems, or mold.
Maintain open and clear communication, and discuss any concerns or preference changes to avoid misunderstandings.
Understand how a change order works.
Key Questions to Ask Potential Design Build Firms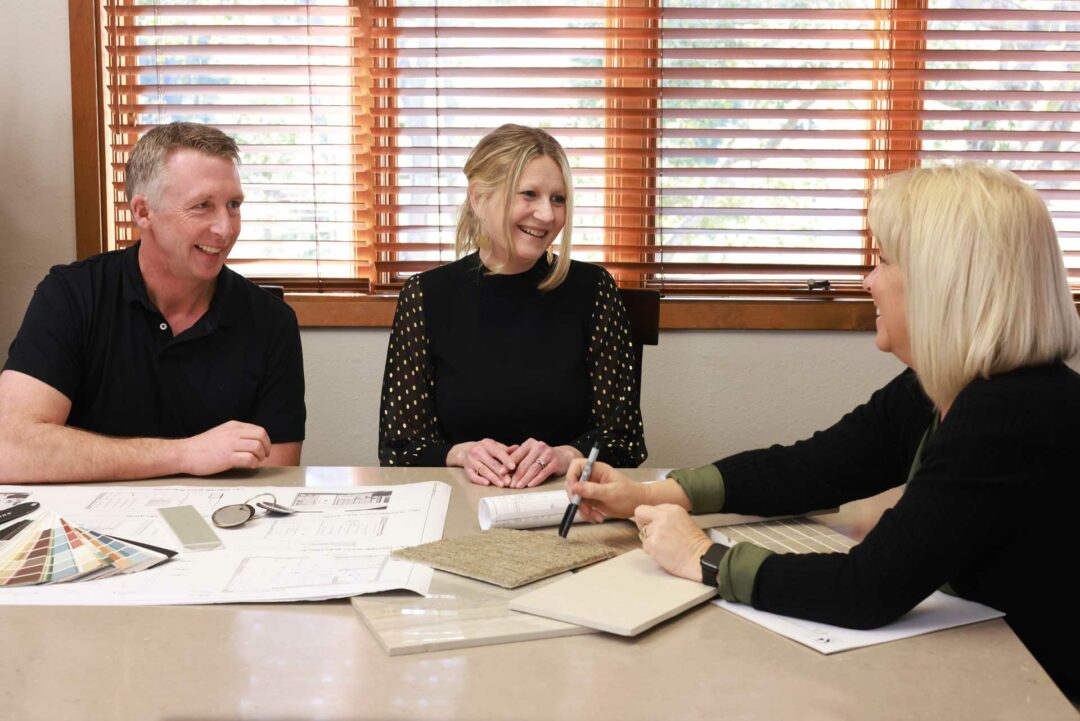 When interviewing your design build remodeler, having a set of questions handy can make all the difference. The right questions show you are an informed and engaged consumer looking to make the best choice for your remodeling project. Use these questions as your guideline:
Experience and References. Check the longevity of the remodeling firm. Ask whether the contractor has done projects similar to yours and request references from these past clients.
Licensing and Insurance. Ensure the contractor is licensed to operate in your area and holds the necessary insurance, like liability and worker's compensation.
Project Timeline. Review the estimated timeline. Ask about the start and completion dates.
Communication and Updates. Learn the methods for communication and updates throughout the project.
Subcontractors and Workers. Ask if the contractor uses its own team, or whether subcontractors are hired so you know who will be working on your project.
Cost Breakdown and Payment Schedule. Request a detailed cost breakdown and a clear payment schedule that includes amounts and payment dates.
Warranty and After-Sales Support. Does the contractor offer warranties on their completed work? What is their policy when issues need to be addressed after project completion?
Permitting and Regulatory Compliance. Ensure the contractor understands the local building codes and regulations.
Environmental Considerations. If sustainability is important to you, ask about the contractor's eco-friendly practices and materials.
Design-Build vs. Design-Bid-Build and a Change Order Process. Understand the differences of a design-build firm, weighing the pros and cons and determining what fits your needs. Inquire about the change order process and how changes may impact the budget and timeline.
Talmadge Construction, Design Build Remodeling in Santa Cruz County, CA
At Talmadge Construction, our top priority is to provide you with a realistic remodeling bid. To do this, we prioritize honesty and transparency in our bidding process, and offer bracketed estimates instead of a single, fixed estimate. This way, we can show you various scenarios and price points for your proposed project, with realistic pricing ranges. Learn more about our process.
We'd also like to stress the importance of education among our neighbors and fellow business owners in Santa Cruz County. We believe that education leads to a better society overall. And when you remodel with Talmadge Construction, you directly contribute to the support of education in our community.
Talmadge Construction was founded in 1984, and remains a family-owned-and-operated business. With us as your design-build remodeling partner in Santa Cruz County and Aptos, CA, you can be assured that your project will be handled with the utmost expertise and care. We want you to receive exceptional value and have the best remodeling journey possible.
To schedule your free initial conversation, contact us at 831-689-9133. View our portfolio of remodeling projects for ideas!