Newsletter
Stay on top of the latest home remodeling trends in California's central coast.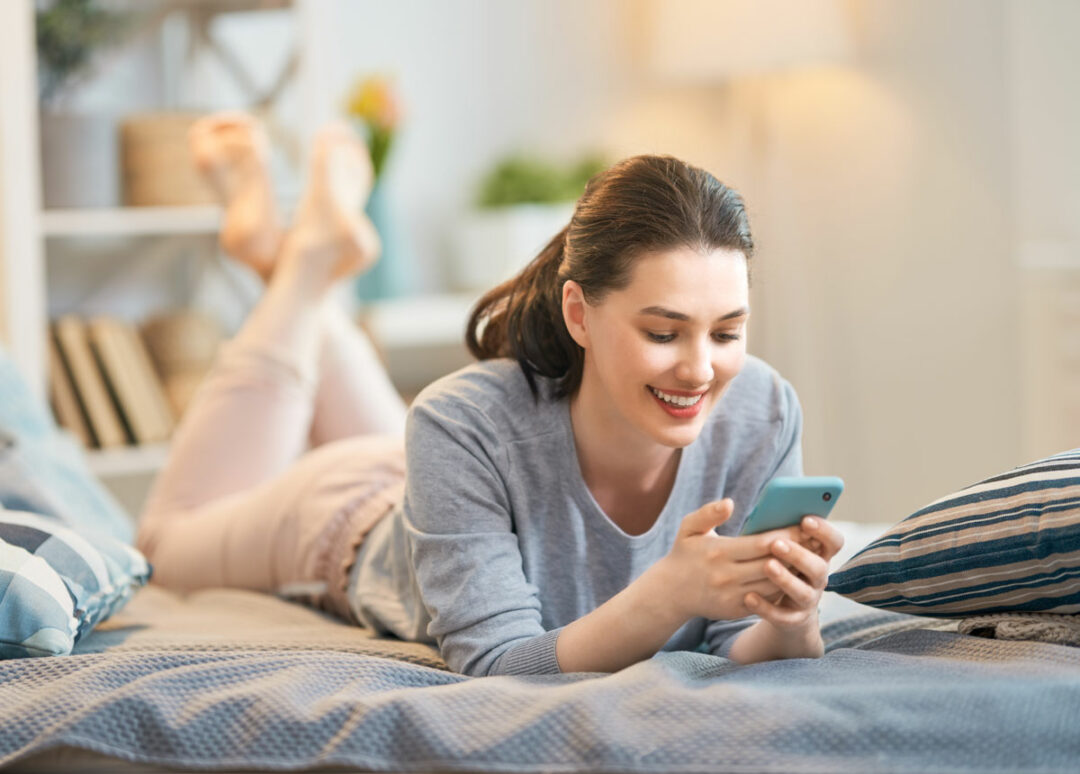 If you are interested in receiving our newsletter, please sign up below. Don't worry, we do not share your personal information.
Get Inspired!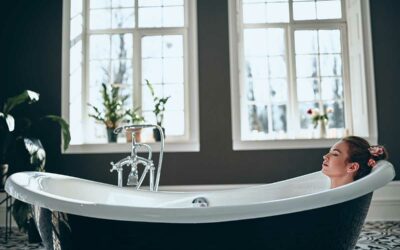 In our desire to cultivate healthier and happier homes, the allure of a luxurious primary bathroom is one to which many Santa Cruz County homeowners are drawn. This private space adjoining the primary bedroom offers a tranquil and...
read more
Let's create your next BIG home idea TOGETHER
Have a question or want to discuss ideas for your home?
Call (831) 689-9133 to request a complimentary design consultation.