Over the last decade, smart home technology has experienced explosive growth, and there's no sign of this trend slowing down. As the popularity of these ever-evolving technologies soars, so does the potential for their use to vastly enhance our daily living experiences.
If you're planning a remodel here in Santa Cruz County, now is the perfect time to integrate smart tech into your home. Doing so can improve your home's safety, comfort, efficiency, usability, and value, as well as your family's overall lifestyle. This article looks at some of the essential smart home technologies available for your remodeling design plan.
Start with Your Home Network

A strong home network is the essential spine for any smart home, connecting all your smart devices and upgrades into one central hub. Key to this network is the router, which distributes your internet connection throughout your property. When planning your smart home system, it's crucial to position your router in a central location that is accessible but not too visually obtrusive.
This strategic placement ensures consistent wireless connectivity throughout your home while also simplifying wiring arrangements. With this in place, everything else becomes much easier and more effective.
Smart Home Interface
Smart home automation isn't a one-size-fits-all concept. Different options depend on your lifestyle needs, home design, and even physical abilities. Interface selection, therefore, depends on these individual requirements and is also influenced by constantly changing technological advancements.
Physical remote controllers, tablets, wall-mounted control panels, and smartphone apps offer various control methods based on your preference.
Wall-mounted control panels and tablets offer larger, stationary displays often preferred by homeowners who seek easy-to-read and use screens that always remain in one place.
Smartphones and non-fixed tablets, on the other hand, offer a versatile, portable interface that allows for access anytime, anywhere, including in a different city, state, or country.
Then handheld remote controllers combine traditional and modern functionalities, offering programmability and compatibility with devices such as Amazon's Alexa, Apple Home, or Google Nest.
Smart Thermostats and HVAC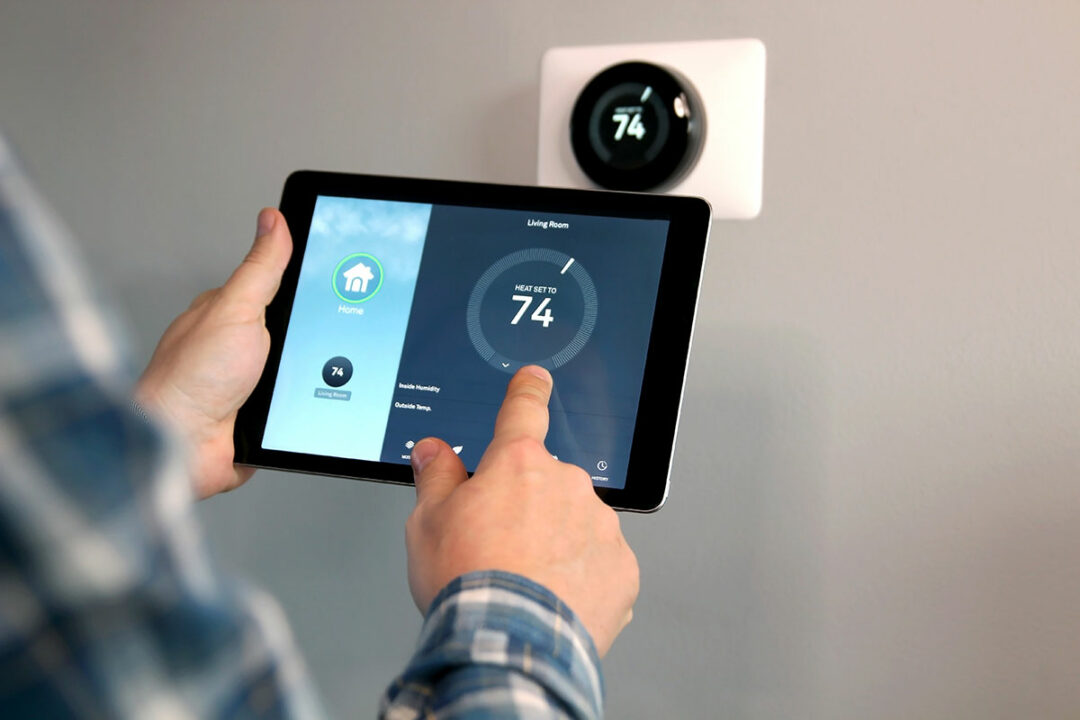 Smart thermostats have revolutionized HVAC management. They allow homeowners to control their home's temperature from anywhere. The smart devices connect with your HVAC systems and include multiple sensors placed in different rooms and internal areas of your property.
These sensors monitor temperature and humidity, automatically adjusting the thermostat settings accordingly to maintain optimal comfort and efficiency day and night. Better still, these smart thermostats are environmentally friendly, efficiently managing energy usage in a way that reduces your household's overall carbon footprint.
Smart Water Heaters
Smart water heaters are not always the most exciting of smart home technologies people consider, but they are hugely practical. They are energy-efficient and possess built-in safety features such as leak protection and temperature regulation to prevent such problems as bacterial proliferation.
When integrated with your home's Wi-Fi network, smart water heaters offer remote accessibility to all their functions. You can adjust temperatures, set schedules, and even monitor their status in real time. If problems occur, you can shut everything down remotely, avoiding damaging emergencies even when away from home.
Smart Lighting
Smart lighting is a technology that most influences our homes' visual aesthetics and functionality. It allows you to instantly alter any room's ambiance from your smartphone or any other smart display. You can adjust brightness and even color in a myriad of different ways, thereby creating the exact mood or level of illumination you desire at any given time of the day.
As part of your overall home automation system, smart lighting also presents security benefits, especially when you're away from the property. Setting a predetermined schedule allows your lights to switch on and off, simulating occupancy and deterring potential intruders.
Smart Home Security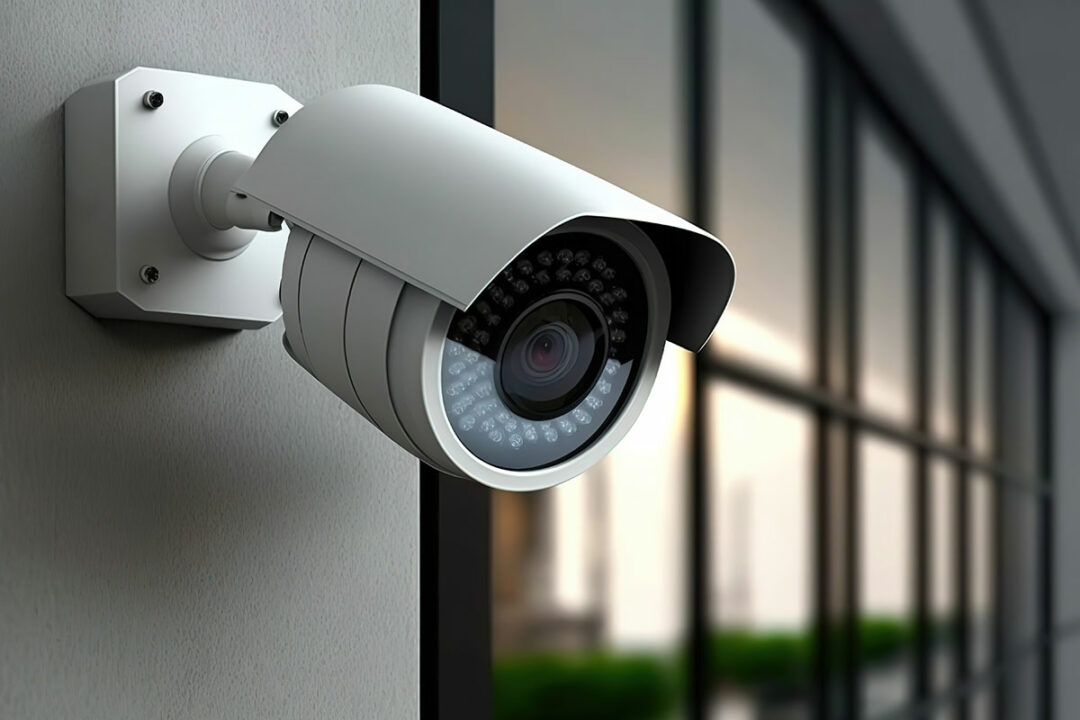 Smart home security systems are an essential type of modern technology for many families. These are evolving rapidly and provide homes with a more advanced level of protection. The systems feature a variety of devices that connect to a central hub, providing homeowners with an exceptional amount of real-time information about the security of their home.
Smart security cameras and sensors are a core feature of these systems. You can view live footage on your laptop and smartphone and receive alerts if unusual motion or activity is recorded.
Similarly, door and window sensors detect if a door or window is opened, triggering an alarm and sending you an alert. Smart locks enable you to control access from your smart device, meaning you can allow or refuse access to people, wherever you are. Smart doorbells feature cameras and speakers, enabling you to see and speak to visitors from your smartphone.
Smart Windows and Blinds
Smart windows and blinds offer a novel approach to managing temperature and sunlight in your Santa Cruz home, which can be particularly beneficial during our long hot summers. Blinds can be adjusted effortlessly at the touch of a screen, while innovative smart windows offer a variety of functionalities.
For example, self-tinting glass adjusts its opacity automatically based on solar and temperature variations throughout the day. And better still, these types of efficient systems require minimal electricity usage. Smart windows and blinds can also be programmed to open and close at certain times based on your schedule and the anticipated weather outside.
Connected Appliances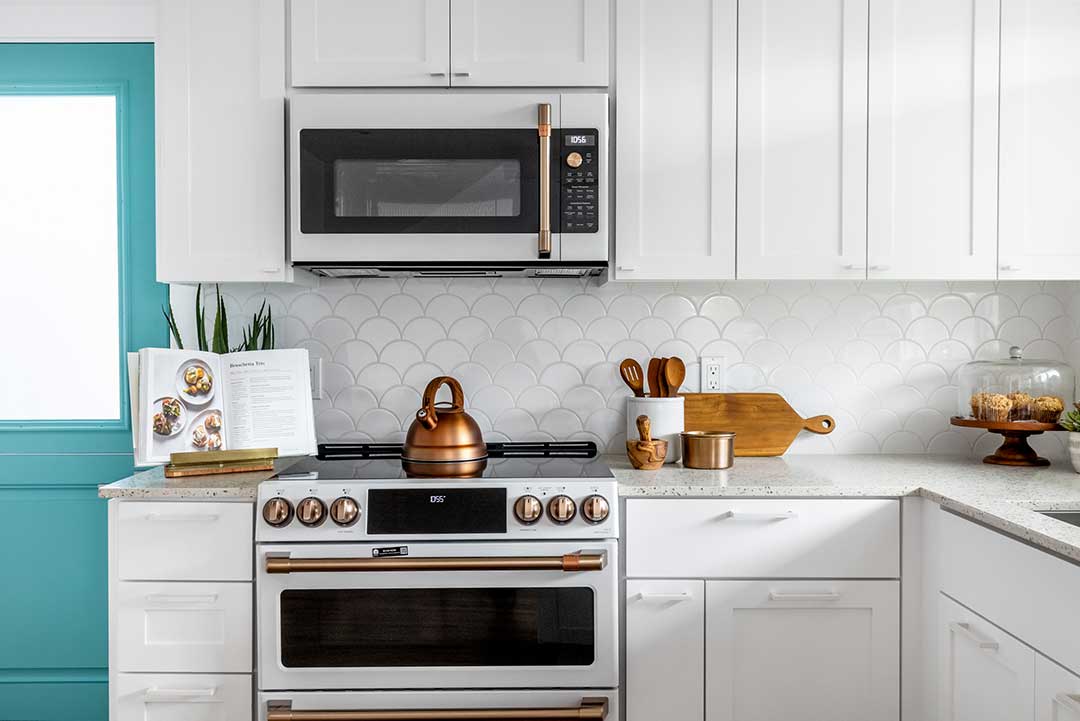 More and more appliances in the home are becoming interconnected via smart systems. Many appliances such as refrigerators, freezers, washers, dryers, dishwashers, and cookers feature smart technology that makes them easier to use and more energy efficient. Such optimization of use also makes them more convenient and cost-effective.
Like all smart home devices, you can monitor and control your appliances from a single interface via a centralized management system like EnergyStar's SHEMS or Google Home. You can then control when certain appliances are activated or adjusted according to your daily schedule, lifestyle, and other needs.
Advanced Home Audio
Listen to your favorite music, audiobook, or podcast anywhere in your home. Smart home audio systems offer the perfect blend of convenience, control, and high-quality sound. These advanced systems allow you to listen to audio in multiple rooms and locations, using screen or voice control.
Wi-Fi-connected wireless speakers can be incorporated into different settings within the home, allowing for a seamless and immersive listening experience as you move from one room to the next. You can modify your playlist, adjust tone and volume, and more with simple voice commands.
Adding USB-C Wall Outlets
USB-C wall outlets help you to integrate smart technology into your home. These multifunctional outlets are similar to traditional outlets, except they allow you to control them from a smartphone app. This means you can schedule automation for when your property is unoccupied.
The inclusion of USB-C ports means safe and reliable charging for smartphones, tablets, and similar devices. USB-C wall outlets will become standard features in all environments, so it's wise to future-proof your home now to avoid expensive replacements in years to come.
Design-Build Remodeling Firm in Aptos, Santa Cruz County
At Talmadge Construction in Aptos, we are dedicated to preserving coastal homes and carrying out expert remodeling to fit families' lifestyle changes. We've been doing so for nearly 40 years and would love to help you as well.
As a community-focused design-build firm passionate about eco-friendly design and local education, we are committed to exceptional customer service, quality workmanship, and complete integrity. Are you looking to remodel or extend your coastal property? We'll be with you every step of the way.
To arrange a free consultation with one of our friendly team members, call us today at 831.689.9133.