BUILDING BRIGHT FUTURES, TOGETHER!
When you remodel with Talmadge, you are in effect changing the world, building bright futures for children in Santa Cruz County.
"Education is the most powerful weapon which you can use to change the world"
—Nelson Mandela
The Talmadge family is deeply committed to helping children in need through local organizations, whether they need a home, books, an opportunity, or unwavering support and encouragement. And, it has always been that way.
Improving kids' lives through love, support and encouragement of any kind—this is what grounds us and makes us feel part of something greater than ourselves. It has been a great privilege to donate our time and resources in support of literacy, opportunity, and essential life skills. Here are a few of those local charities/organizations: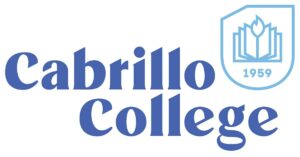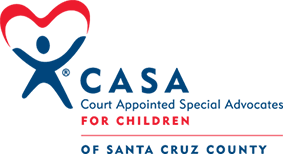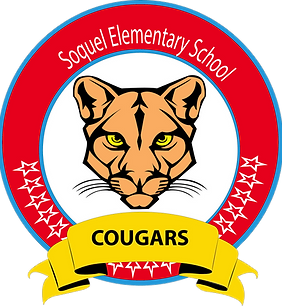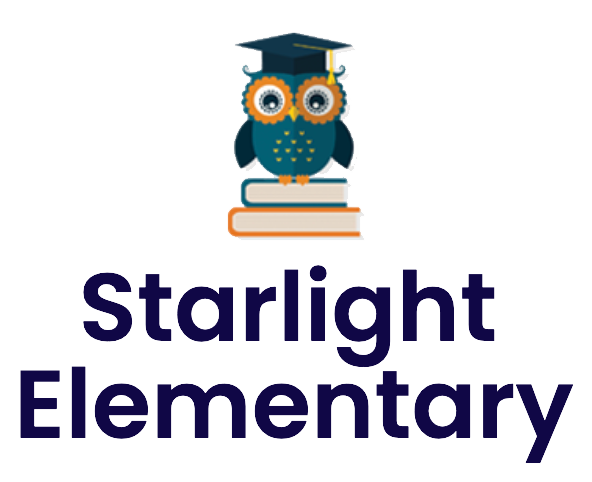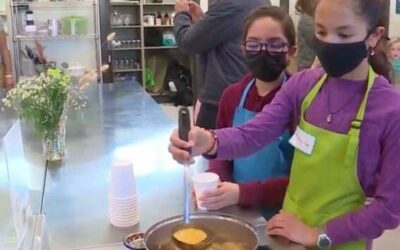 Aptos, California – January 18, 2023 – Chef Emeril Lagasse's Culinary Garden and Teaching Kitchen at Starlight Elementary School has recently launched thanks to more than $1.5 million in generous donations, which Jeff and Adele...
read more
Let's create your next BIG home idea TOGETHER
Have a question or want to discuss ideas for your home?
Call (831) 689-9133 to request an initial design consultation.