Do you love your neighborhood, your schools and your location, but don't love your home? Are you just putting up with a home that no longer suits your needs? Cheer up, there's a solution—a whole house remodel! By remodeling your house you can have the home you want in the neighborhood in which you're comfortable—without having to move.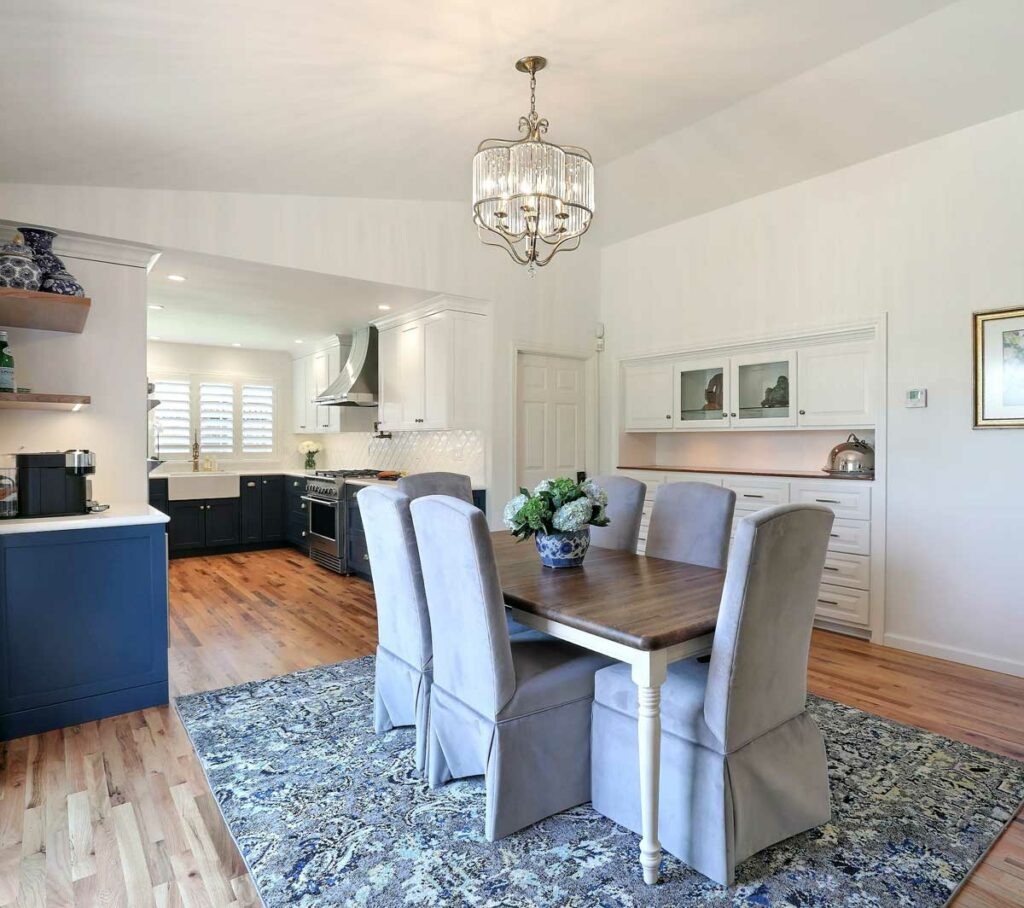 Shall I Renovate My House All at Once?
There are many reasons homeowners want to remodel their whole house. Spaces may feel small and cramped; flow isn't right for entertaining; or remodeling just one or two rooms just wouldn't feel cohesive. Or perhaps you may be entering a new phase in your life with a big promotion or an empty nest and want to reflect your new lifestyle in your home. No matter what your reasons, remodeling your whole house is a brilliant choice that will generate joy for years to come.
Remodel now to:
Reconfigure the layout to improve flow
Create a whole new look
Make energy-efficient upgrades
Safety-proof with Universal Design and Aging in Place features
Update with modern finishes
Match with your lifestyle preferences
Reconfigure an empty nest for new uses
Make your home feel more like "you"
Benefits of a Whole House Remodel
A whole house remodel is defined as any project that updates at least half of your home. Refresh your downstairs or upstairs living levels, or remodel the entire house for a fabulous new look. Create the home you've always wanted where you've already accumulated years of family memories, and take your home from un-functional to fabulous with a whole house remodel.
The many benefits to enjoy include:
A beautiful and cohesive design carried throughout the home
Increased home value
Convenience of having it all done at once (No starts, stops, prep and cleanup from multiple remodels over several years)
Economies of scale: reduce cost of utilities by using vendor resources on multiple projects simultaneously; minimize setup and cleanup; and favorable pricing potential on volume purchases
Plan for the future by incorporating Universal Design and Aging-in-Place features
Reduce cost of living with energy-efficient appliances, technology, and features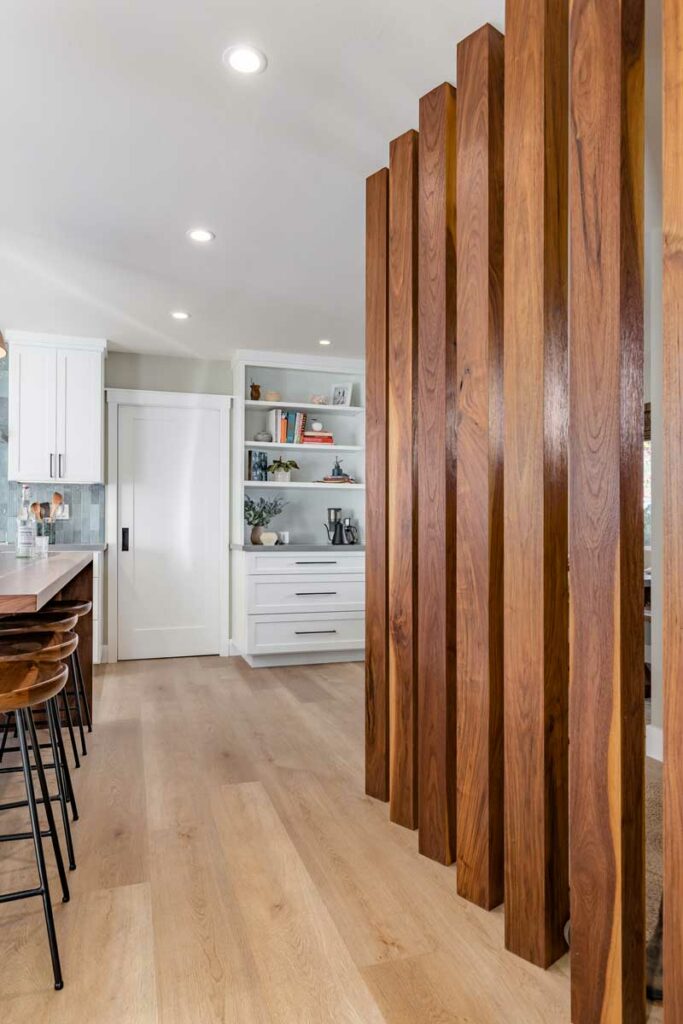 Here's How It Works
Throughout our nearly 40 years serving Santa Cruz County homeowners, Talmadge Construction has streamlined our procedures into a systematic design-build 5-step process proven to provide high-quality, consistent results.
Our state-of-the-art software allows homeowners to dynamically customize their layouts, products and materials to finalize their selections. And it allows for effective communication. You'll collaborate closely with our design team to finalize your plans and remain in close contact during the construction phases. With open, honest communication, regular check-ins, and easy-to-access online files of your project, it's easy to stay in touch.
You'll also work closely with our in-house design team and visit our complete Design Center to see, touch and experience elements of your whole house remodel. After your project is complete, we follow up to ensure that everything is done to your complete satisfaction. Expect contact from our owner, Jeff Talmadge, to check in and collect feedback on how the project went. In addition, you'll receive a 4/10-year warranty on all labor and materials, and a 10-year warranty on items that cannot be seen. And even after the warranties have expired, we're here to help with this and any future remodeling projects.
Home Remodeling Made Easy
For nearly 40 years Santa Cruz County homeowners have trusted Talmadge Construction for their whole house remodels. We've worked hard to build a reputation for integrity, honest communication and exceptional value that homeowners have come to rely on. And it shows in the consistent five-star reviews we receive.
When you are considering a whole house remodel, you want a team you can trust. Contact Talmadge to learn more.
To schedule your free initial consultation, contact Talmadge Construction at 831.689.9133.
Ready to Remodel Your Whole House?
Let's discuss ideas for your home.