As a general contractor of 38 years, Certified Remodeler, Green Building professional, and a Certified Aging-in-Place specialist, Jeff Talmadge has acquired a lot of letters after his name. But, if you ask Jeff what he is most proud of, he won't tell you that it's his certifications. Instead, he will tell you that it's the company's legacy of community service, known for its unwavering commitment to improving the lives of Santa Cruz County residents, and the community as a whole.
Jeff and Adele's history of remodeling excellence and long-standing reputation of integrity goes all the way back to Jeff's first job in construction, working as a carpenter for a general contractor in Southern California. He enjoyed the flexibility and excitement of his work and discovered early on that he enjoyed interacting with people and working with them on their projects.
 
Jeff and Adele moved north to Santa Cruz to help care for Adele's grandfather. Jeff quickly realized that Santa Cruz was a
place where he could earn an honest living and build a solid reputation by just following through—doing what you say you are going to do. The idea to start Talmadge Construction launched from a strong desire to help people and make them happy. It was an opportunity to effectively lessen home remodeling fears and generate positive residential remodeling experiences.
"I thought, Aptos is a place where we can build our life, start a family, and thrive," admits Jeff.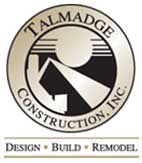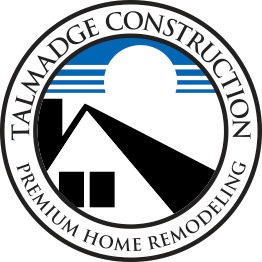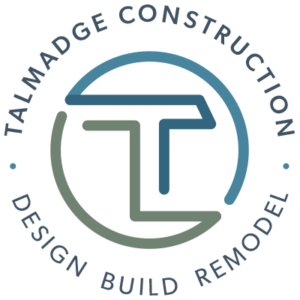 "Pleasing people, making them happy, makes my day," smiles Jeff. "We do that by listening to our clients, and guiding them through our process to deliver innovative design solutions that enhance the beauty and value of their homes and enrich their lives."
That's just the start, though. Great remodeling work at Talmadge Construction is connected to the even greater responsibility of helping children—improving kids' lives through love, support and encouragement of any kind.
"Through literacy, opportunity, and essential life skills, says Adele, "We can help children create a strong foundation for their futures."
The Talmadge family is deeply committed to helping any child in need—whether they need a home, books, an opportunity, or unwavering support and encouragement. And, it has always been that way.
"The Talmadge's have donated hundreds of volunteer design and construction hours to help local schools and several non-profits, like mine," beams Christy Licker, owner of Caroline's, a boutique thrift store that donates all profits back to the community. "The Jeff and Adele Talmadge Scholarship Fund makes a meaningful impact to local college students, and inspires others throughout the county to be equally generous with their time and expertise."
"Pleasing people, making
them happy, makes my day,"
smiles Jeff.
Fast forward a few decades and Jeff and Adele gave their son, Andrew, an opportunity to learn the family business as well. Andrew started as a carpenter's assistant in high school working as a laborer in the summers. He moved up through the ranks, earned a BA degree in Anthropology from Santa Barbara, and explored his vast interests in science and technology construction. After leaving the business for a few years, he felt a strong desire to return, and came back full-time in 2016. Today, Andrew is the company's Sales and Design Manager and has been working diligently and enthusiastically to continue the family legacy.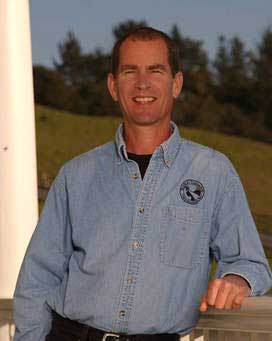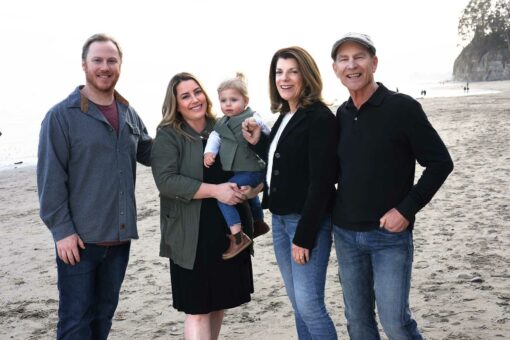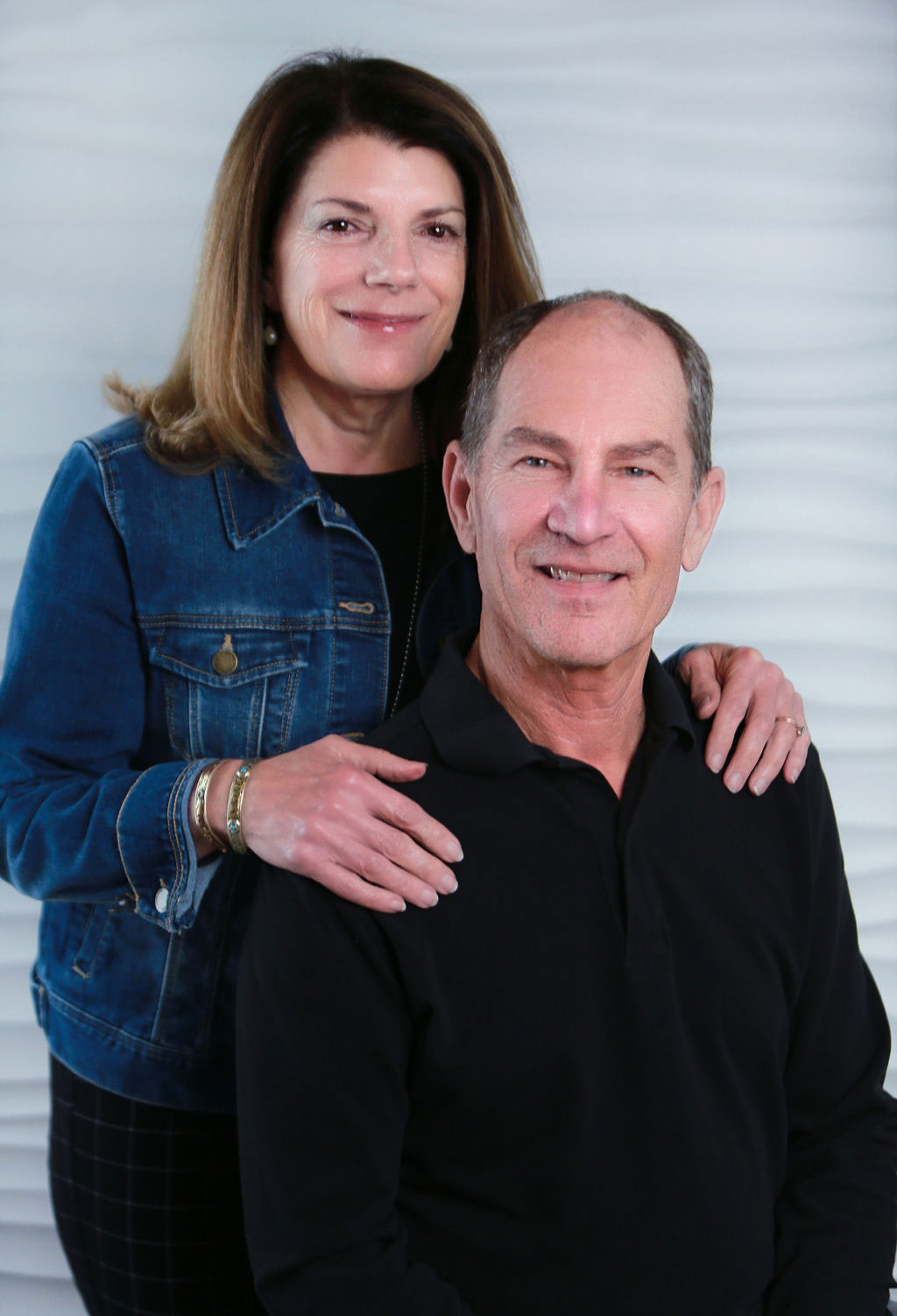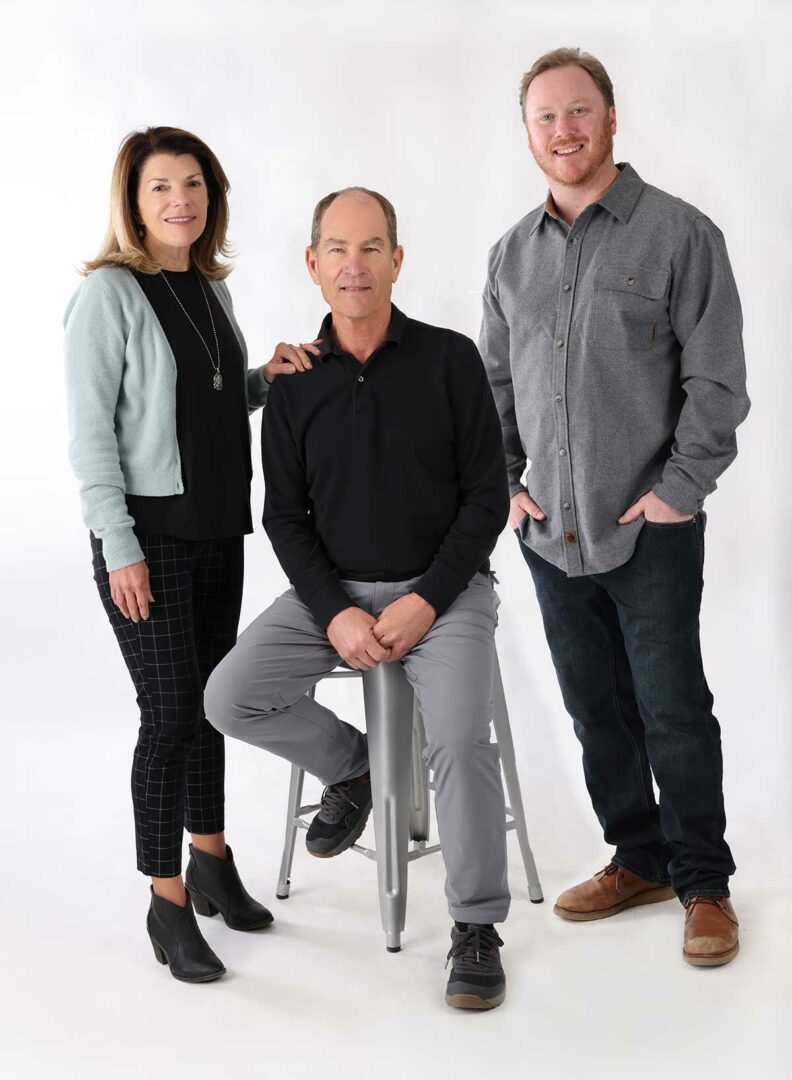 A People-Centered Philosophy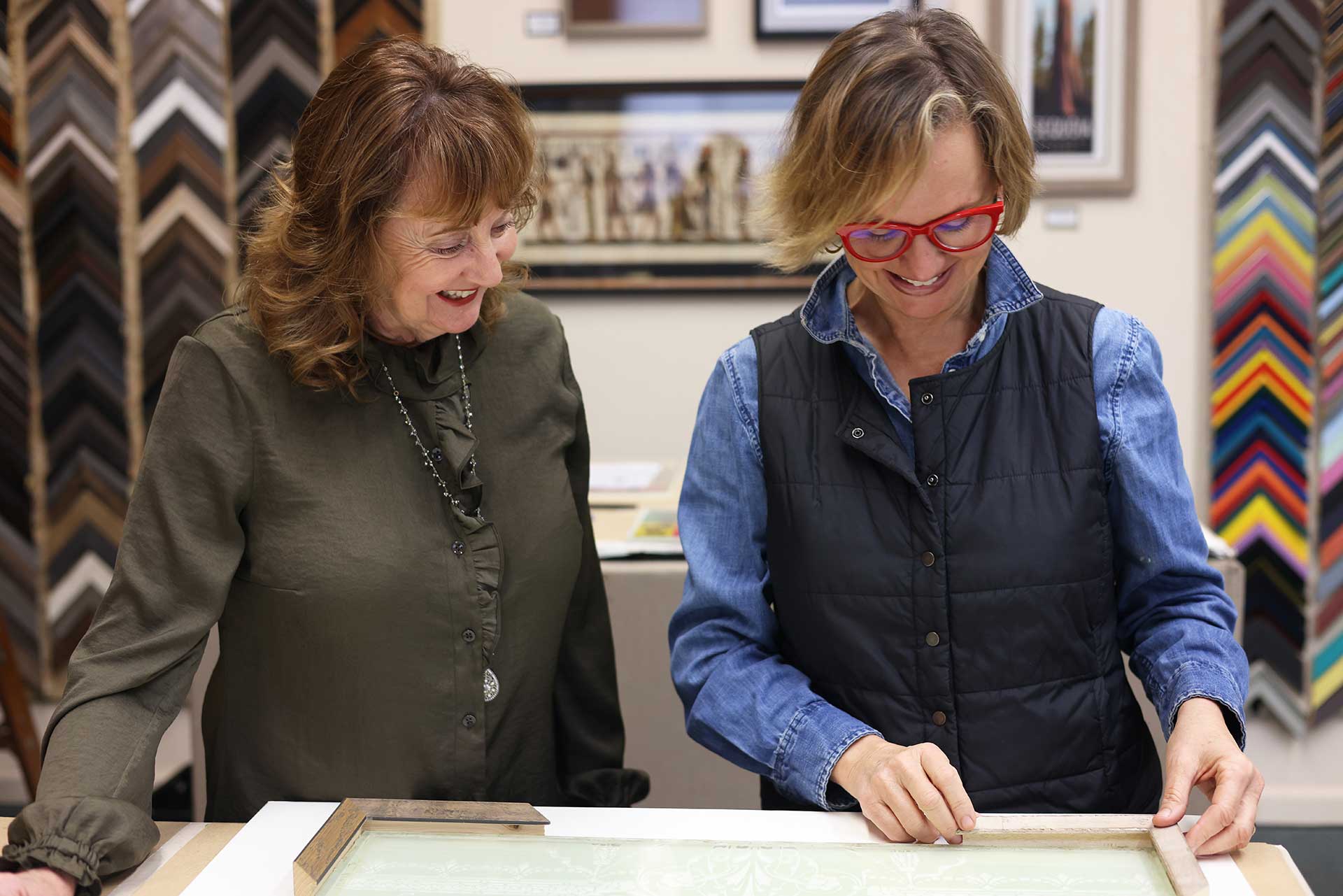 "We're a family-owned business," insists Jeff, "and Adele and I couldn't be more excited to turn over the reins to Andrew in a few years. Andrew emulates and understands what it means to serve the needs of our clients, putting integrity and quality into everything we do. We remain committed to putting people first, Because People Matter."
Supporting employees is also at the top of the Talmadge's priority list. Empowered to
 problem solve, take creative risks, and demand excellence from themselves and each other, the staff experiences extremely low turnover and enjoys a culture based on friendly collaboration and positive reinforcement. Staff empower each other and themselves, lift those around them, and share in the company's values so they all succeed. The ultimate beneficiary: Pleased and loyal clients.
"If work isn't fun then you should find another kind of work," shares Andrew.
The company hosts numerous team-building activities, and more importantly offers generous compensation and even profit sharing. The company's relationships with trade contractors, vendors, and consultants are also based on fairness and trust. Talmadge is known for honesty and reliability in every business situation.
"Treat others as you want to be treated," insists Jeff. "Simple as that."
Let's create your next BIG home idea TOGETHER
Have a question or want to discuss ideas for your home?
Call (831) 689-9133 to request a complimentary design consultation.