On behalf of Talmadge Construction, Andrew Talmadge has become an Industry Partner with California Technical Education (CTE). CTE is part of the cutting-edge California State Plan for Career Technical Education.
The CTE mandate is to create systems and structures that mitigate the inequity in education by offering pathways at the junior high and high school levels to resources and support in Career Technical Education. Through robust partnerships with regional colleges and universities and industry partnerships the CTE vision is to give all students access, resources and support in preparing them to meet their college, career, and life goals.
Andrew Talmadge's volunteer role as an Industry Partner matches him up with teachers at Aptos, Watsonville and Pajaro high schools. The unique link between industry and education is essential feature of CTE and distinguishes it from other types of instructional designs and models.
"Industry partners play crucial roles in ensuring that CTE curricula are current and relevant, and that students and educators have opportunities to explore their interest and learn important skills in the workplace".
As an Industry Partner and Stakeholder, Andrew will work closely with the teachers in the following 4 areas: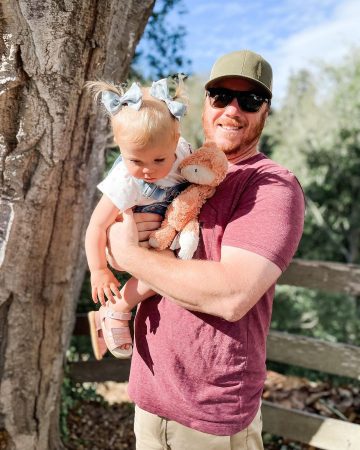 Advise on the types of CTE programs offered to PVUSD students (e.g., CTE pathways, courses, work-based learning experiences, etc.) aligned with Regional Workforce data.
Evaluate the effectiveness of the PVUSD CTE program. The Stakeholder Engagement group will develop guidelines and use data to determine effectiveness and impact of PVUSD CTE programs.
Study and make recommendations to help solve CTE-related problems presented to the district/program by the school board on which further information is needed and upon request.
Provide guidance for future funding applications.
Talmadge Construction is proud to continually support our local schools!