Seascape Whole Condo Remodel in Aptos, CA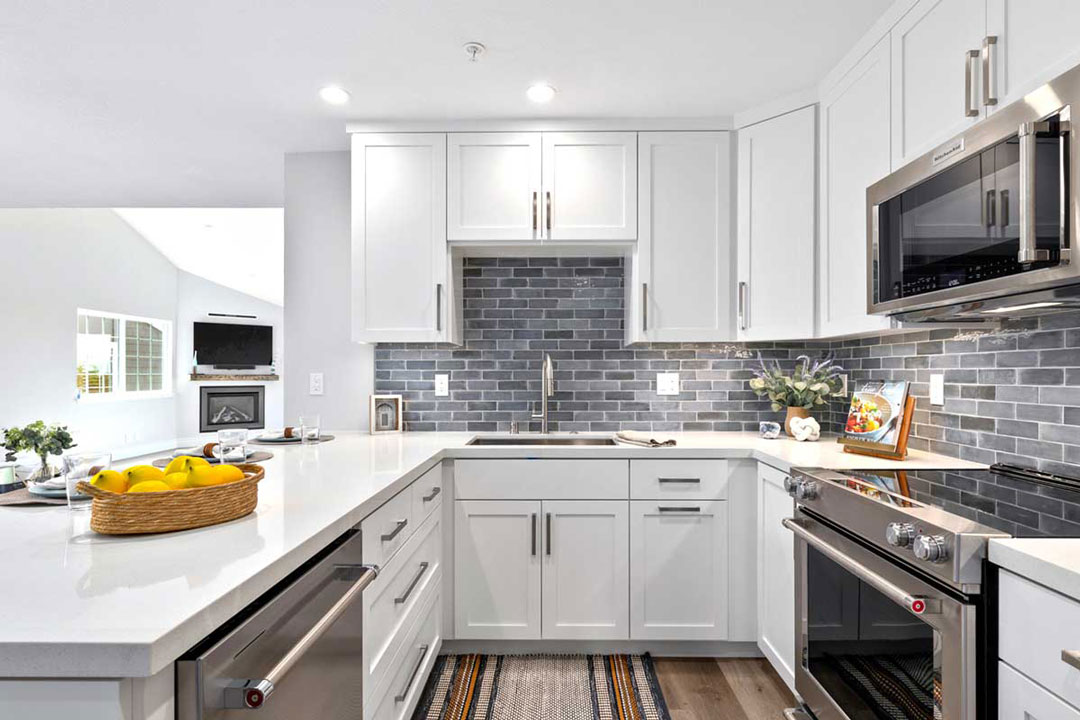 CLIENT NEEDS
This Seascape Condo in Aptos was original from its 1989 construction and needed a major update, to include the kitchen, bathrooms, laundry, and living room areas.
These Aptos homeowners wanted a contemporary, updated look for their family. They envisioned a newly remodeled space that would improve the workflow in the kitchen, modernize the bathrooms, add storage capacity in the laundry room, and improve lighting throughout.
TALMADGE SOLUTION
The design team at Talmadge Construction started by removing the drop ceiling in the kitchen, allowing the space to take in more of the stunning ocean views and maximize the kitchen peninsula. The kitchen was designed with new custom shaker-style cabinetry, a dark gray classic subway tile backsplash in a traditional ½ offset, brushed nickel pulls, and new appliances.
The transitional design is fresh, sleek, and stylish incorporating Luxury Vinyl Flooring (LVP) and porcelain tile flooring throughout. The bathrooms are updated with new plumbing and lighting fixtures, quartz countertops, and white custom shaker-style cabinetry. The laundry room is designed with floor-to-ceiling custom cabinetry to give the homeowner plenty of additional storage.
CHALLENGE
When executing a remodel in a condominium there's never a dull moment, with plenty of strict rules, restrictions, and even parking challenges. We coordinated with the condo association, closely following the Covenants Conditions & Restrictions (CC&Rs), to ensure a smooth remodel.
The primary bathroom had been originally designed with a full glass shower enclosure until we discovered an immovable plumbing vent from the downstairs unit. Our creative solution involved changing the full wall to a half wall, which actually resulted in a better design.
RESULT
These Aptos homeowners were extremely happy with the updated look, which had a "beach" aesthetic and a fresh, contemporary design. To top off their remodeling experience, the project was completed on time, as scheduled.
"We had a great experience and would recommend Talmadge Construction Inc. to anyone. We do not live locally and despite that, the renovations to our condo were seamless with very good communication. The project lasted 5.5 months as predicted. Thank you, Jeff, Mena, and David; you guys rock!"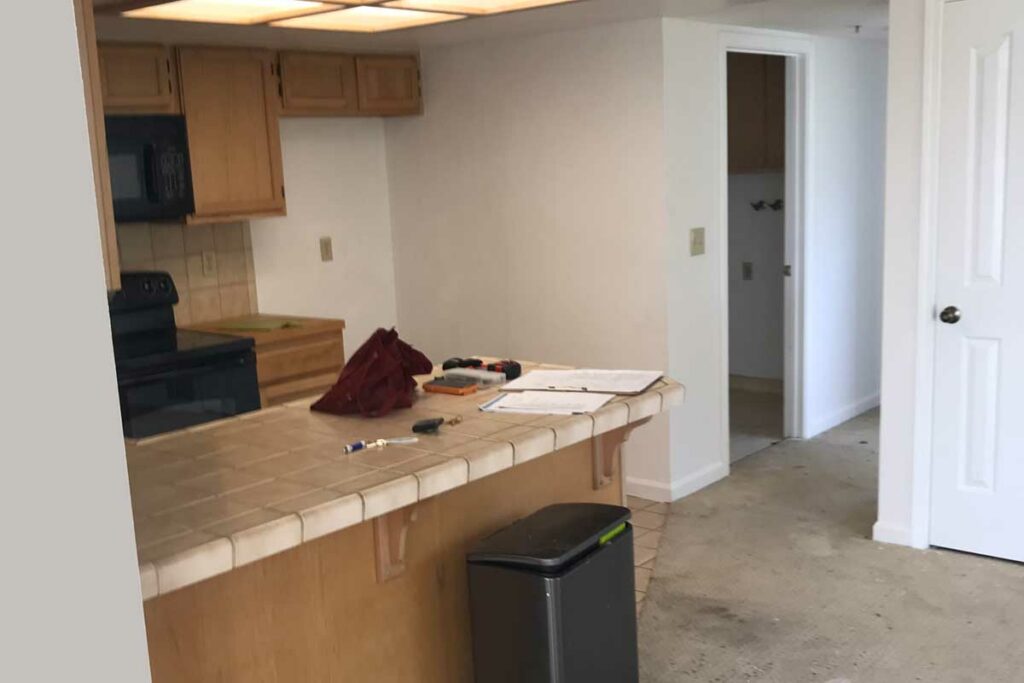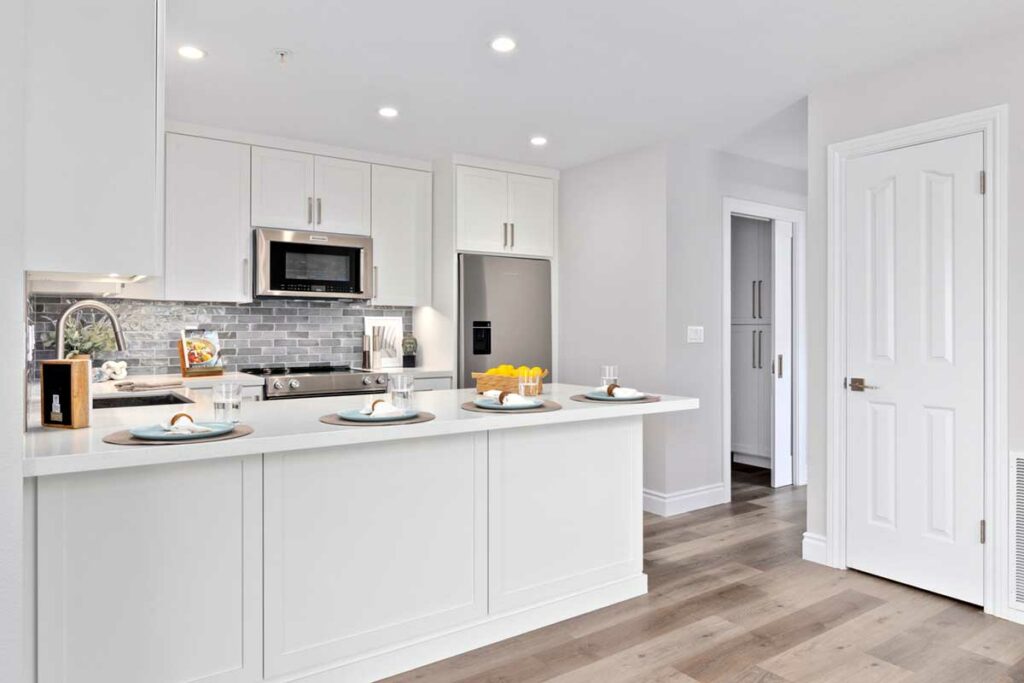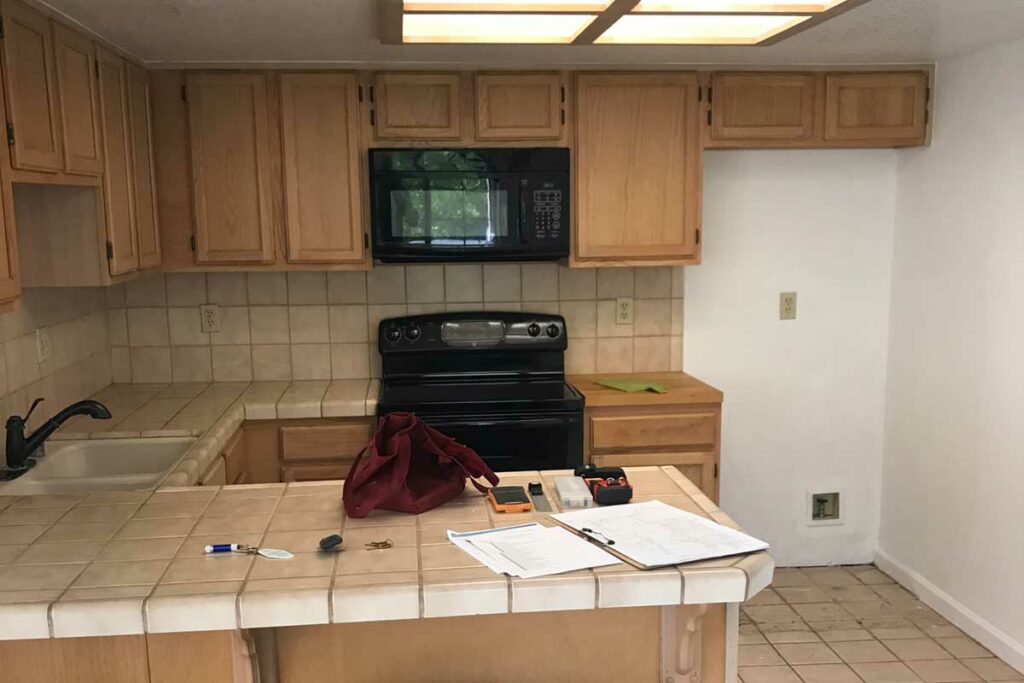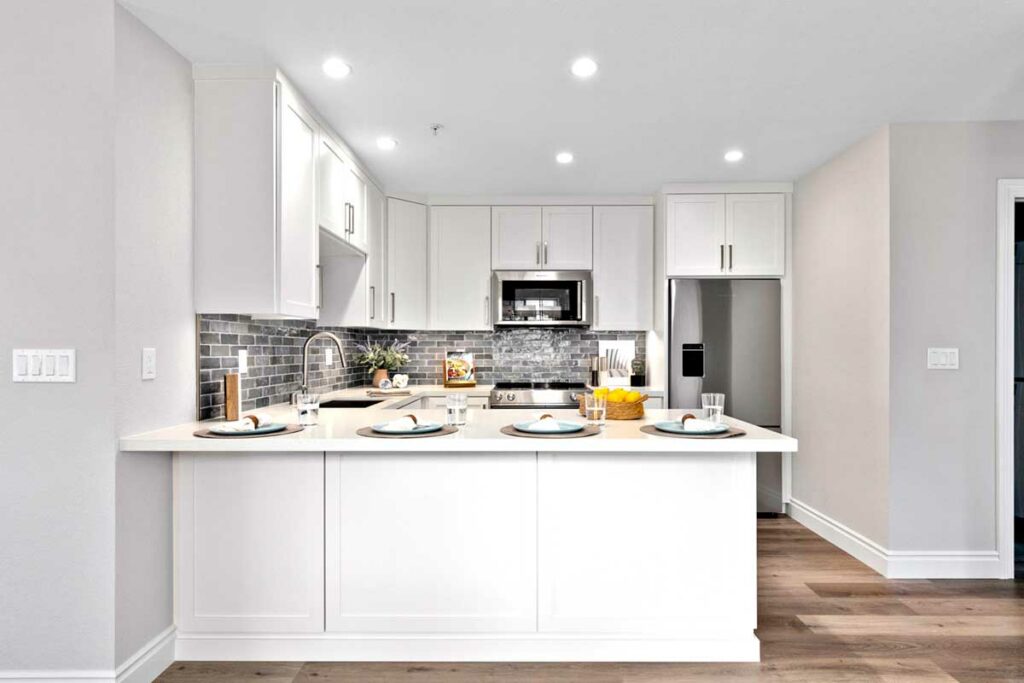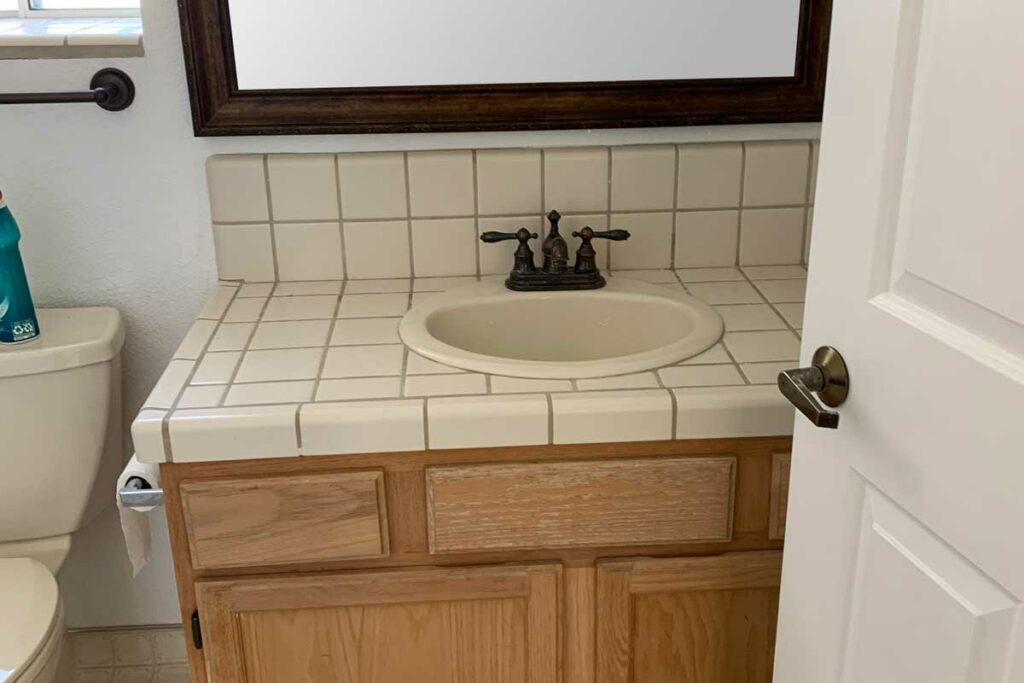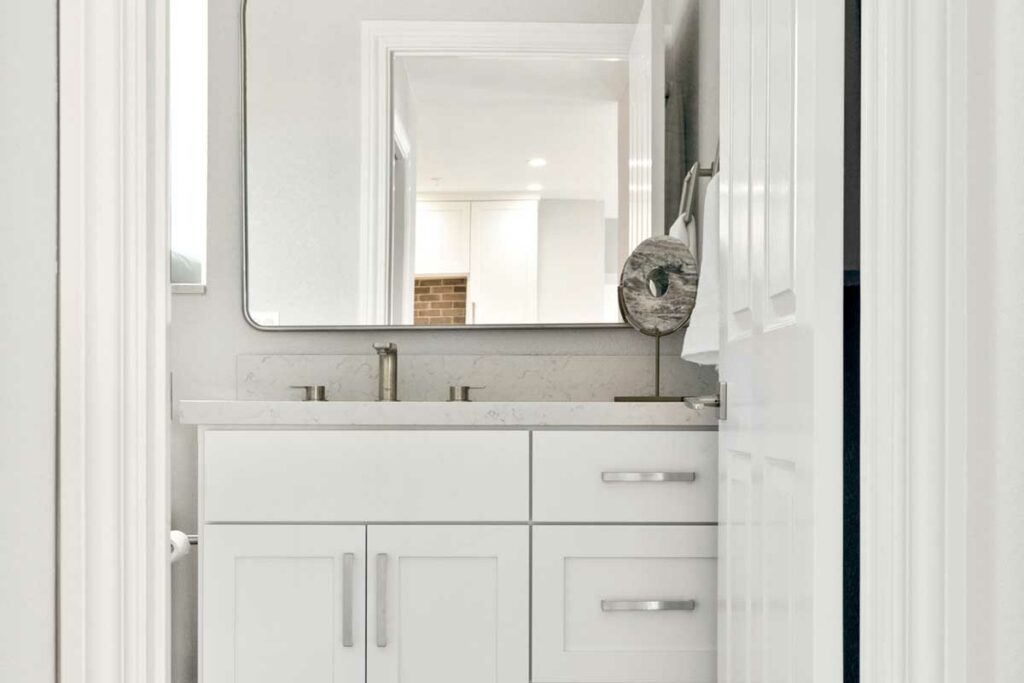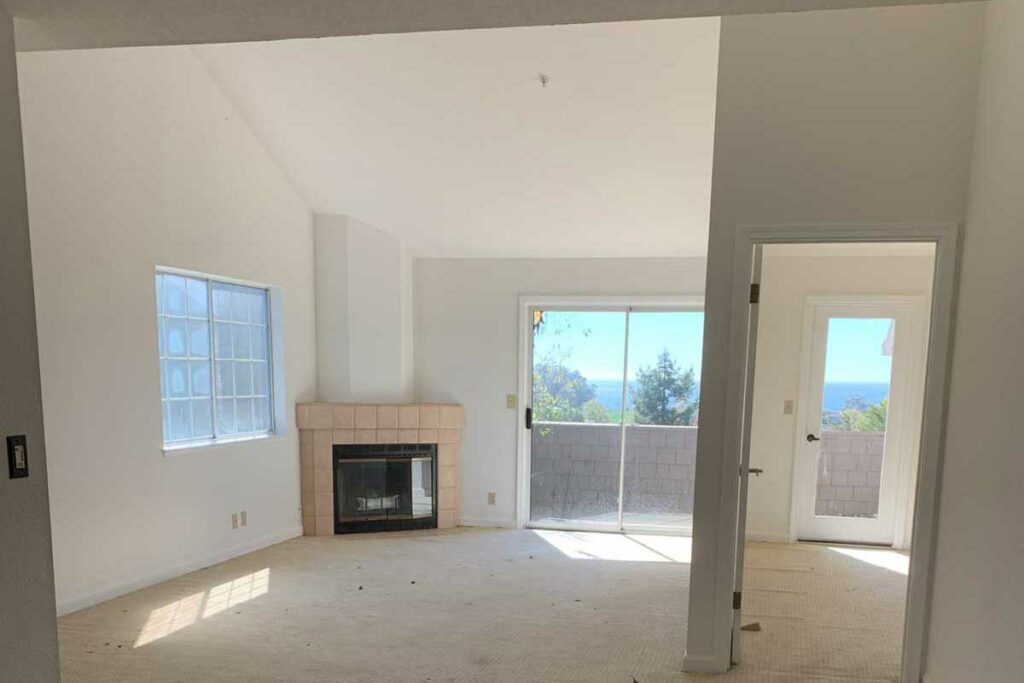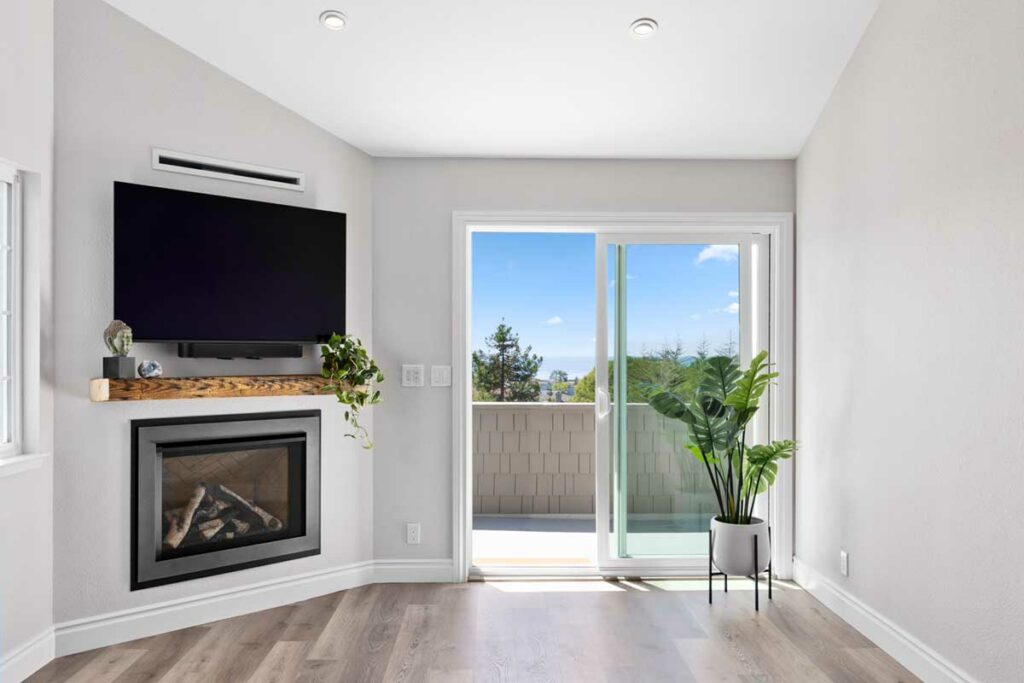 Let's create your next BIG home idea TOGETHER
Have a question or want to discuss ideas for your home?
Call (831) 689-9133 to request a complimentary design consultation.