A Santa Cruz, CA Whole House Remodel Journey
CLIENT NEEDS
You know how you have favorite stories that you like to tell over and over again? Well, this is one of our favorite creative design stories about a whole house remodel in Santa Cruz, CA. We thought we'd share it with you so you too can see what we at Talmadge Construction and these remodeling clients are so excited about.
WHAT'S THE STORY BEHIND THIS SANTA CRUZ, CA HOME?
This home was built by the homeowners' in-laws in 1954 as an approximately 2,700 square foot home with a Monterey Bay view. Its architectural construction featured a tropical home design that revolved around relaxed living—from the windows that promoted air flow, to the warm, soft lighting, open-beam ceiling, to Japanese shoji screens.
Fast forward ahead 60 years and the home was now outdated. It had also served as a rental and had fallen into disrepair. The homeowners who inherited the home wanted to keep the casual luxury feeling, but desired to upgrade the house to accommodate their own design style and functional needs. They needed creative ideas from an architect and chose Talmadge Construction.
TALMADGE SOLUTION
WHAT DID THE HOMEOWNERS WANT?
Overall, the homeowners desired a modern rework of the floor plan and the aesthetics. The single-level floor plan was originally designed with a primary suite on one end and two tiny bedrooms on the other. It had a lanai, living room, dining room and kitchen, with certain 1950s throwbacks designed into the space—like an ironing board that folded down from a wall cabinet. There was also not a lot of kitchen cabinet space.
The homeowners considered adding a second story addition, but elected to work within the home's existing footprint instead. Within the moderate amount of total space to work with, it was important that the whole house remodel design used every inch of space effectively and efficiently.
They worked with Danielle Grenier, CGBP, a Registered Architect at Talmadge Construction, to bring their vision to life.
CHALLENGE
WHAT WERE THE CHALLENGES WITH THIS WHOLE HOUSE REMODEL?
The biggest challenge was how to work within the constraints of the original floor plan and in maintaining the integrity of the tropical home design, while incorporating a modern flow to the home.
Another challenge arose when we discovered that the home had only 110-volt, 60-amp electrical service for the entire house—barely enough power to handle the home's existing complement of lights and appliances. But this is not uncommon for homes built in the 1950s. To avoid electrical shock and potential fire hazards, and to power the modern appliances, an electrical system upgrade was required.
Also, the home had been inhabited by three sets of renters, some of whom had abused the house. The house is currently rented to a family who lost their home in the California wildfires.
RESULT
HOW DID TALMADGE CREATIVELY DESIGN THIS WHOLE HOUSE REMODEL?
Since we were remodeling the whole house, we had several spaces we needed to work within.
The kitchen was originally box-like and closed off from the rest of the house. It was so small that a person washing the dishes at the sink would be the only one who could enjoy the Bay view.
Our creative design solution involved opening up the kitchen, joining it to the lanai, and turning the cabinets around so that the entire space opened up to the Monterey Bay view. We worked closely with the homeowners to find the inches needed to incorporate everything they wanted: a breakfast bar, a kitchen island with additional seating, a wine cooler, bar sink, radiant heat in the flooring and more.
In the primary suite, we switched the doors to allow an opening onto a private lanai that featured a hot tub and a tranquil spa garden. The bedroom suite design included a his-and-hers walk-in closet.
The bathrooms were redesigned to be ADA compliant so they could accommodate anyone with mobility challenges or Aging in Place. We incorporated low-maintenance tile and soothing colors.
Even though the home is currently rented out, the homeowners plan to downsize and retire here and looked ahead to a whole house design that will support their lifestyle, including lifestyle conveniences and wellness design features. They like the fact that the home is efficient and that with less stuff, they will be able to enjoy their life and landscape views more.
"Danielle was a delight to work with. It wasn't just her disposition and ability to communicate design ideas, she effectively gave me concrete feedback without being condescending. We worked really well together. I've worked with a lot of different contractors and decorators over the years. Danielle was extremely knowledgeable about architecture and colors. She also keeps informed on products and trends. I really liked the dynamic of our conversations that got us through to the end."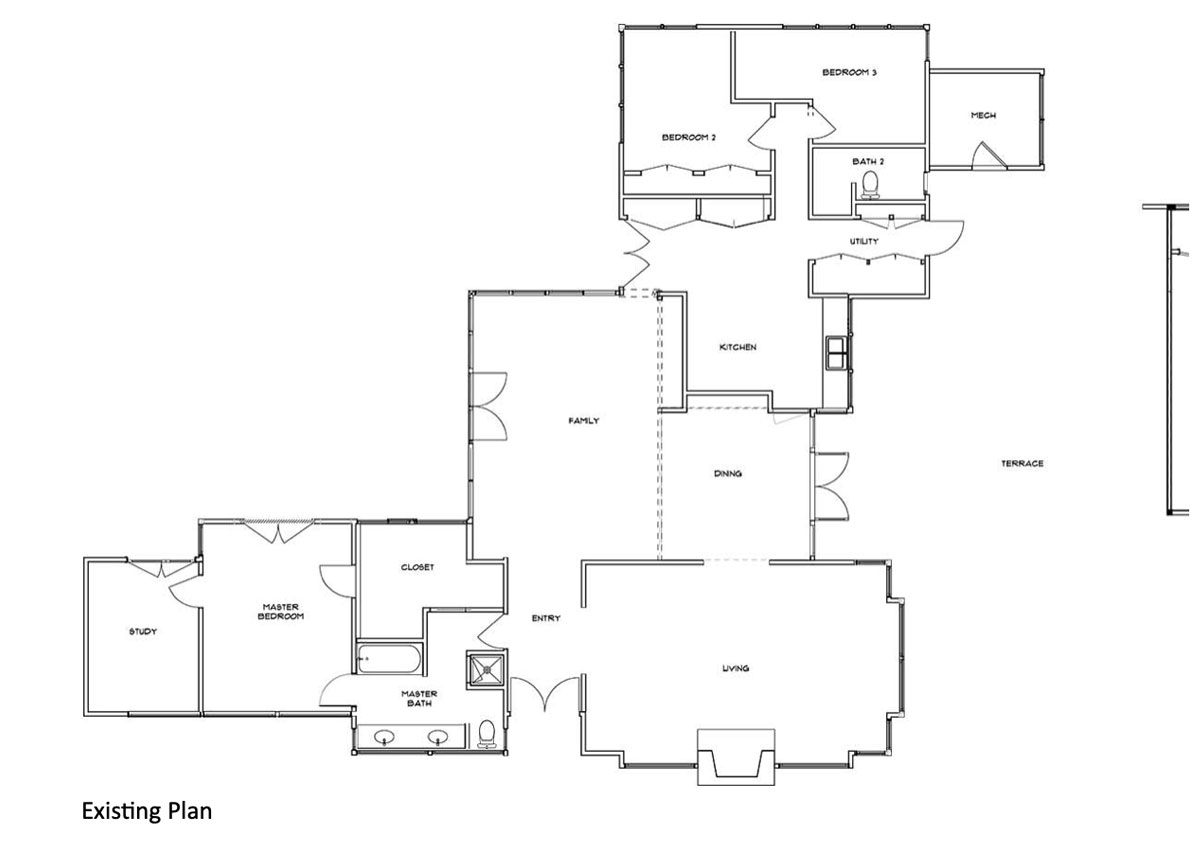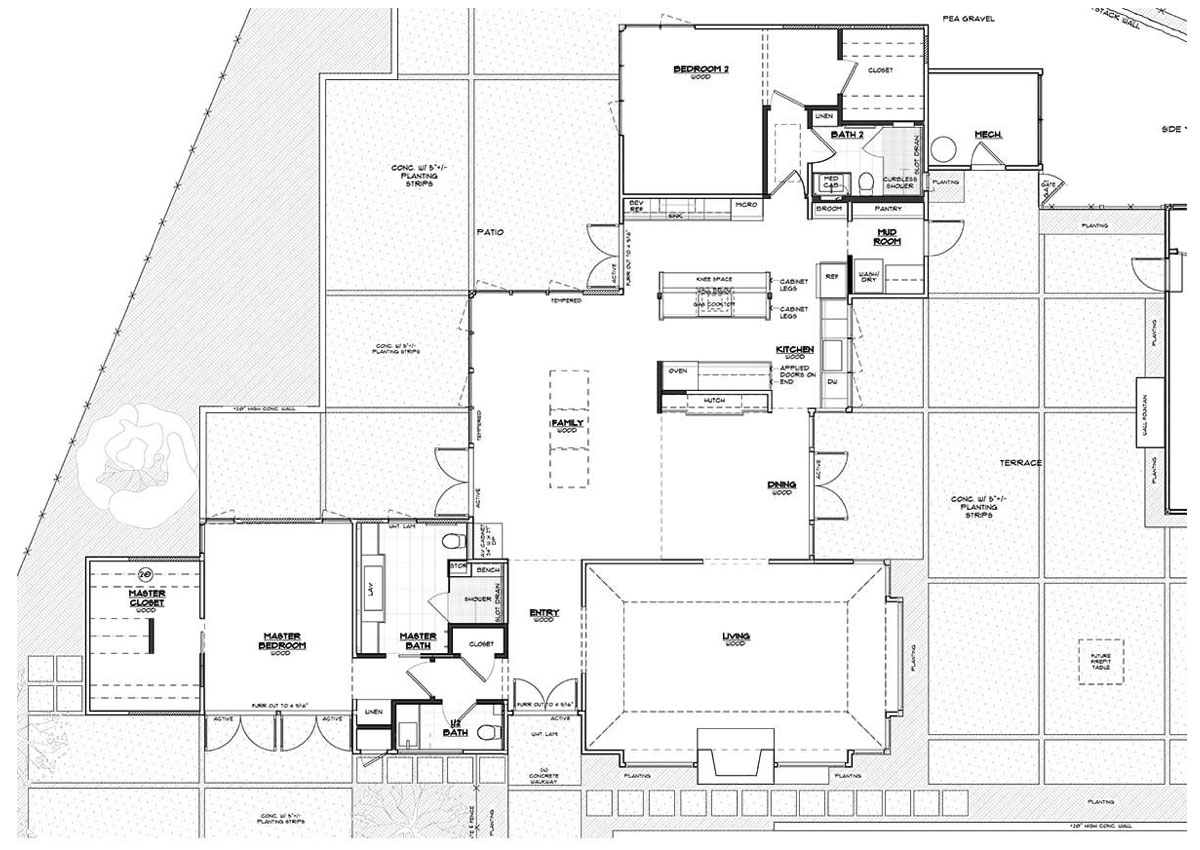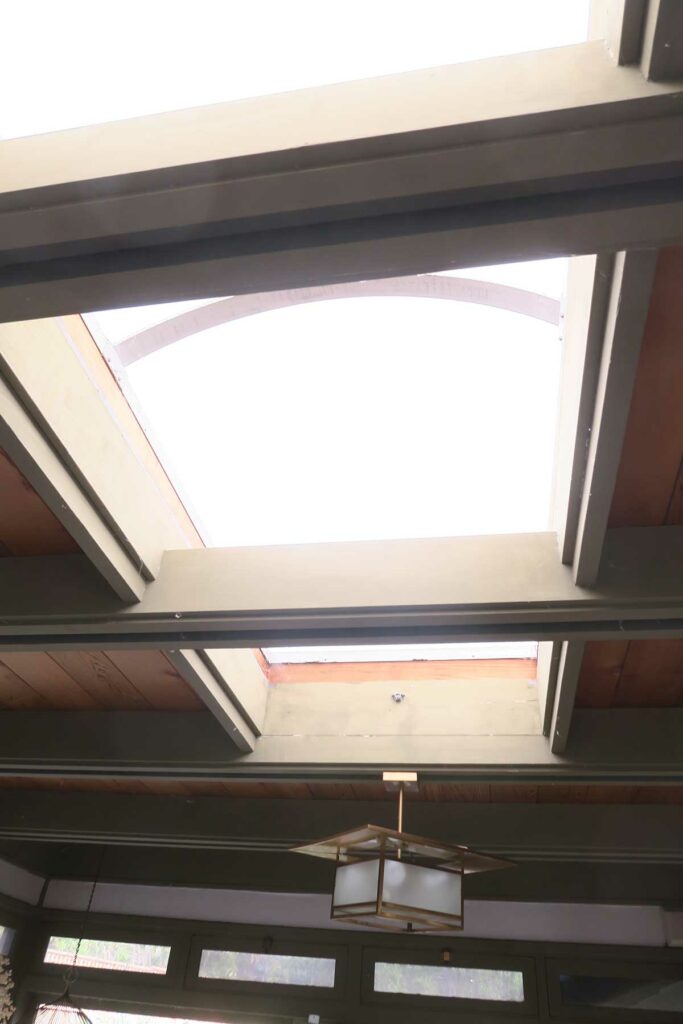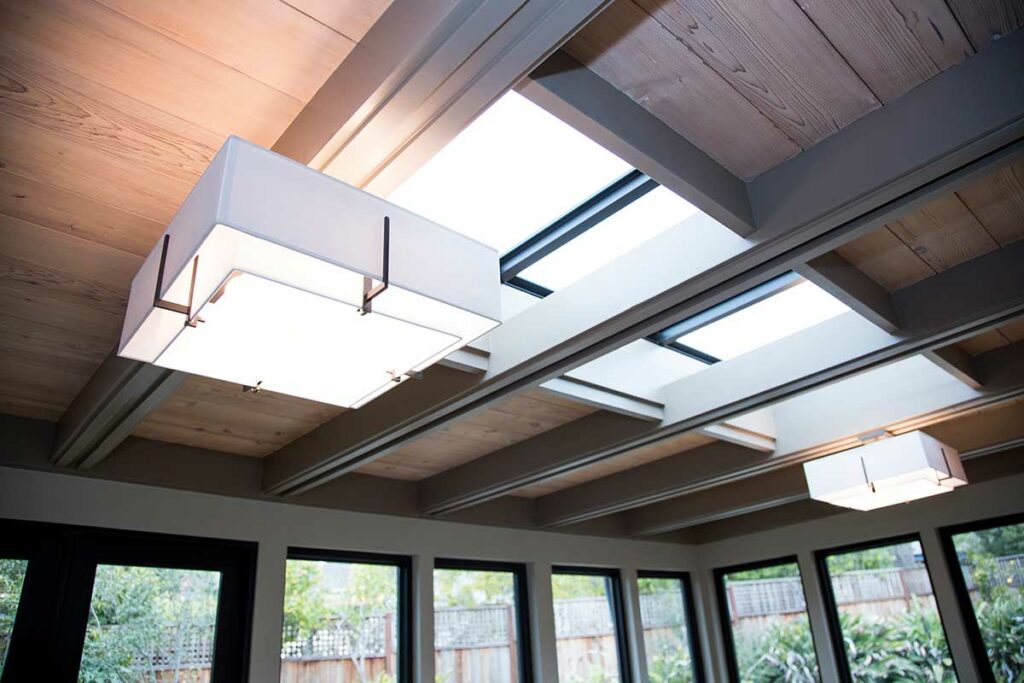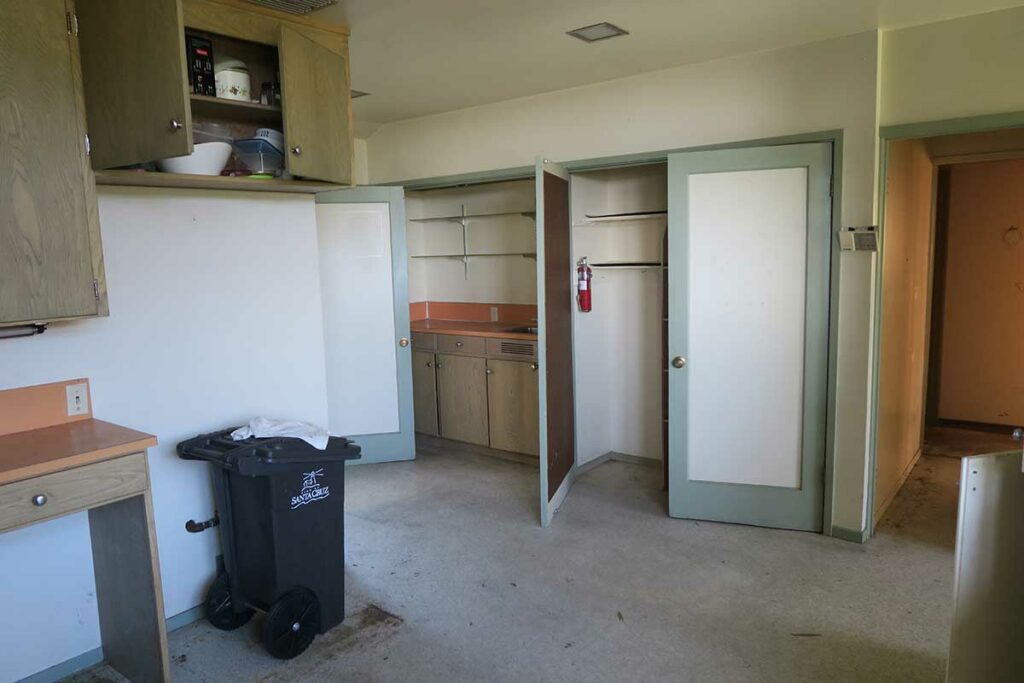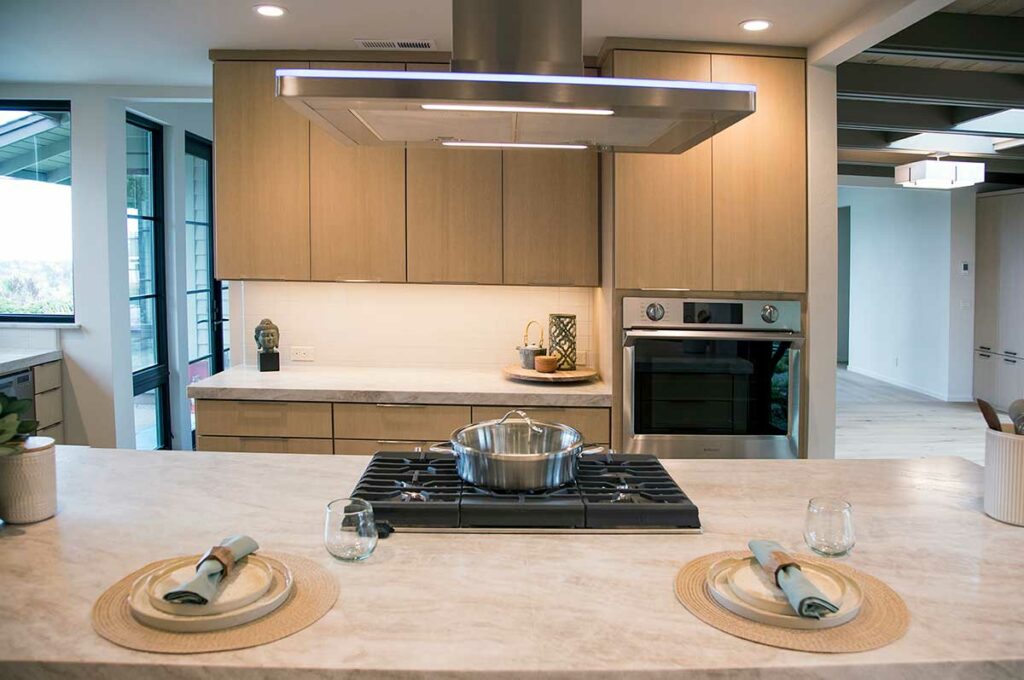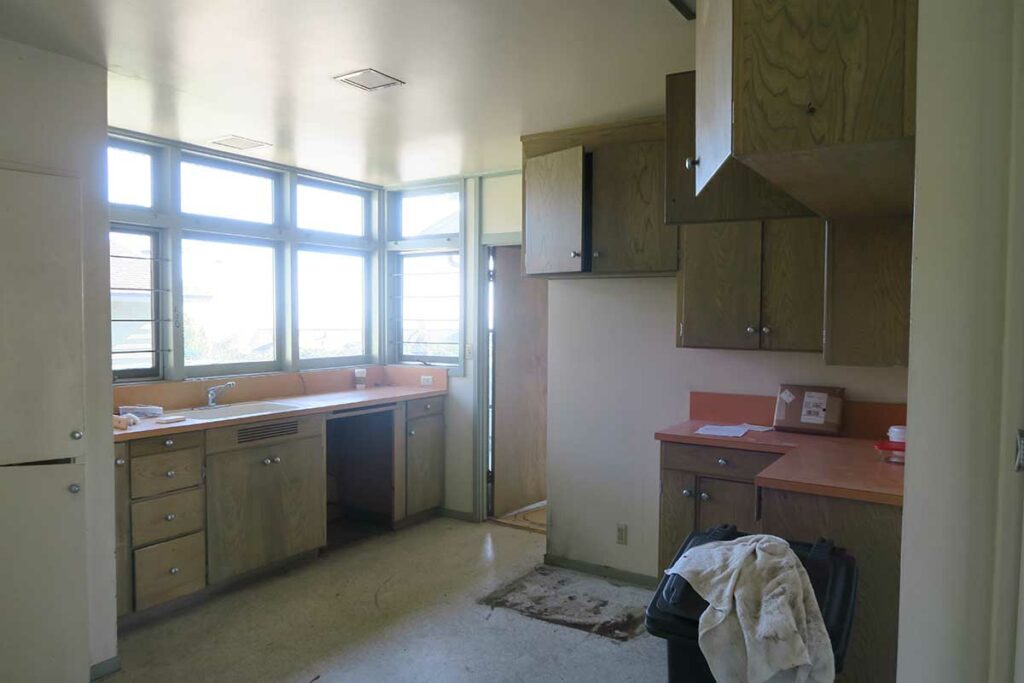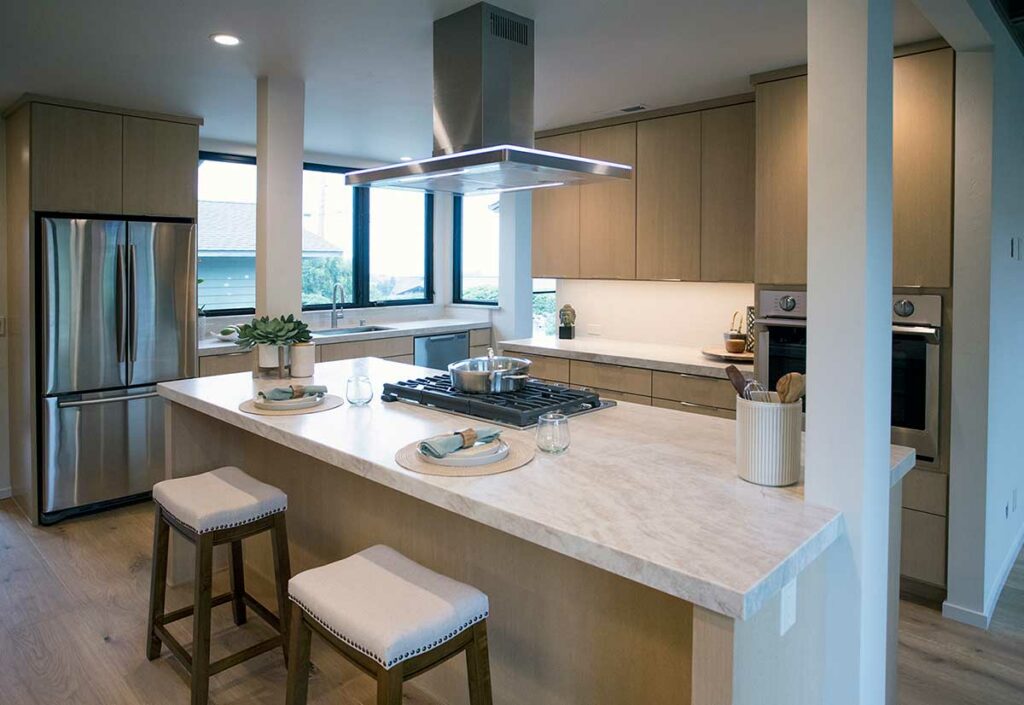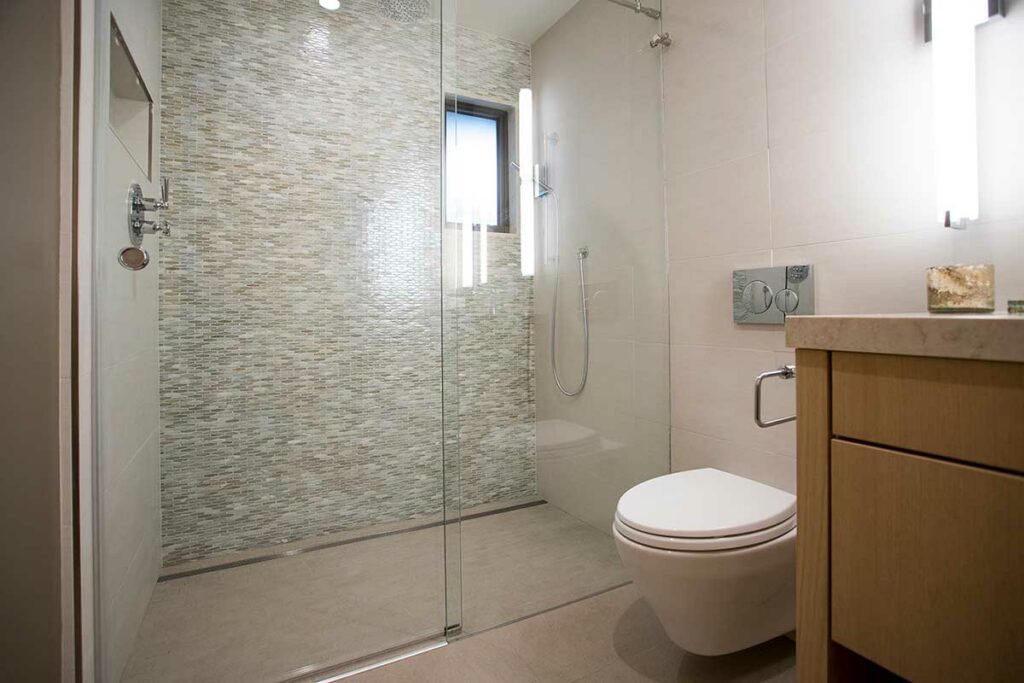 Location — Santa Cruz, CA
Let's create your next BIG home idea TOGETHER
Have a question or want to discuss ideas for your home?
Call (831) 689-9133 to request a complimentary design consultation.