Mid-century Vacation Home Remodel
in Beach Flats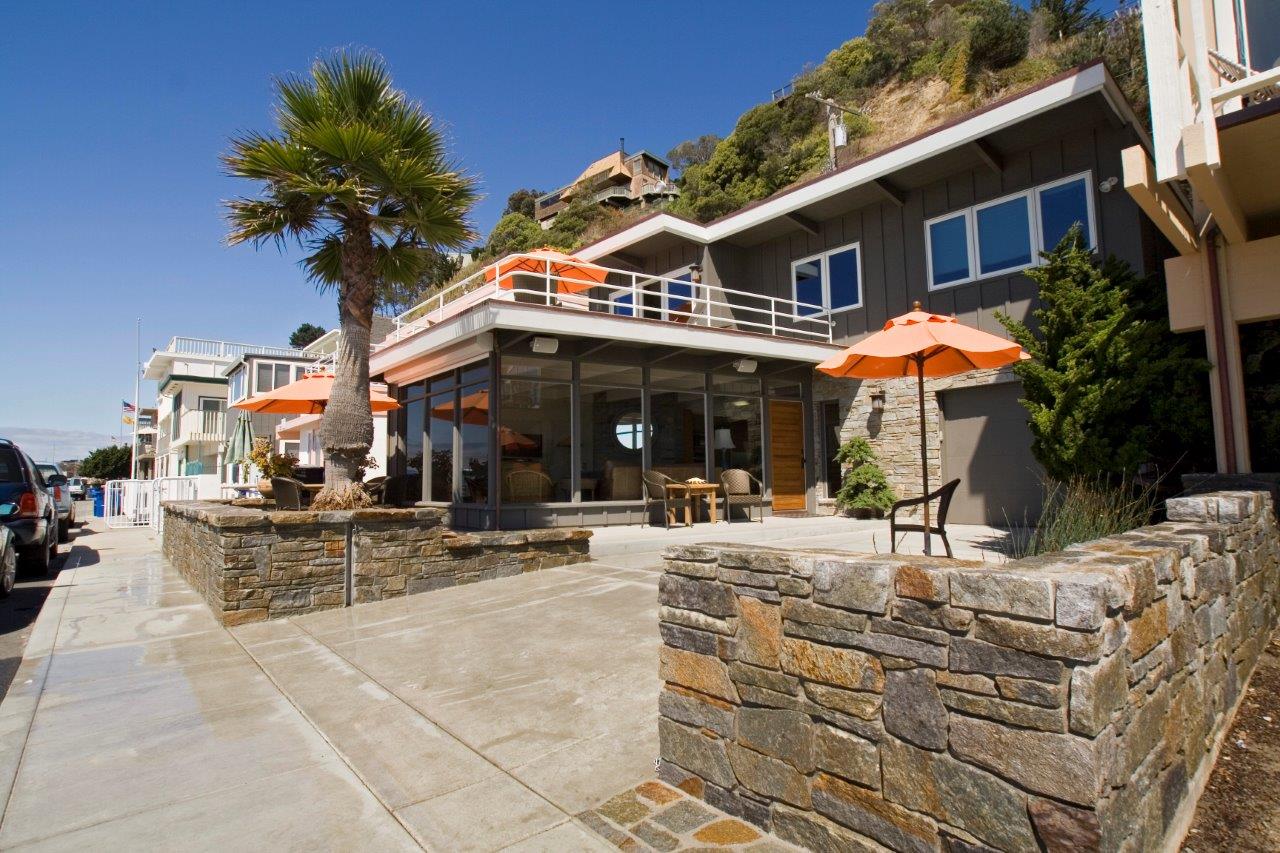 CLIENT NEEDS
This mid-century vacation home located across the street from the sand at Seacliff State Beach has great views and access to one of the area's most loved beaches. After 50 years facing the sea, the building needed new finishes, plumbing, electrical and a new layout to fit with the family's lifestyle. Winter storm + high tide occasions would leave sand crabs in the living room carpet when the ocean would be forced up the driveway and under the front door. Limited lot space, California Coastal Commission rules and time were the challenges this family faced.
TALMADGE SOLUTION
Keeping the same footprint, replacing finishes with in kind materials allowed us to skip the years long process of going through Coastal Commission hearings. The walls were stripped down to the studs to allow for updated, electrical, plumbing, HVAC, and insulation. All new windows and doors keep the home better insulated from heat and cold. The kitchen was opened up to the rest of the living space with warm, vertical grain rift oak cabinetry, an ample butcher block top, soothing green granite countertops and glassy backsplash tiles. Custom designed light fixtures in the kitchen are a nod to the rolling waves across the street. The brick on the dining room wall was replaced with a more contemporary looking stone and the original wrought iron stair railing was stripped of paint and left natural iron to keep the vibe. The fireplace was resurfaced with stone and the floors were replaced with easy to care for stone tiles. An outdoor wet bar and hot tub were tucked into the small back yard to expand the usable space with an outdoor sink and refrigerator. The exterior brick was replaced with stone. A moveable wood barrier was crafted to keep out the storm surges at the driveway entrance for bad winter weather.
RESULT
The family can be seen on the roof deck, or in the enclosed front yard enjoying their vacation get-away, stunning views and relaxed lifestyle. All the boxes were checked on this remodel. It's now a spacious energy efficient, easy to keep clean home that will stand the test of time and tempests – sand crabs are not invited.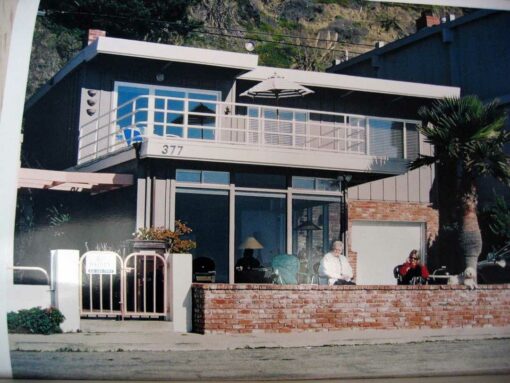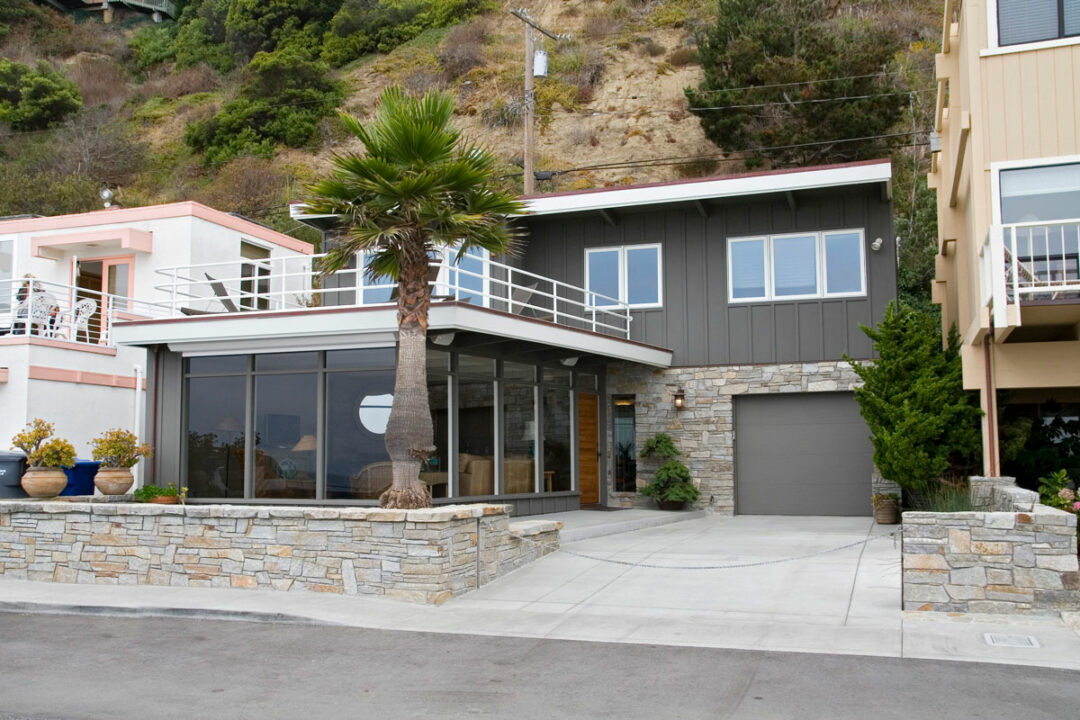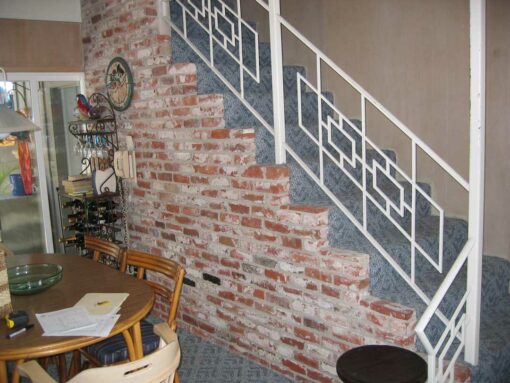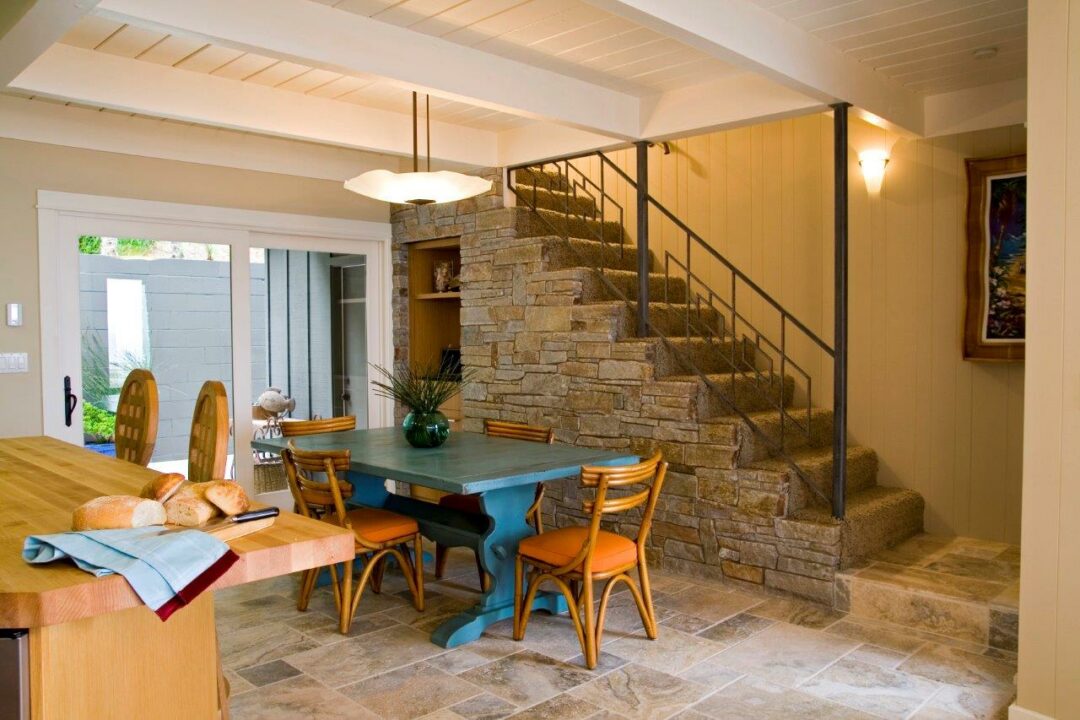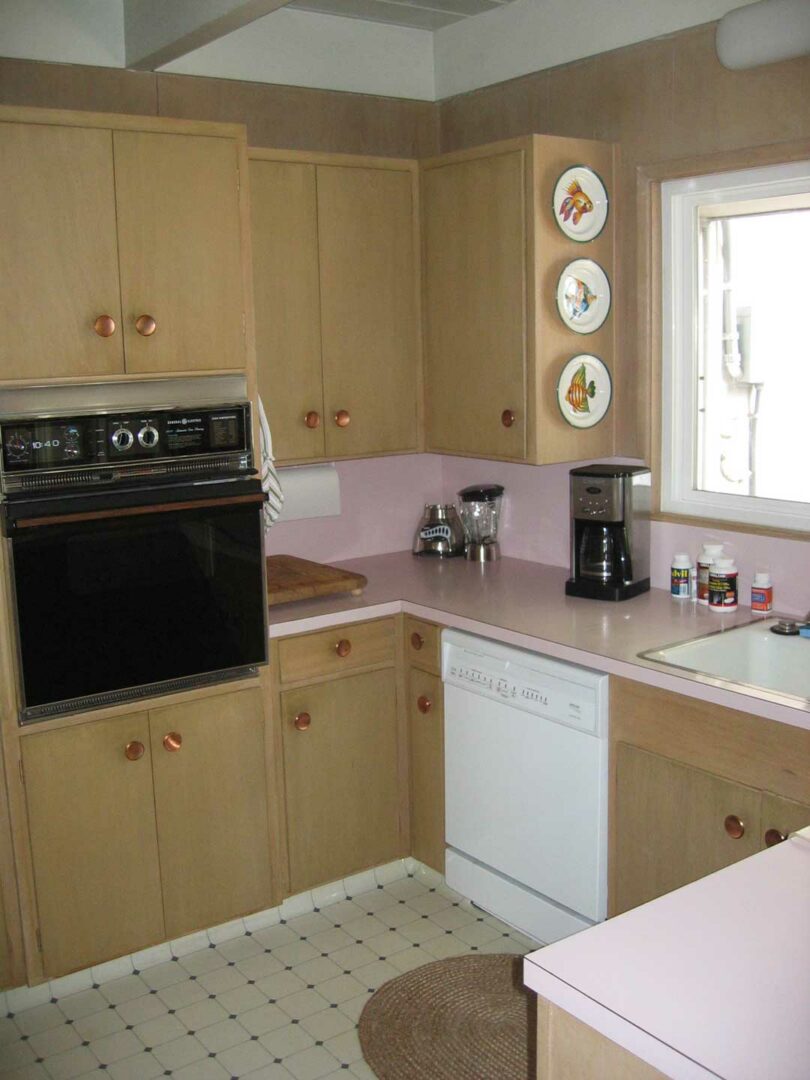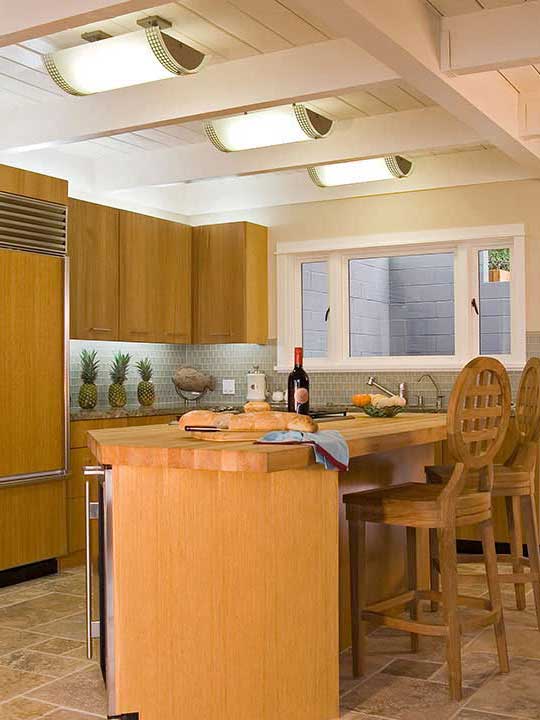 Location — Aptos Beach, CA
Let's create your next BIG home idea TOGETHER
Have a question or want to discuss ideas for your home?
Call (831) 689-9133 to request a complimentary design consultation.