CLIENT NEEDS
In order to cater to their aging in place requirements, the homeowners of this stunning beach bungalow, just a block from the beach in the Twin Lakes neighborhood, needed a primary bedroom on the ground floor. Furthermore, they desired to modernize their lower level, which was characterized by outdated features and a limited ceiling height. With the lower-level renovation, they also wanted to improve the laundry room facilities and create a more efficient floor plan.
TALMADGE SOLUTION
The Talmadge Construction design team worked their magic by converting a low-ceiling bunk room into a spacious primary suite, complete with vaulted ceilings. They also redesigned the old laundry room downstairs to create a dedicated primary walk-in closet. Additionally, they expanded an existing Jack and Jill-style bathroom to incorporate aging in place considerations. To make the most of the space, the unused office was cleverly repurposed into a new, well-lit laundry room that exudes a fresh and airy atmosphere. In the front of the house the old, paneled guest room was transformed with a new Bay window which added a beautiful new feature to the interior and the exterior.
The aim of the finish choices was to renovate the space seamlessly while preserving the essence of the existing architecture. Wherever possible, the original hardwood floors were retained. In the newly designed bathroom and laundry room, custom cabinetry was incorporated, featuring a charming cottage-inspired aesthetic. To evoke a warm cottage ambiance in the new bathroom, custom wood finish rift white oak cabinetry was an integral part of the design.
In order to maintain visual harmony, the laundry room cabinets were designed to match the existing kitchen, which had been remodeled by Talmadge Construction some years ago. Also, the kitchen bar area was revitalized with an under-counter wine refrigerator and some additional cabinet doors.  A stunning mosaic tile was introduced in the new bathroom, while simple hexagon porcelain tiles were chosen for the laundry room. Both spaces were adorned with lovely white ceramic tiles reminiscent of seashells, beautifully unifying the two areas.
RESULT
The outcome of this remodel yielded clean, luminous spaces with delightful finishes, seamlessly blending the old and new elements. The client's satisfaction served as our ultimate goal, and we are thrilled to have achieved it.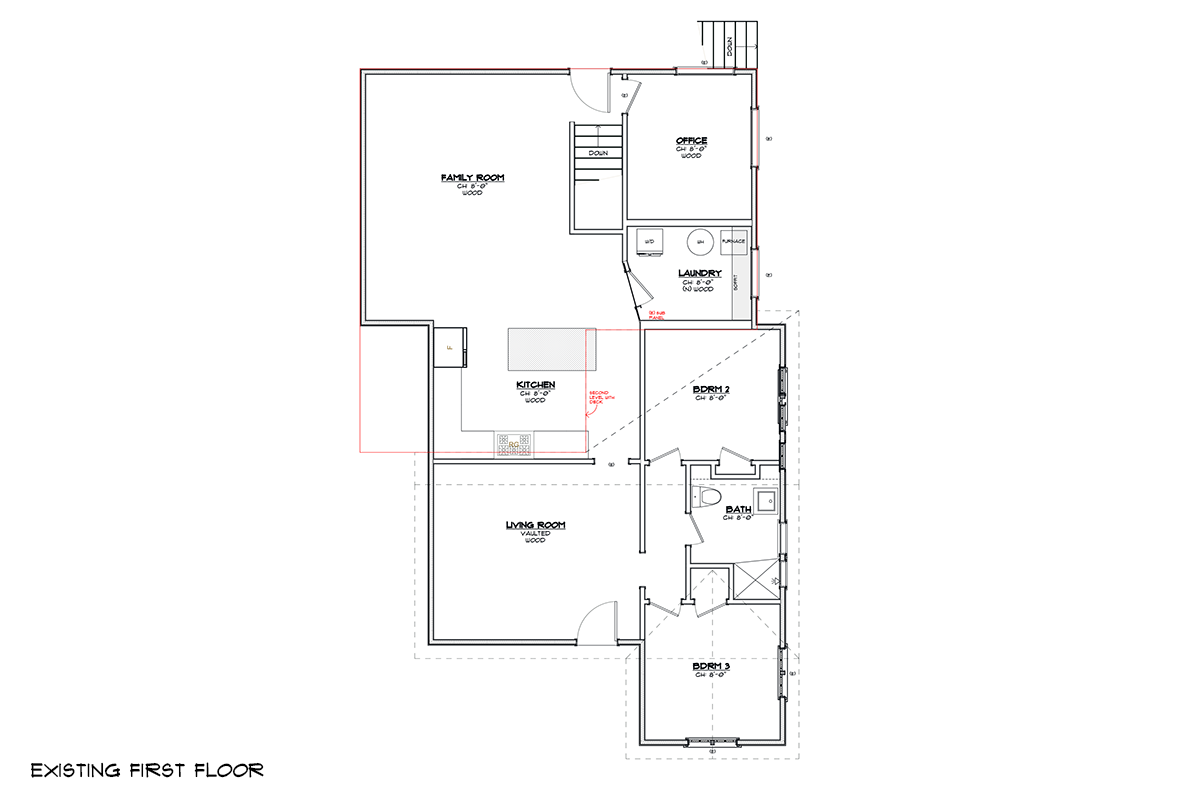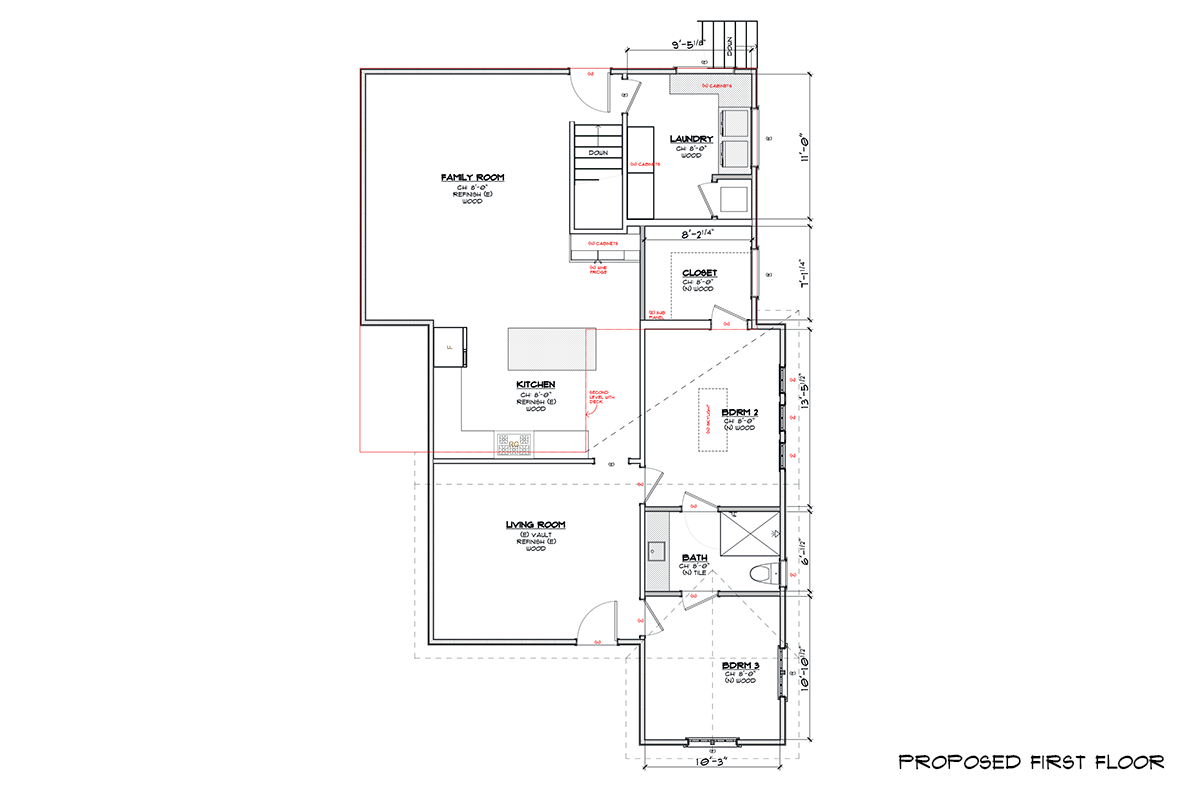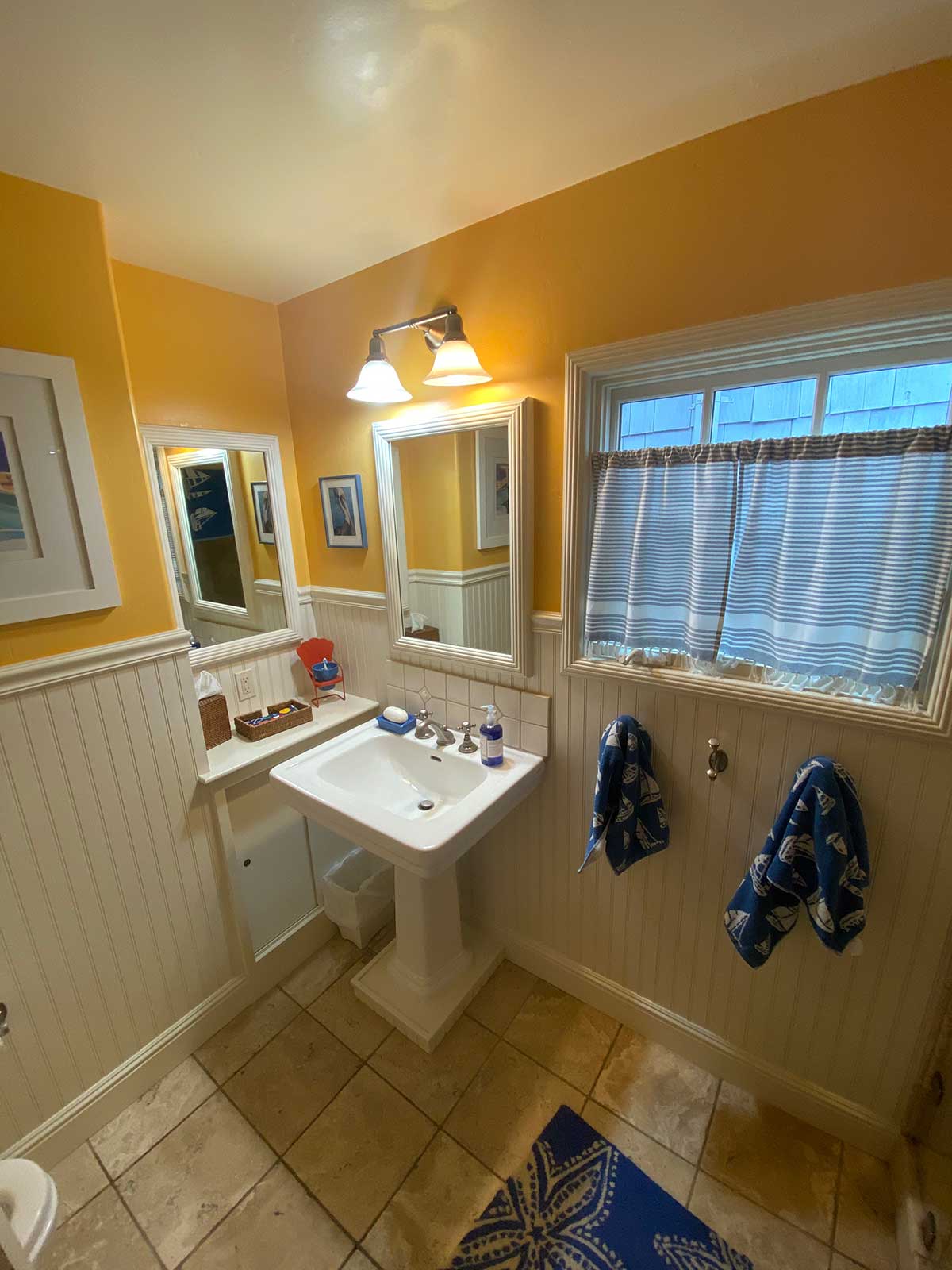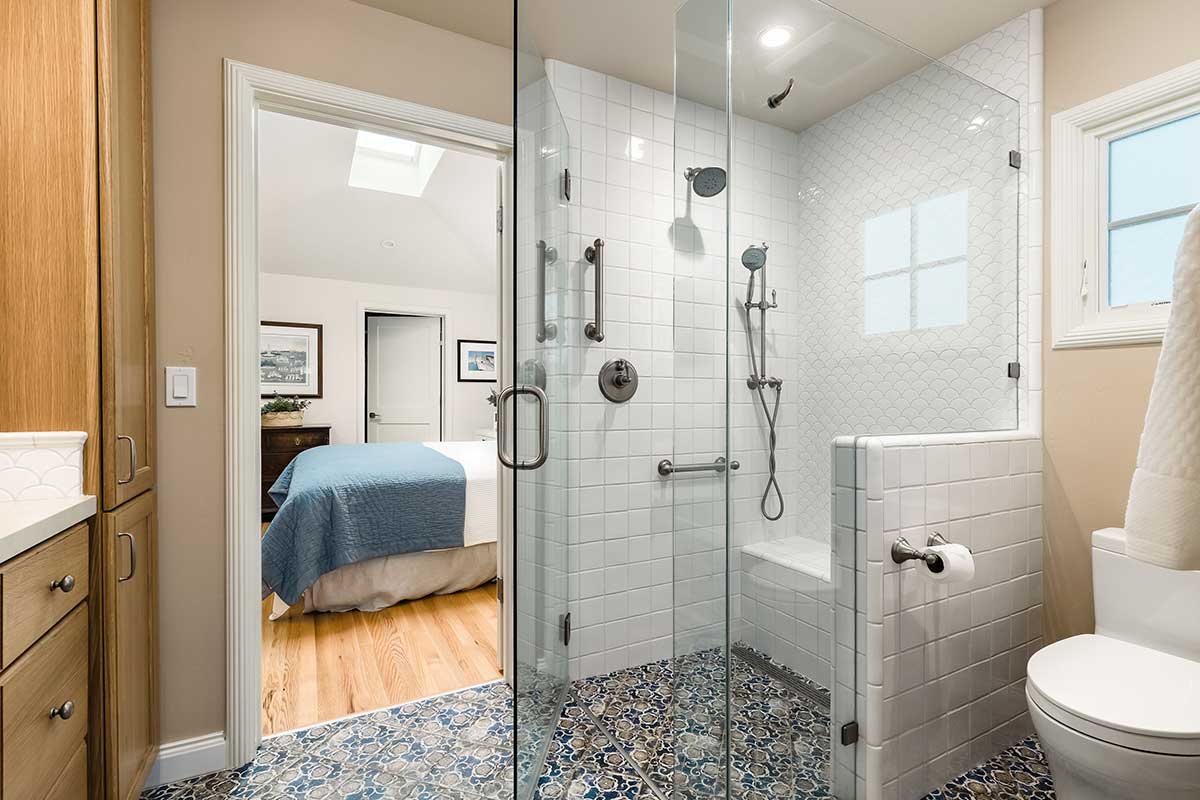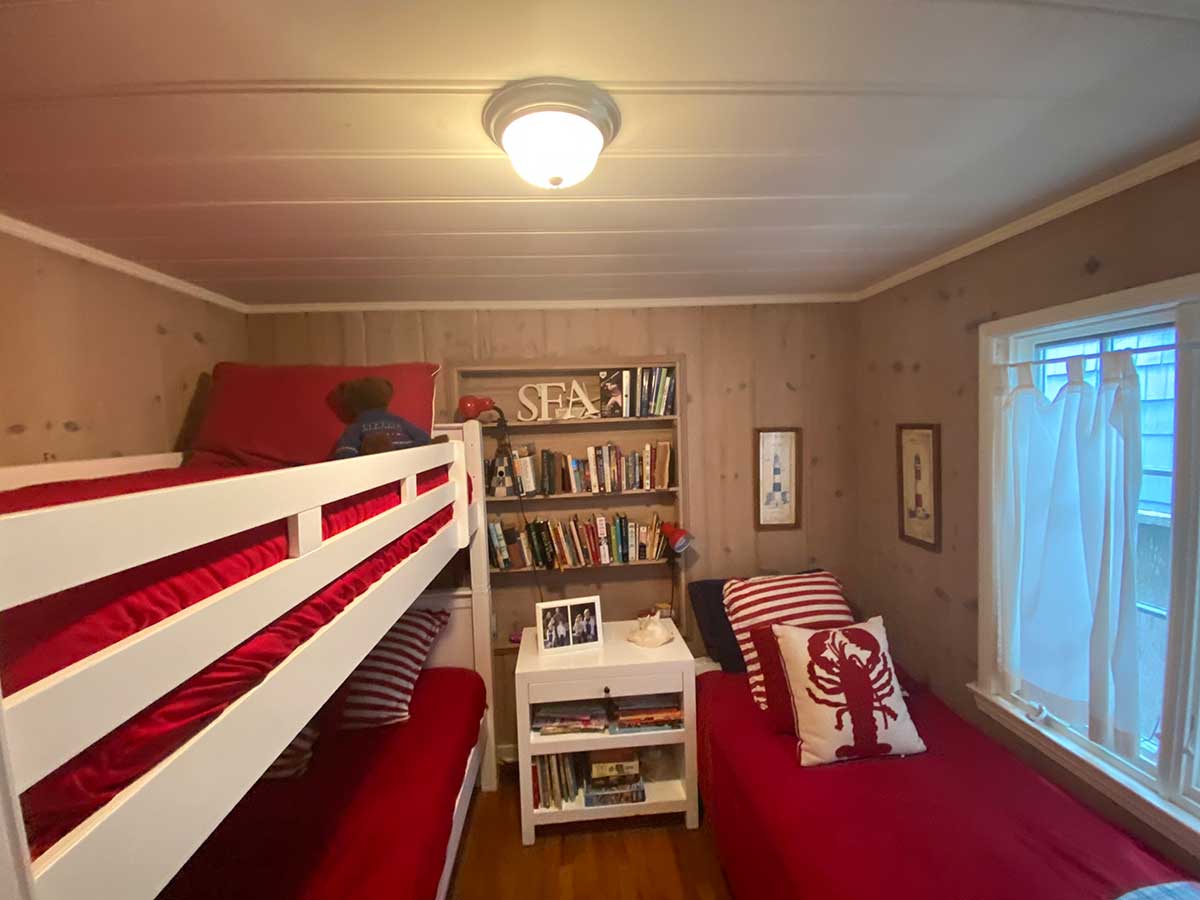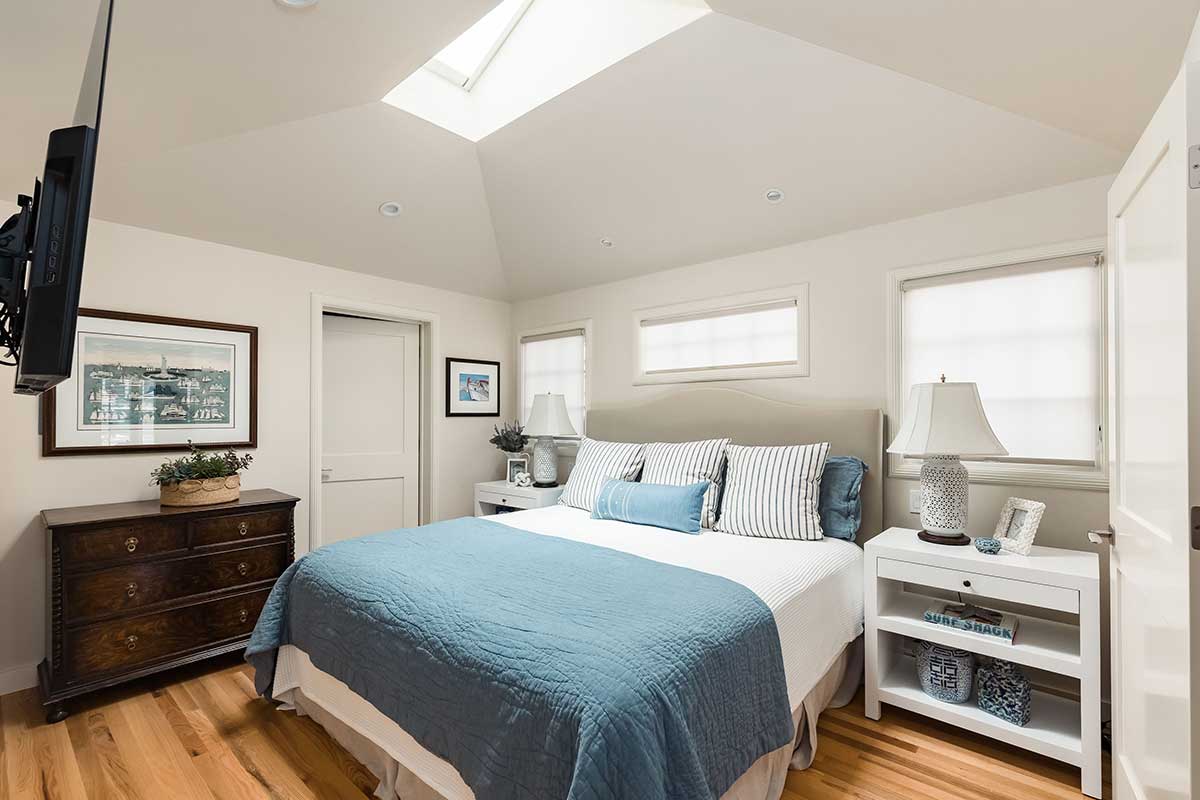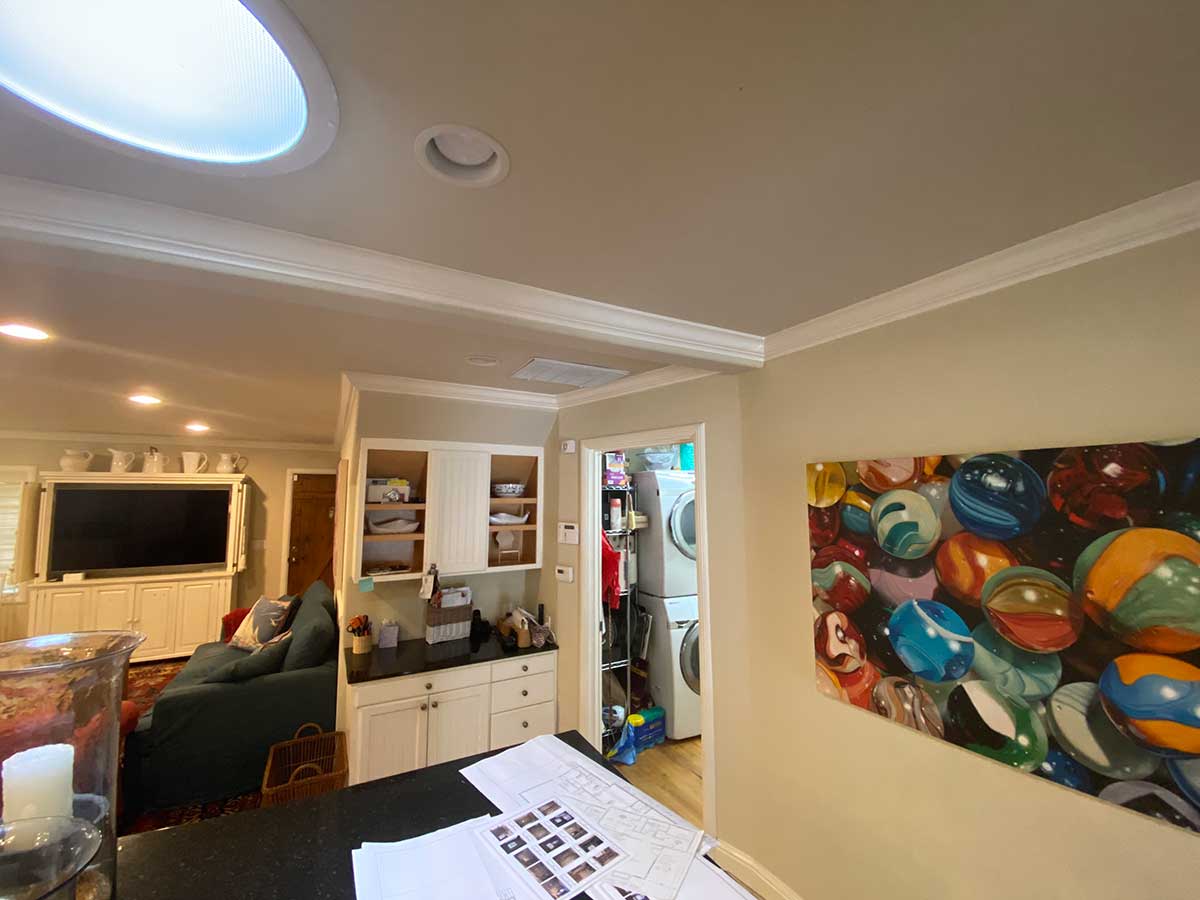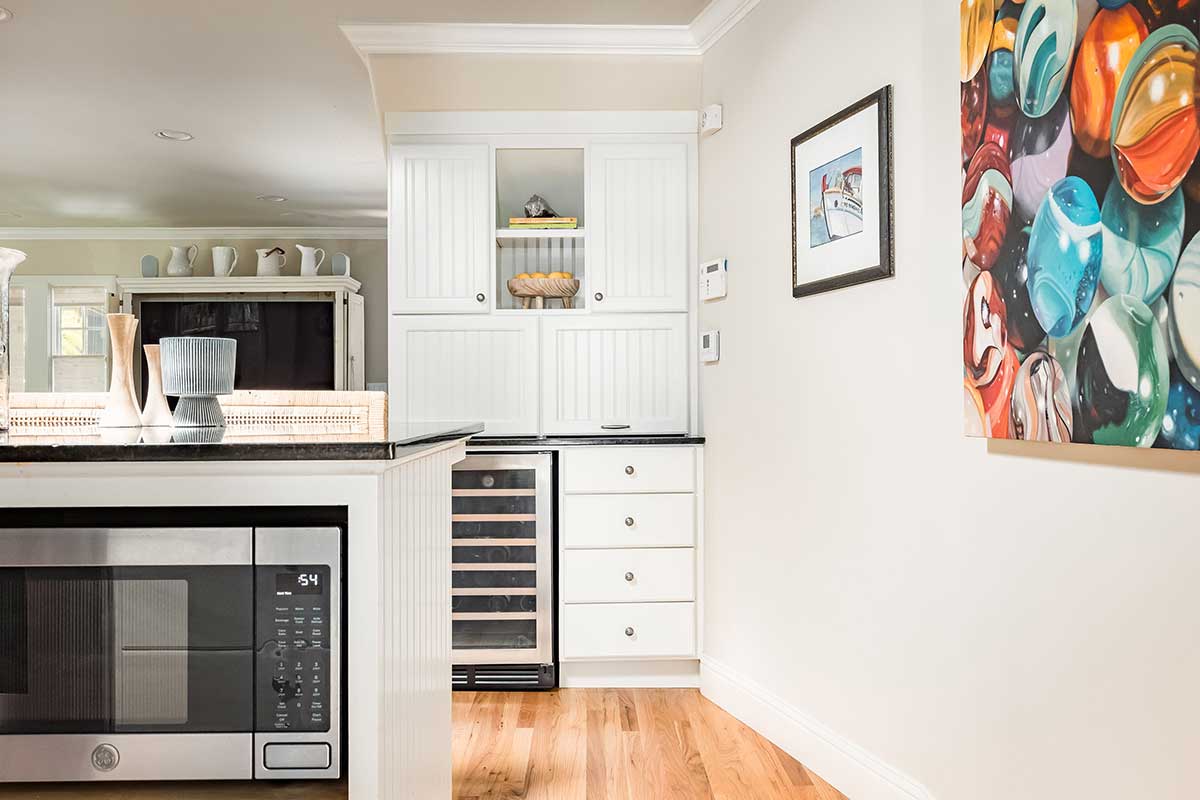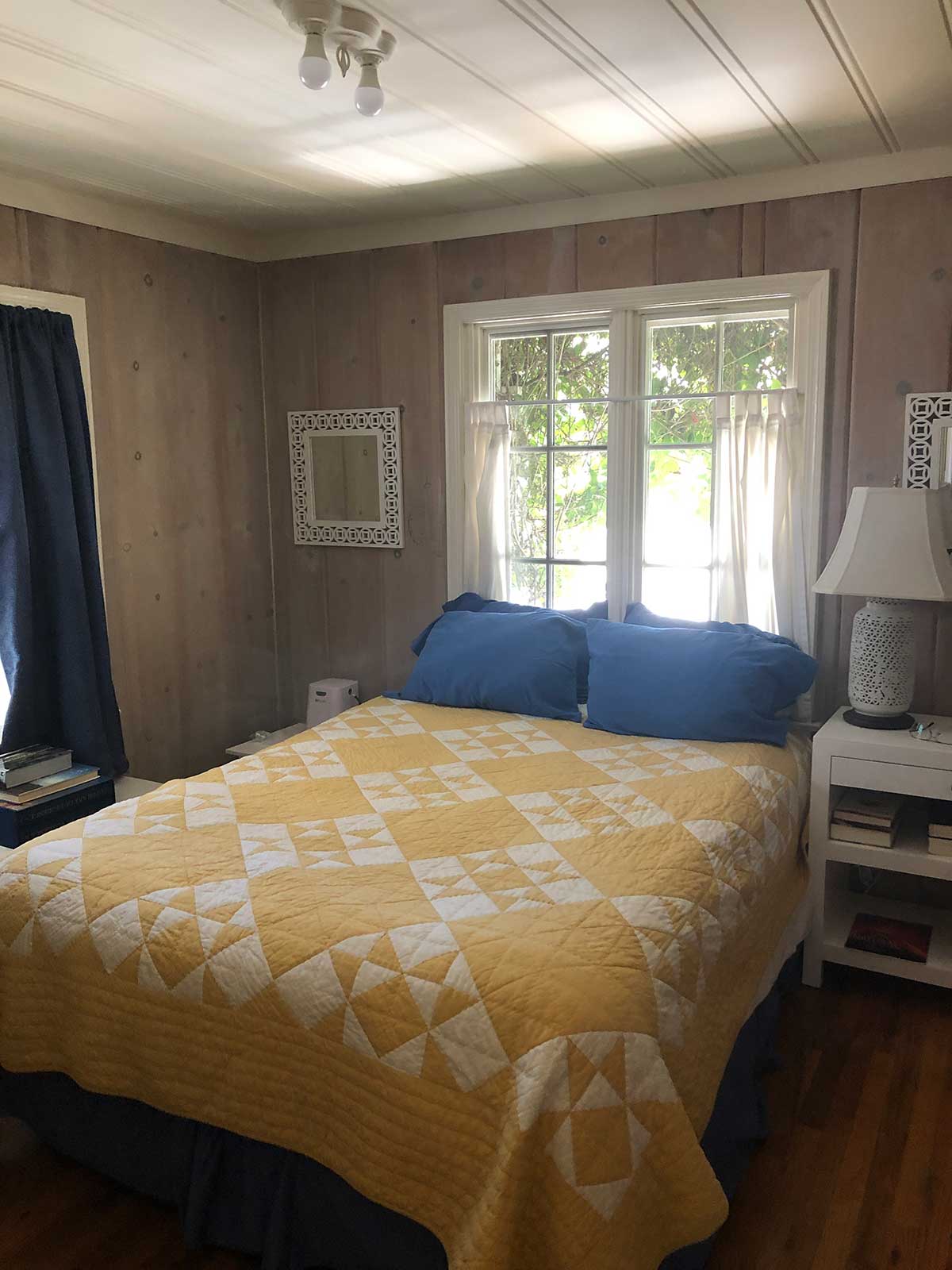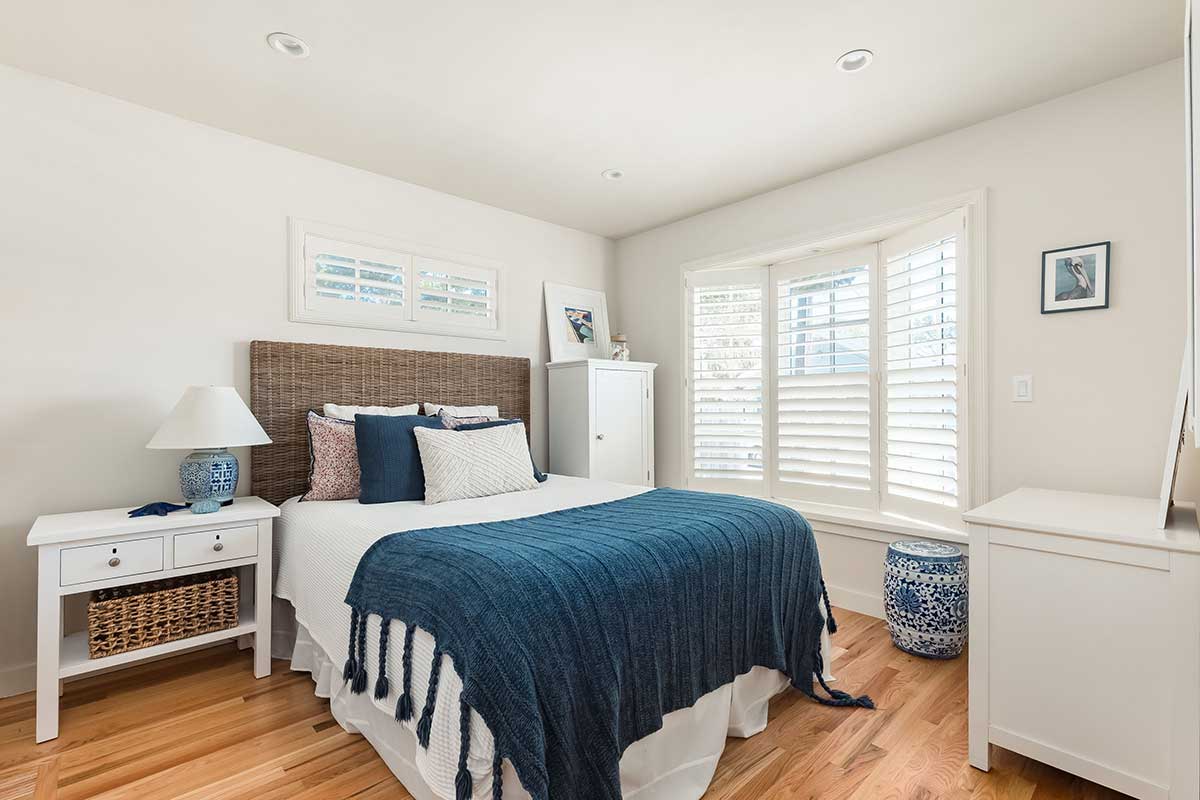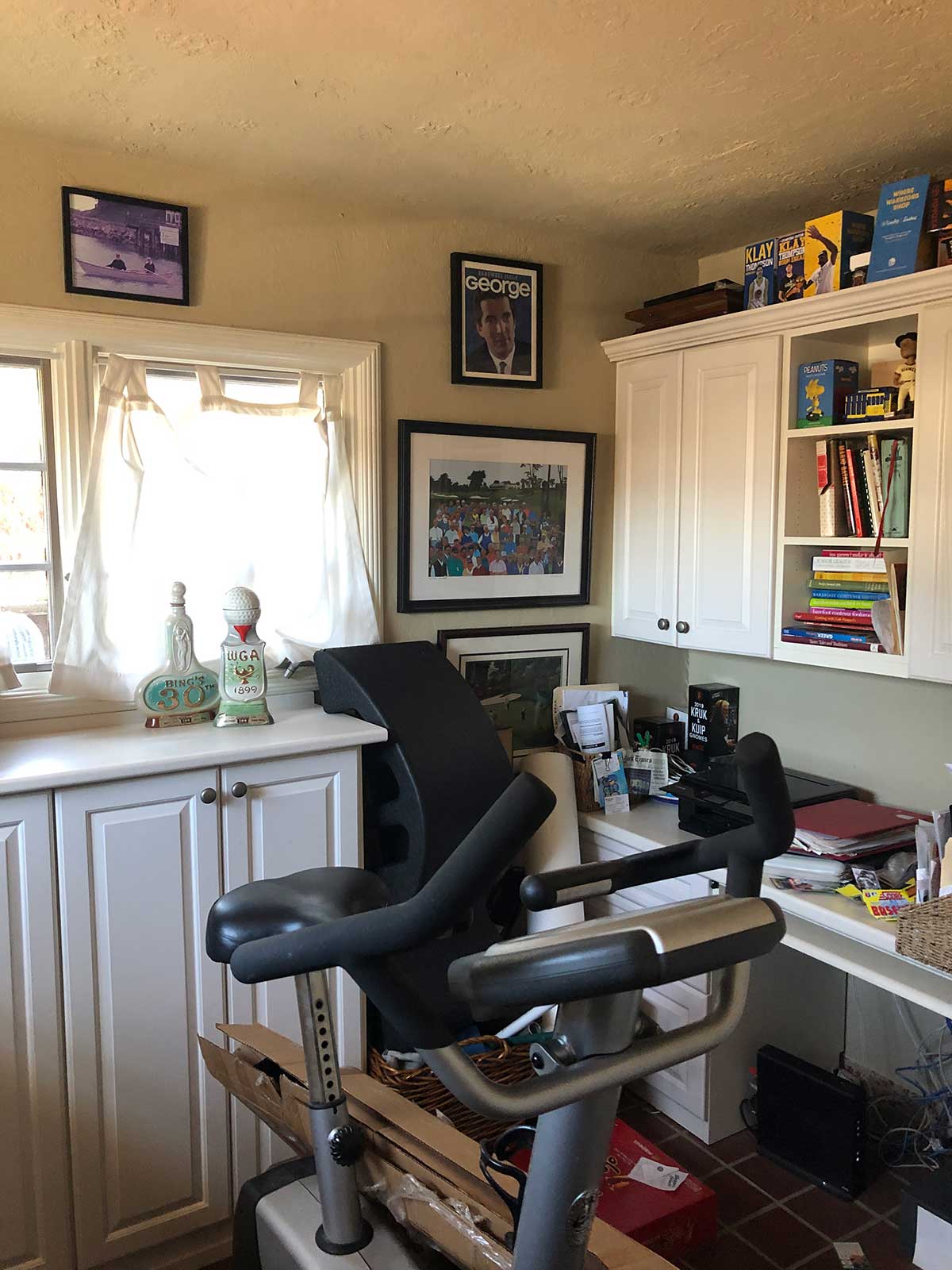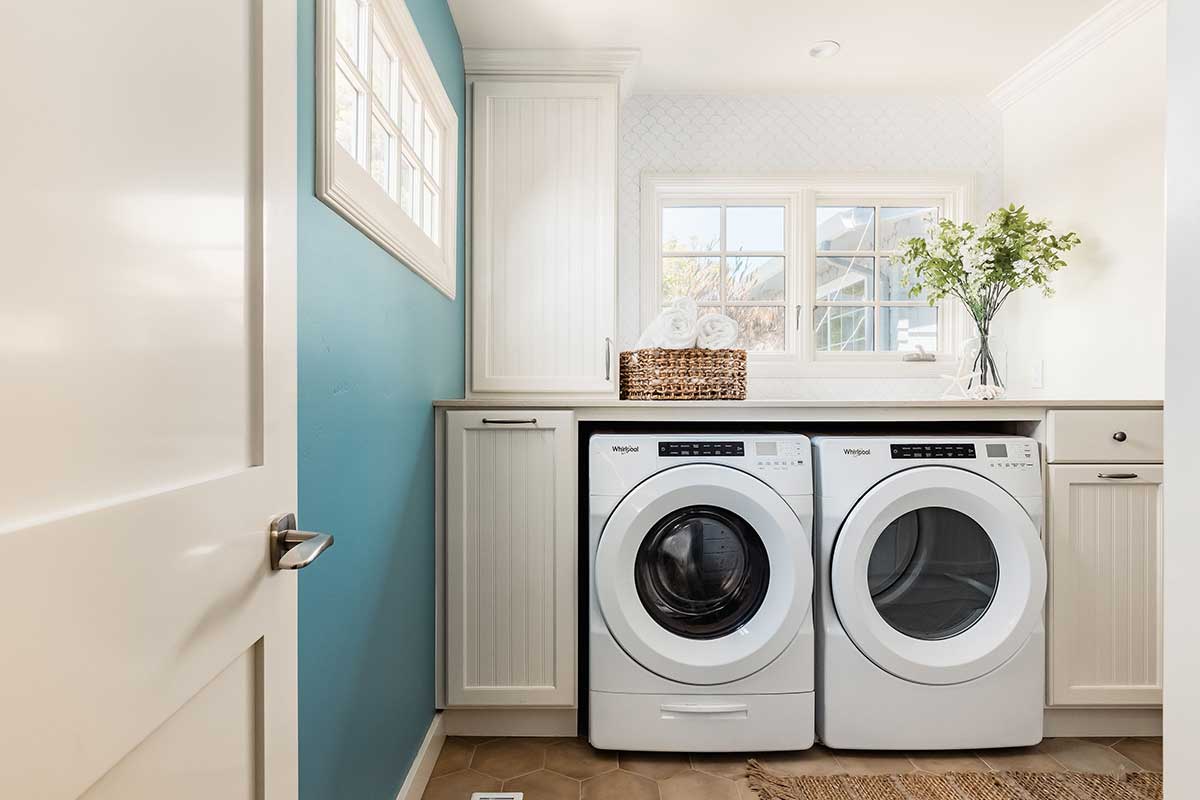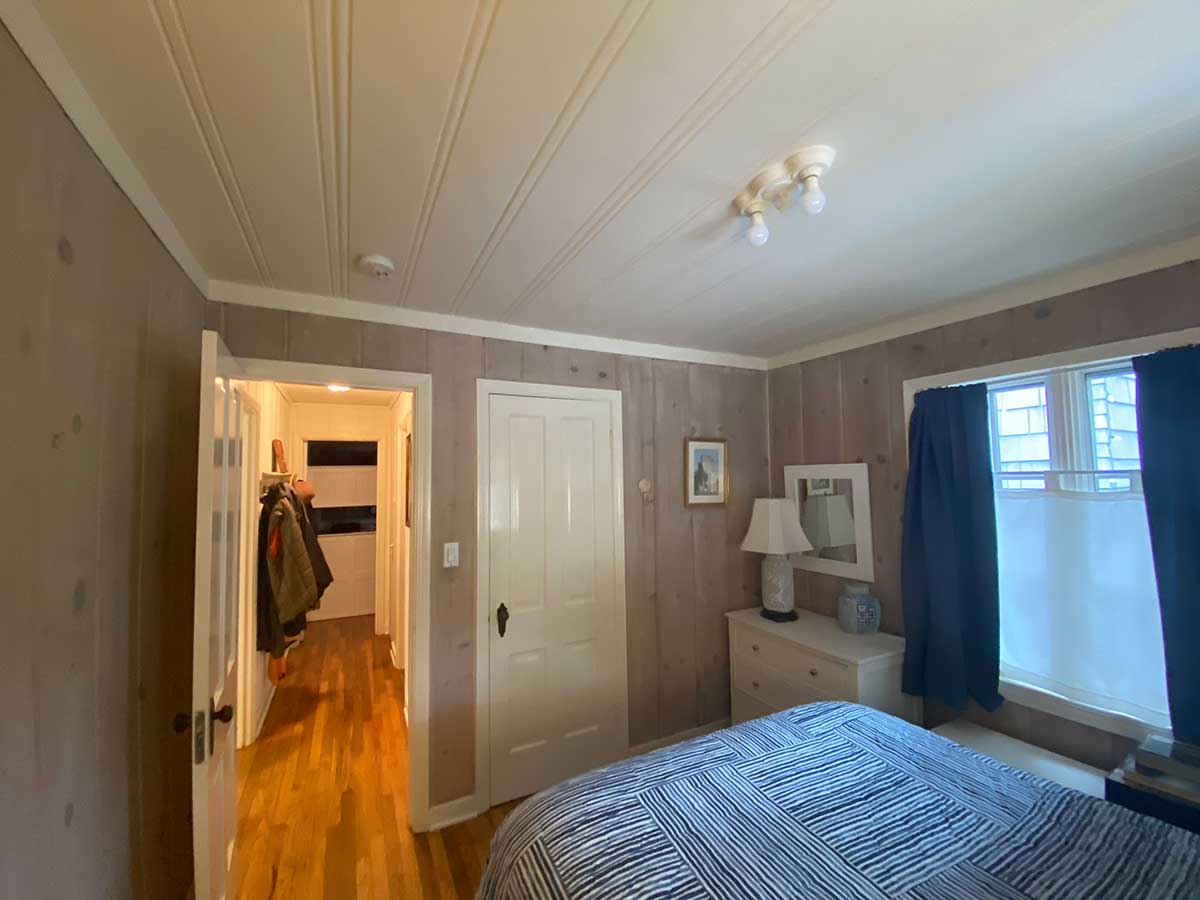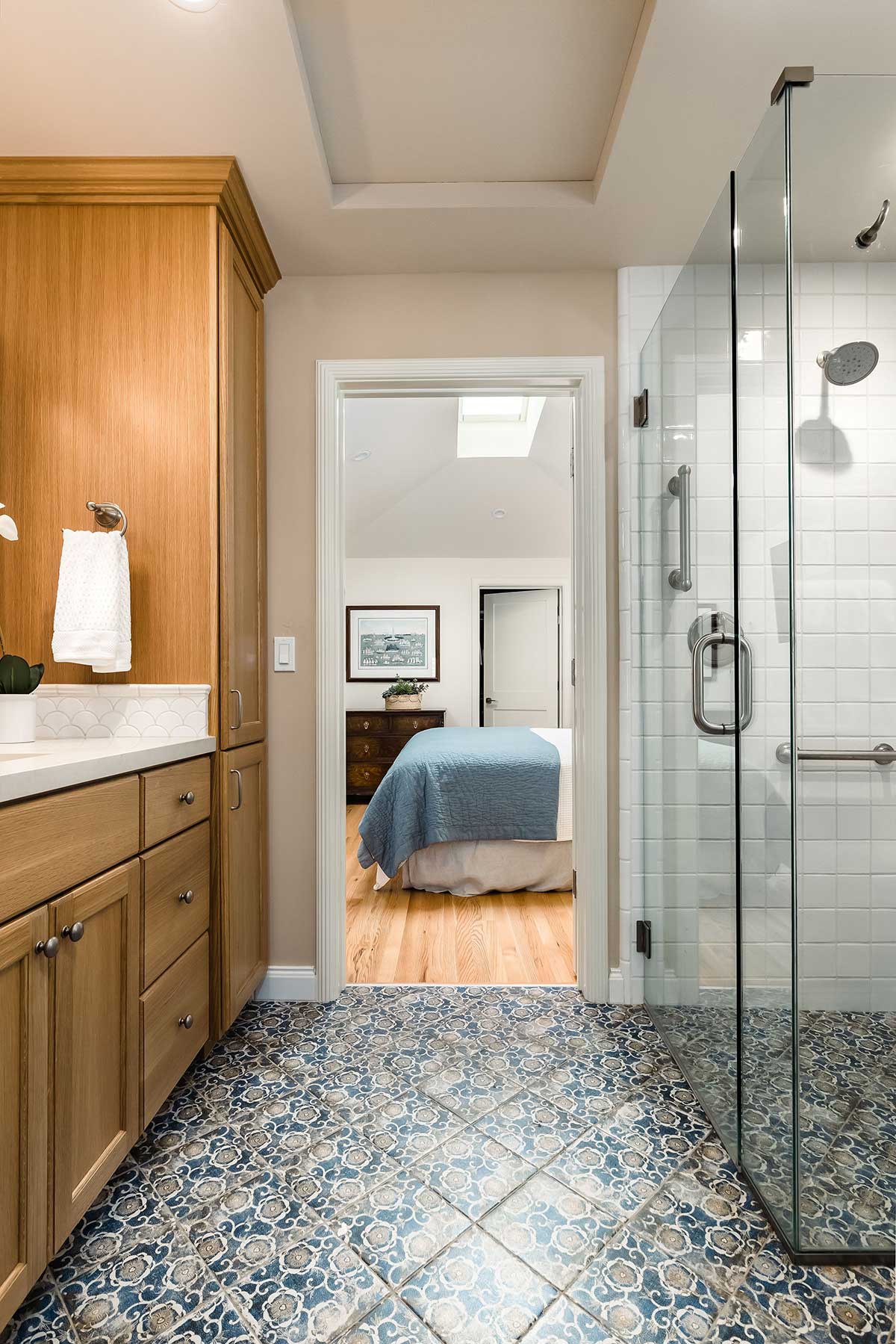 Let's create your next BIG home idea TOGETHER
Have a question or want to discuss ideas for your home?
Call (831) 689-9133 to request a complimentary design consultation.