Outdoor Living Space Remodels
Capitola, CA Ocean Front Outdoor Living Space
CLIENT NEEDS
The clients of this oceanfront Capitola property sought to enhance their outdoor living space with drought-tolerant features.
TALMADGE SOLUTION
Talmadge Construction collaborated with a local landscape architect to design the exterior spaces surrounding this stunning oceanfront residence in Capitola.
Challenge
Given the current severity of coastal erosion, effective drainage on the cliffs has become a significant concern. To remedy this, the landscape designer and Talmadge's design team worked together to implement strategies for proper water diversion and selected drought-resistant plants for the landscaping design.
RESULT
The outcome was a stunning outdoor living area designed for drought resistance.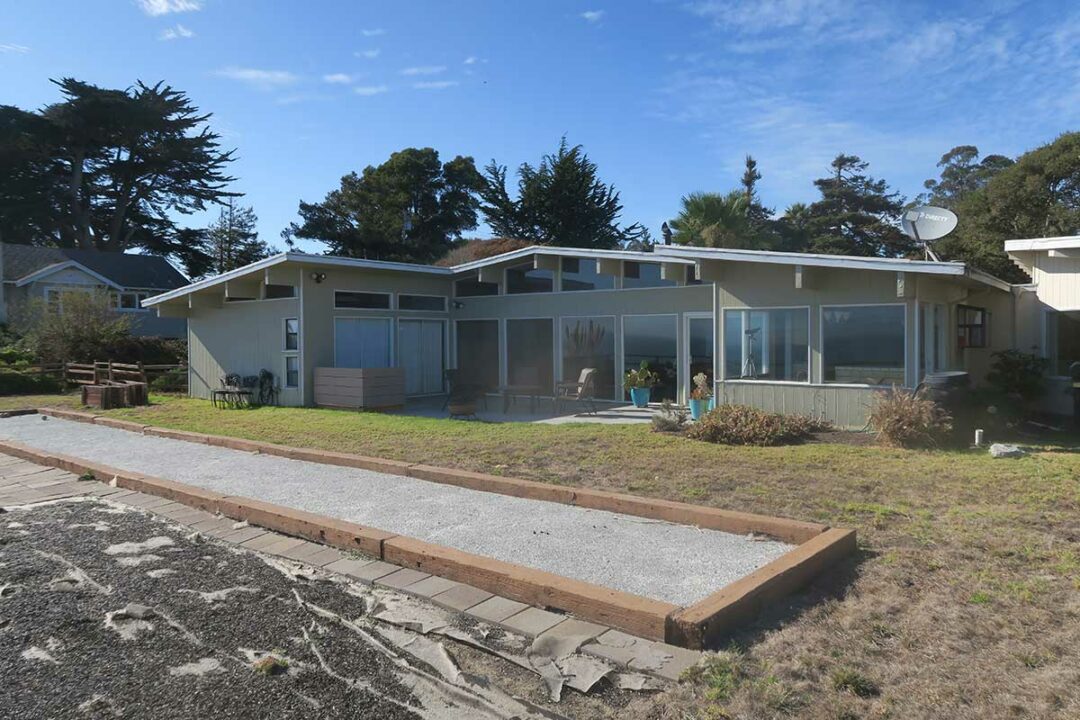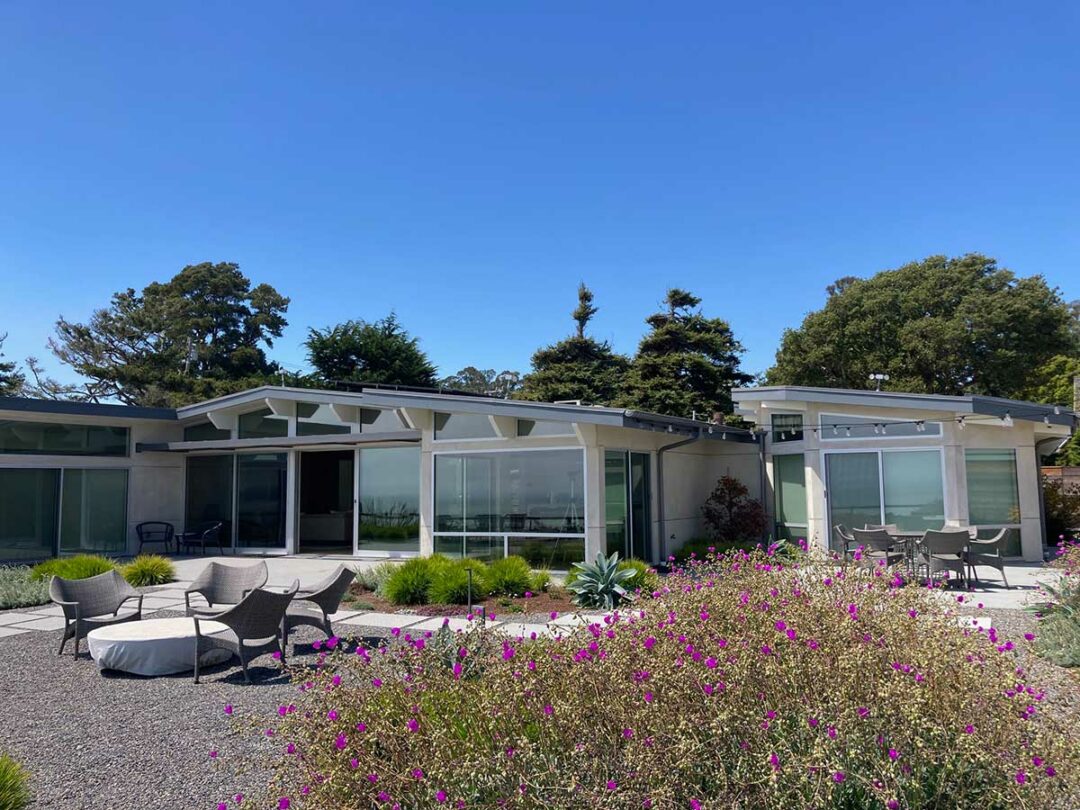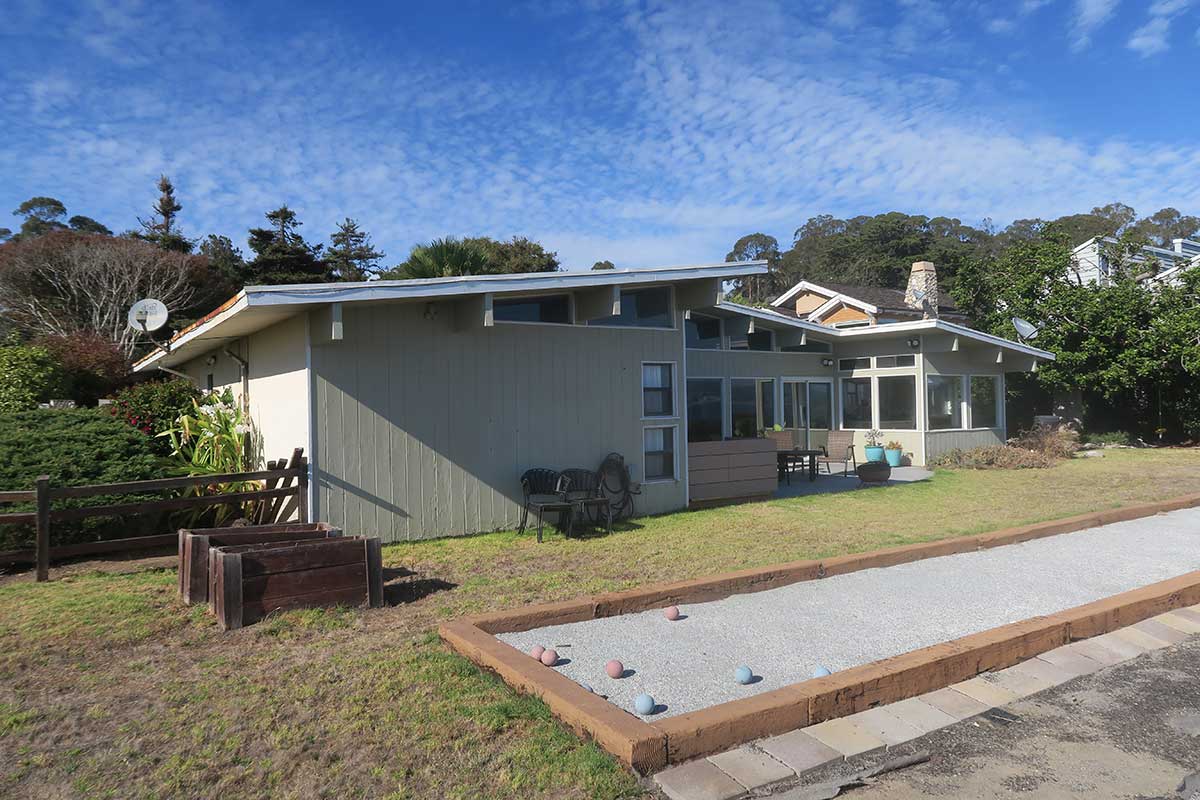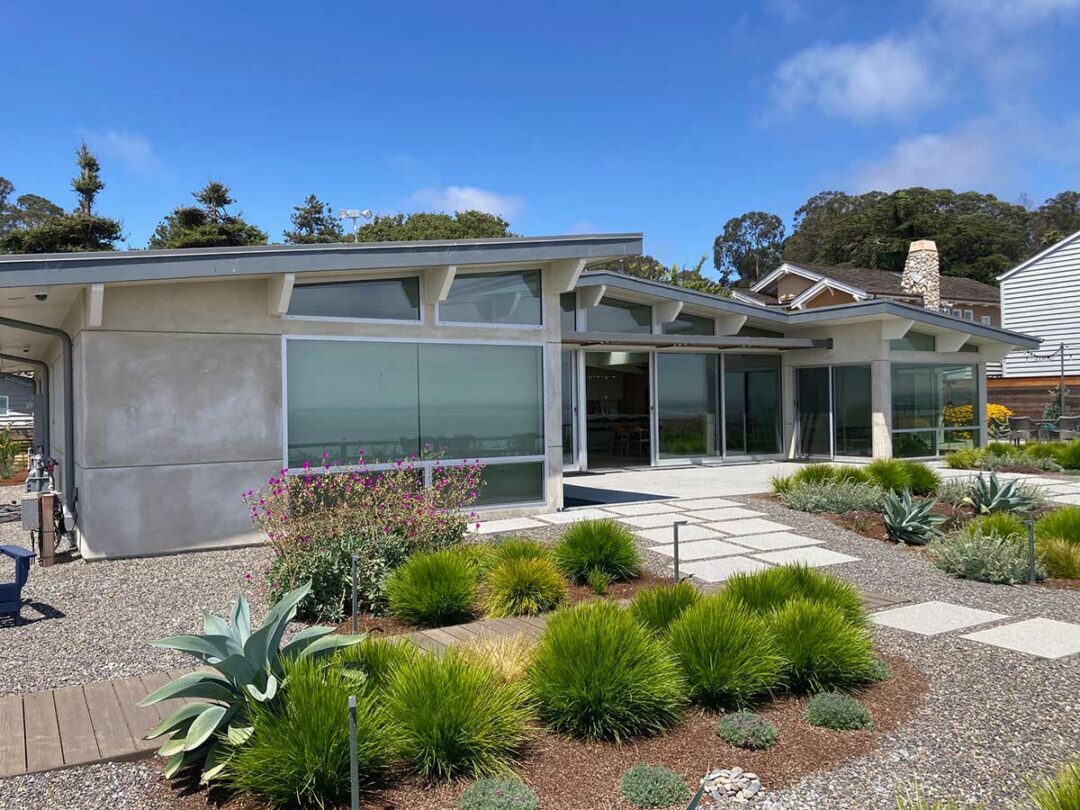 Let's create your next BIG home idea TOGETHER
Have a question or want to discuss ideas for your home?
Call (831) 689-9133 to request a complimentary design consultation.