Outdoor Living Space Remodels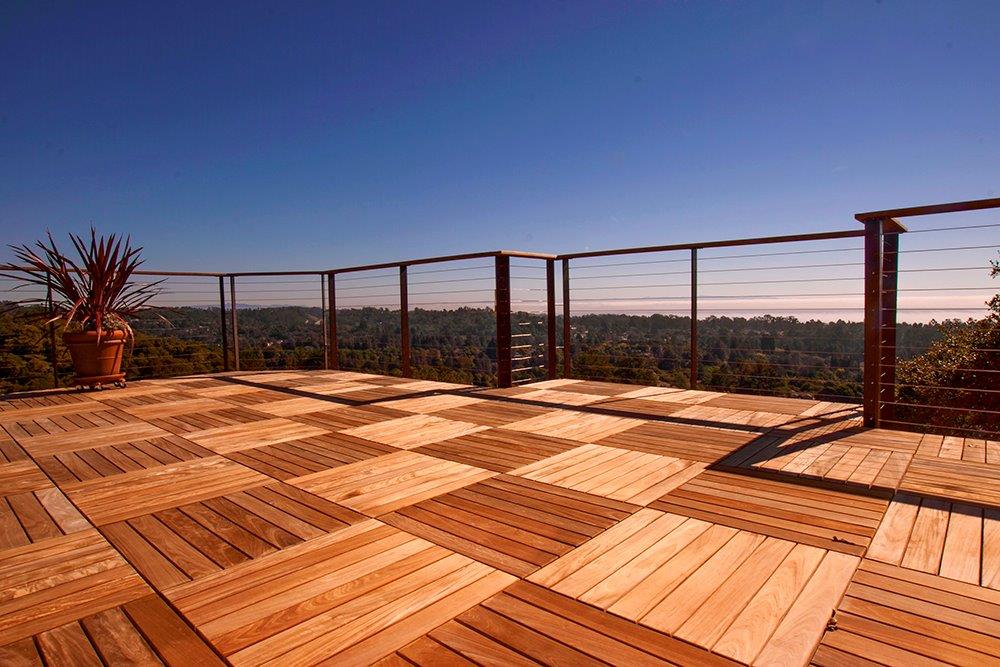 CLIENT NEEDS
This Aptos Hills home was built in the 1960's overlooking the entire Monterey Bay. The fabulous views and great climate make one want to sit out in the sun and enjoy it all. The homeowners knew their aging redwood deck was ready for a re-do. They were looking for material that would stand the test of time.
TALMADGE SOLUTION
Tropical Ipe wood was selected for the decking. It's hard as nails, and so heavy, it does not float. Ipe has a very high resistance to wood-destroying fungi. In terms of dimensional stability and the risk of splinters, Ipe is one of the best woods for decking. It's not the cheapest decking material and it is tough on saw blades, but the results are beautiful. Pre constructed 3×3 squares were set on pedestals so the heights could be adjusted. As this deck wrapped around the house, there was a fair amount of customizing that needed to happen. To keep the open feeling, a custom wire cable and steel railing was installed.
RESULT
These homeowners love their new outdoor space and throw a 4th of July party every year so friends and family can watch the fireworks from the Seacliff and Capitola beaches.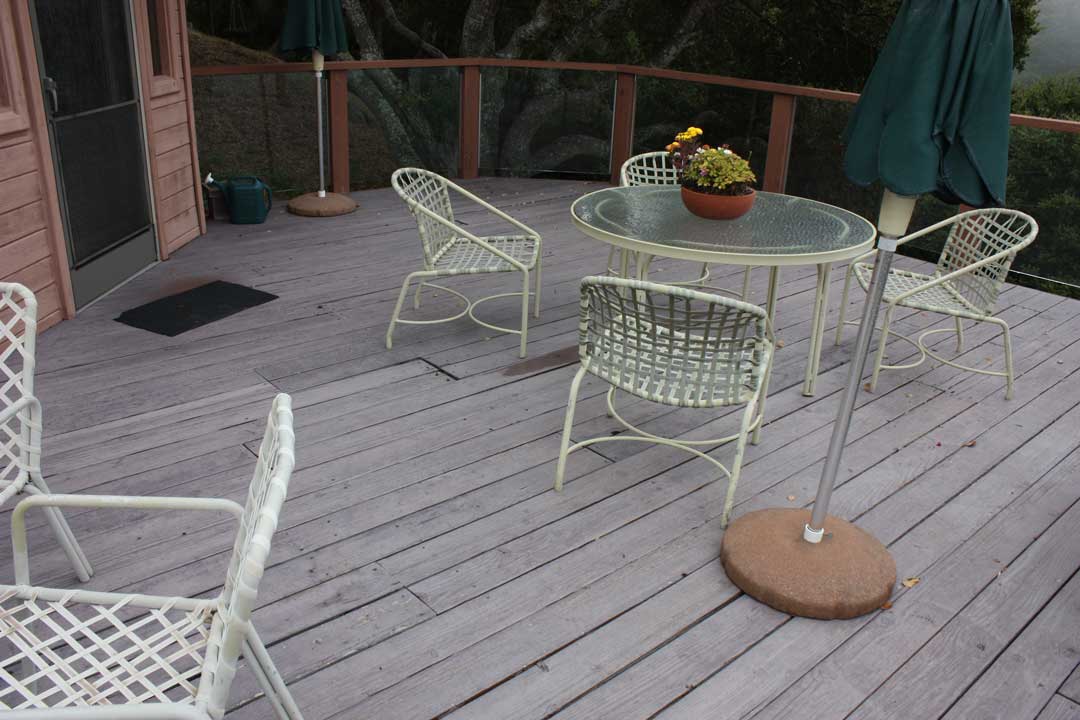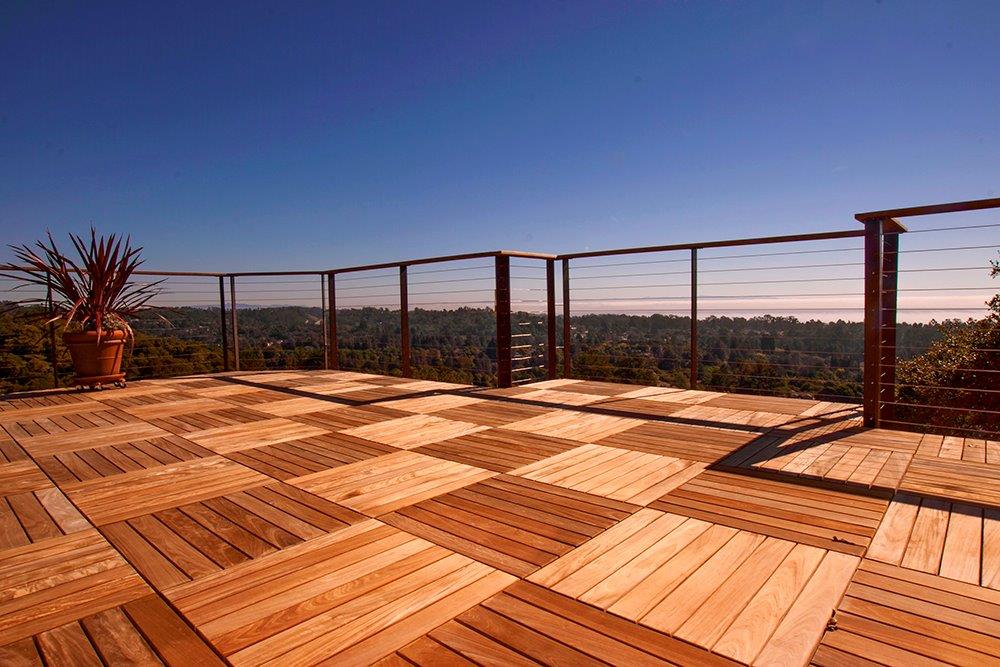 Let's create your next BIG home idea TOGETHER
Have a question or want to discuss ideas for your home?
Call (831) 689-9133 to request a complimentary design consultation.