Accessory Dwelling Unit Remodels
ADU Garage Conversion in Capitola, CA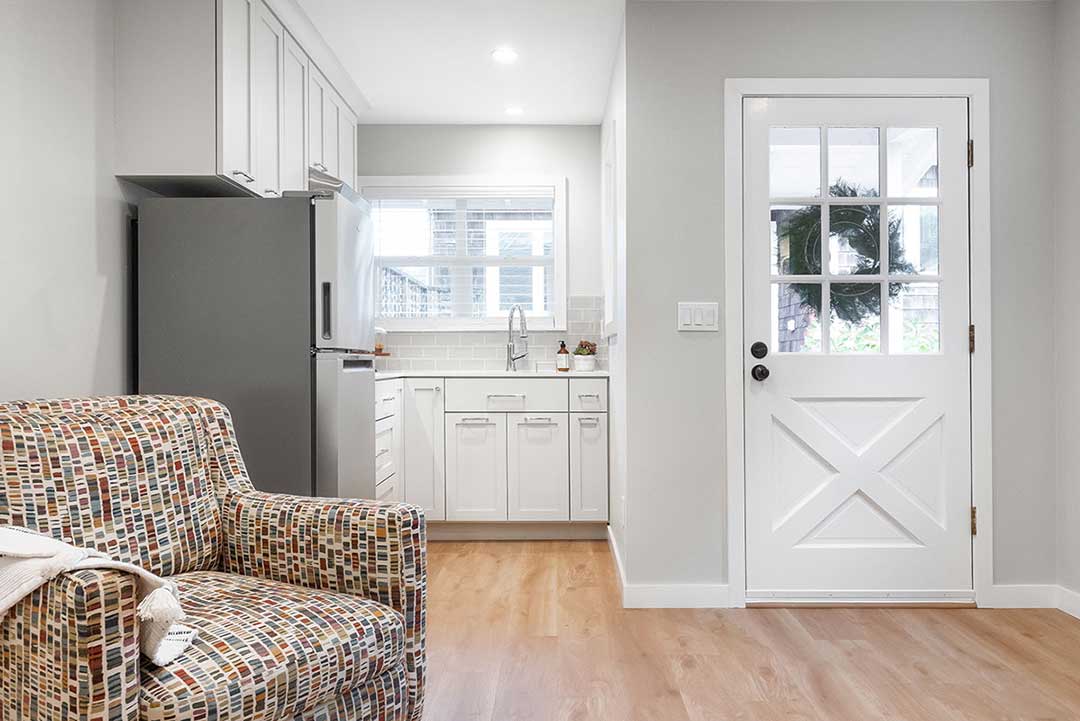 CLIENT NEEDS
This Capitola homeowner wanted to create a welcoming space for her sister to live close by. With an opportunity to convert part of her 1-car garage into an Accessory Dwelling Unit (ADU), she worked with Talmadge Construction to design and build an efficient living space out of a small area, to include a kitchen, bathroom, and bedroom/living room.
TALMADGE SOLUTION
Matching the cottage style of the front home, the design team creatively used every inch of space to design and build an ADU on the backside of the existing 1-car garage.
The transitional design is fresh, sleek, and stylish incorporating LVP flooring, a combination of custom and stock cabinetry, white quartz countertops, and classic gray subway tile. The new bathroom was updated with large porcelain tile flooring, a white vanity with shaker-style cabinetry and new lighting fixtures.
Challenge
When the plumber came out to do a site visit, we discovered that the lot sloped away from the street. This meant that it was lower than the sewer lines at the street level. To prevent any complications, a special macerating pump had to be installed to pump out waste effectively.
RESULT
Talmadge Construction took an unusable space and transformed it into a small, yet functional, ADU with all of the amenities that Bonda's sister needed to live comfortably.
"The folks at Talmadge Construction are highly qualified and were extremely easy to communicate with about any aspect of the project. They are also very responsive and listen well to all ideas and concerns. They are a joy to work with."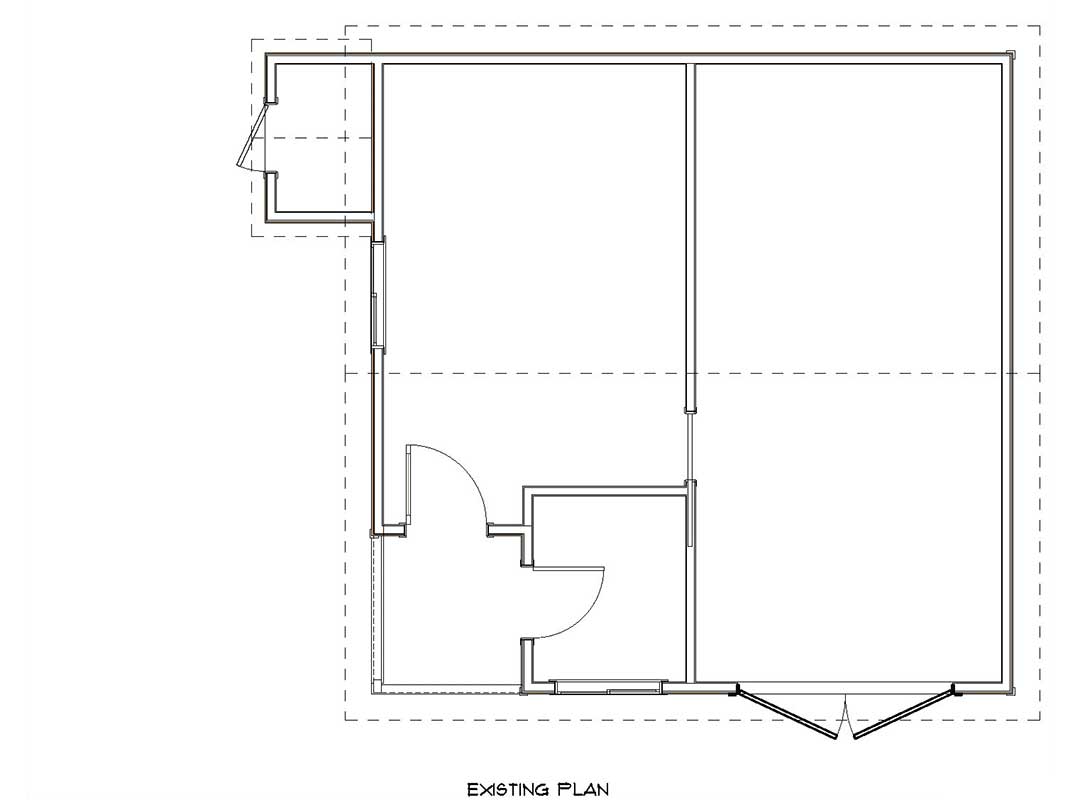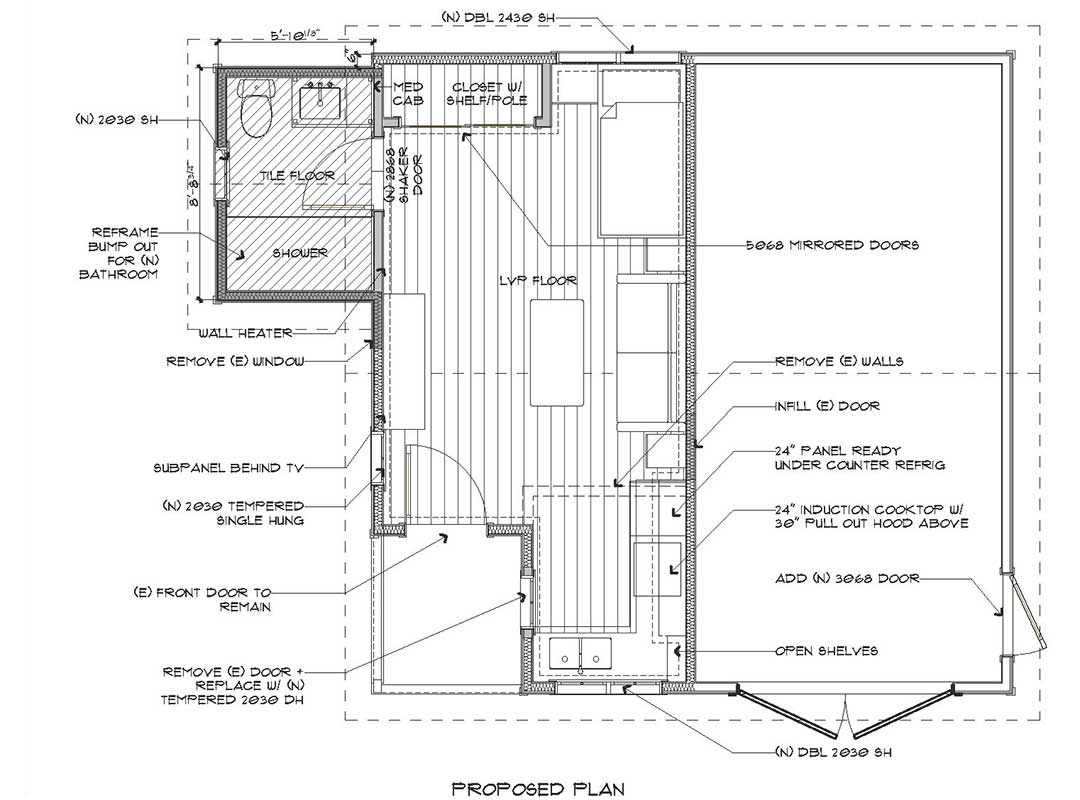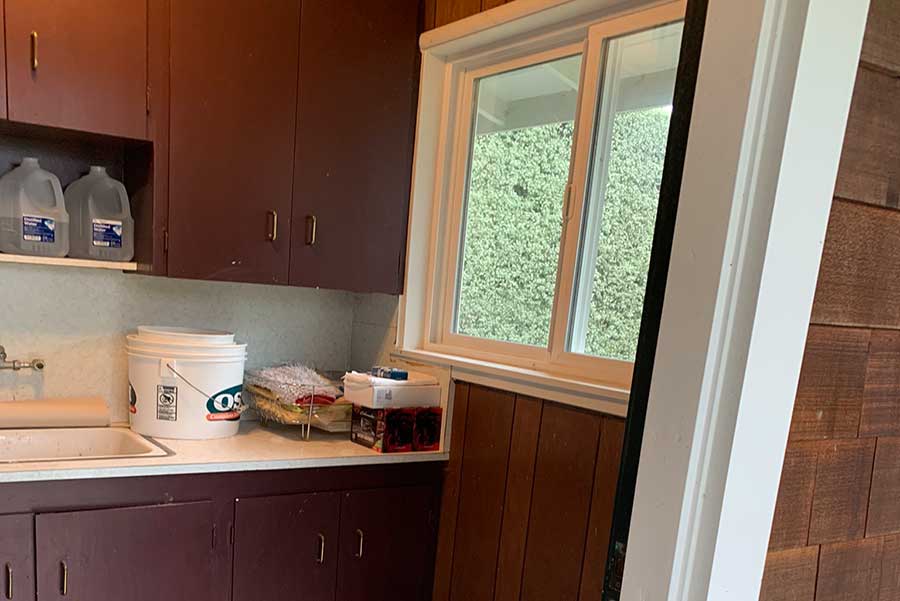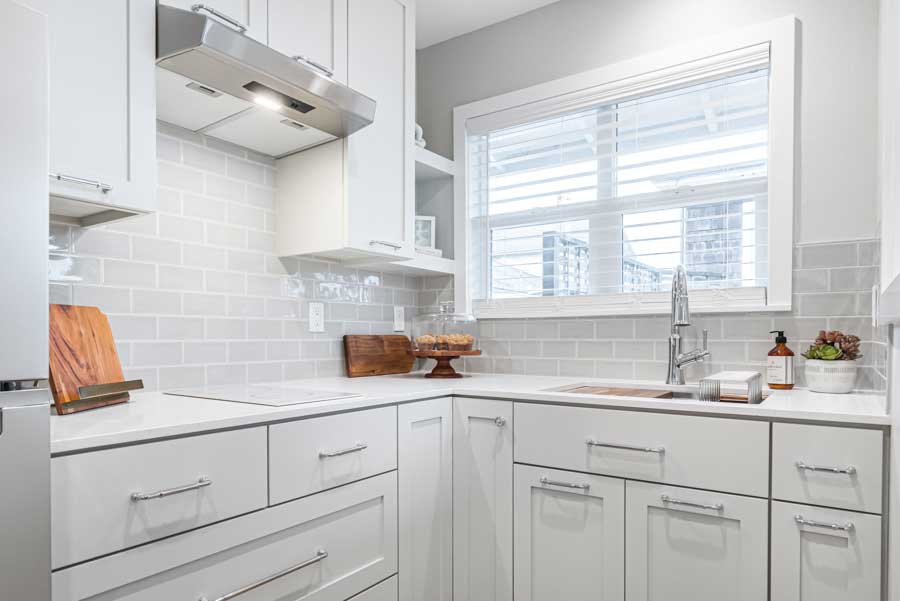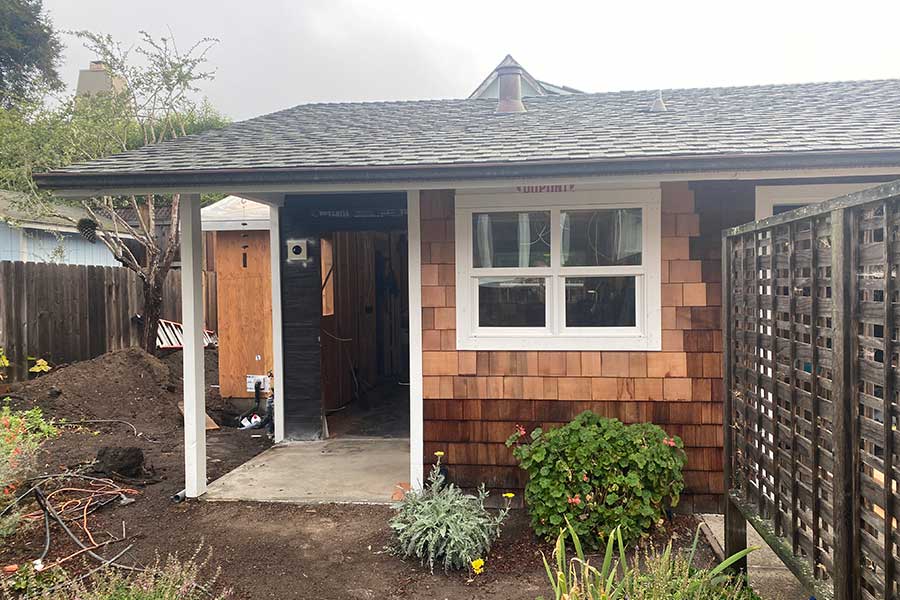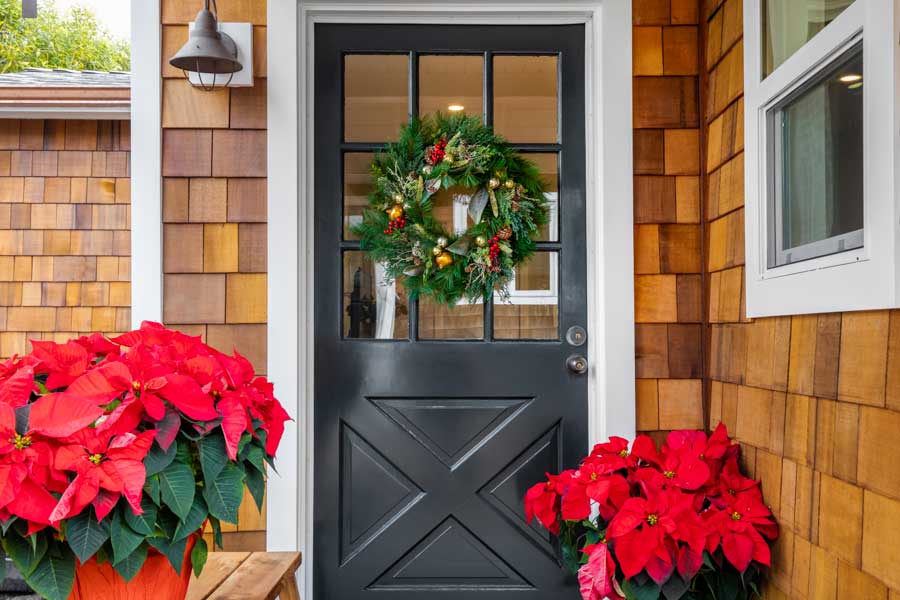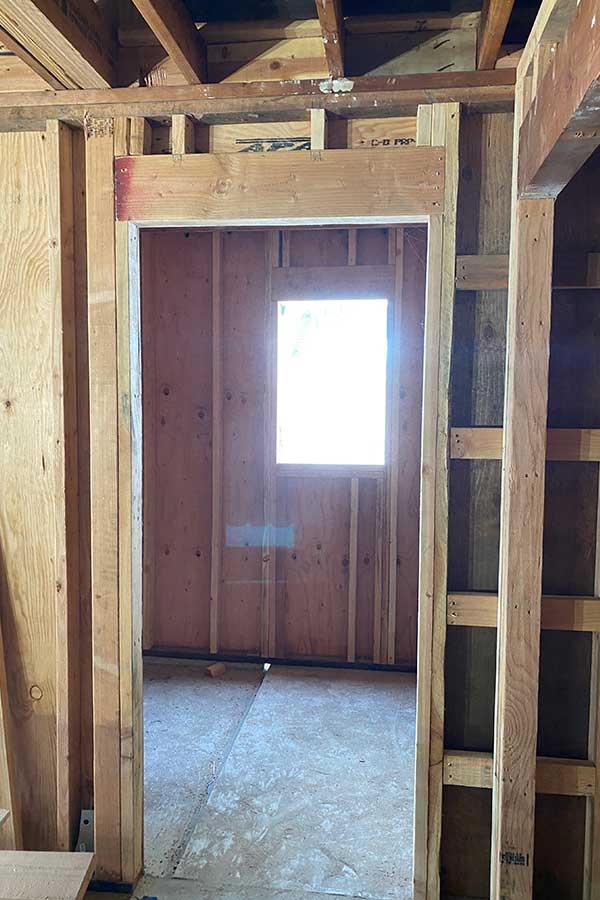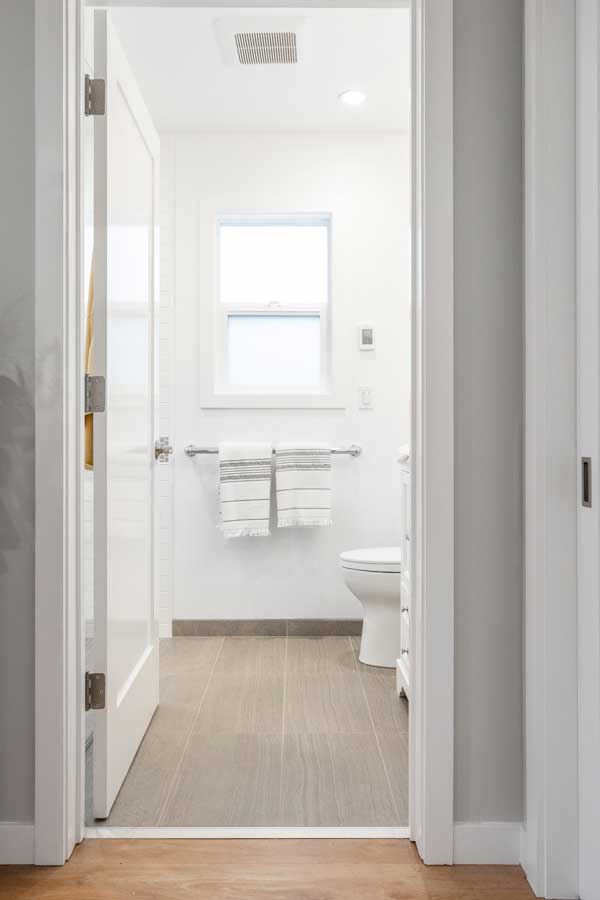 Let's create your next BIG home idea TOGETHER
Have a question or want to discuss ideas for your home?
Call (831) 689-9133 to request a complimentary design consultation.