Bathroom Remodel in Freedom, CA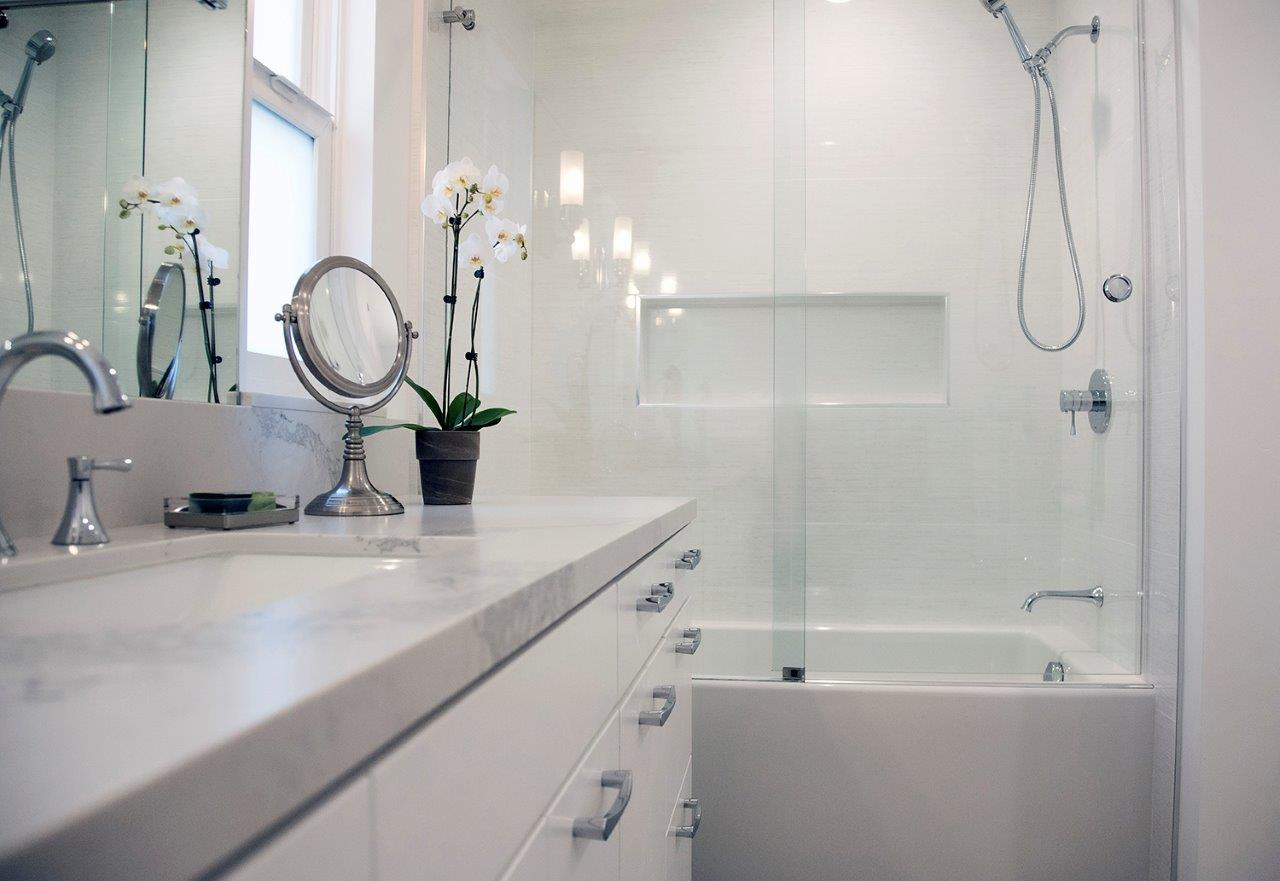 CLIENT NEEDS
With their children grown and gone, these empty nesters were looking to brighten their space and refresh the home with light colors and sleek finishes. The primary bath needed a facelift.
TALMADGE SOLUTION
With space gained from a little used bedroom, the bathroom was expanded to accept a jetted, Hydrosystem tub, an expanded vanity with white slab doors that matched the home's simple style. The vanity top is of Caesarstone Statuario with 1- 1/2″ edge to give it a substantial feeling. The shower walls are Porcelanosa Brunel Blanco tiles in 12×35 with chrome Schluter trim. The chrome fixtures and chrome sconces keep the feeling cohesive and modern. The 12×24 Stone floor tiles keep the room grounded and enhance the vanity top's neutral tones.
RESULT
Very happy clients ready to take on new adventures with a spa-like sanctuary to come home to.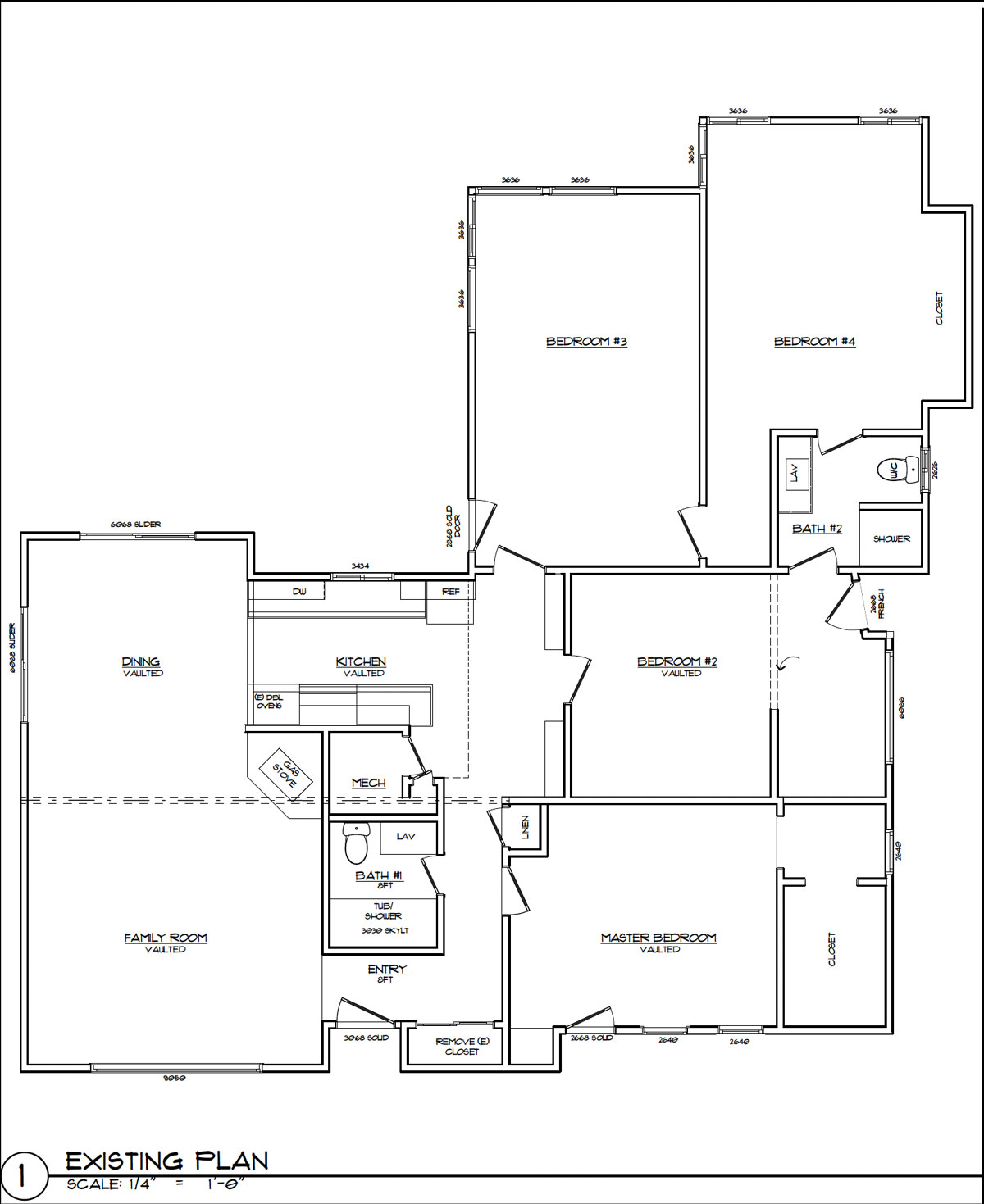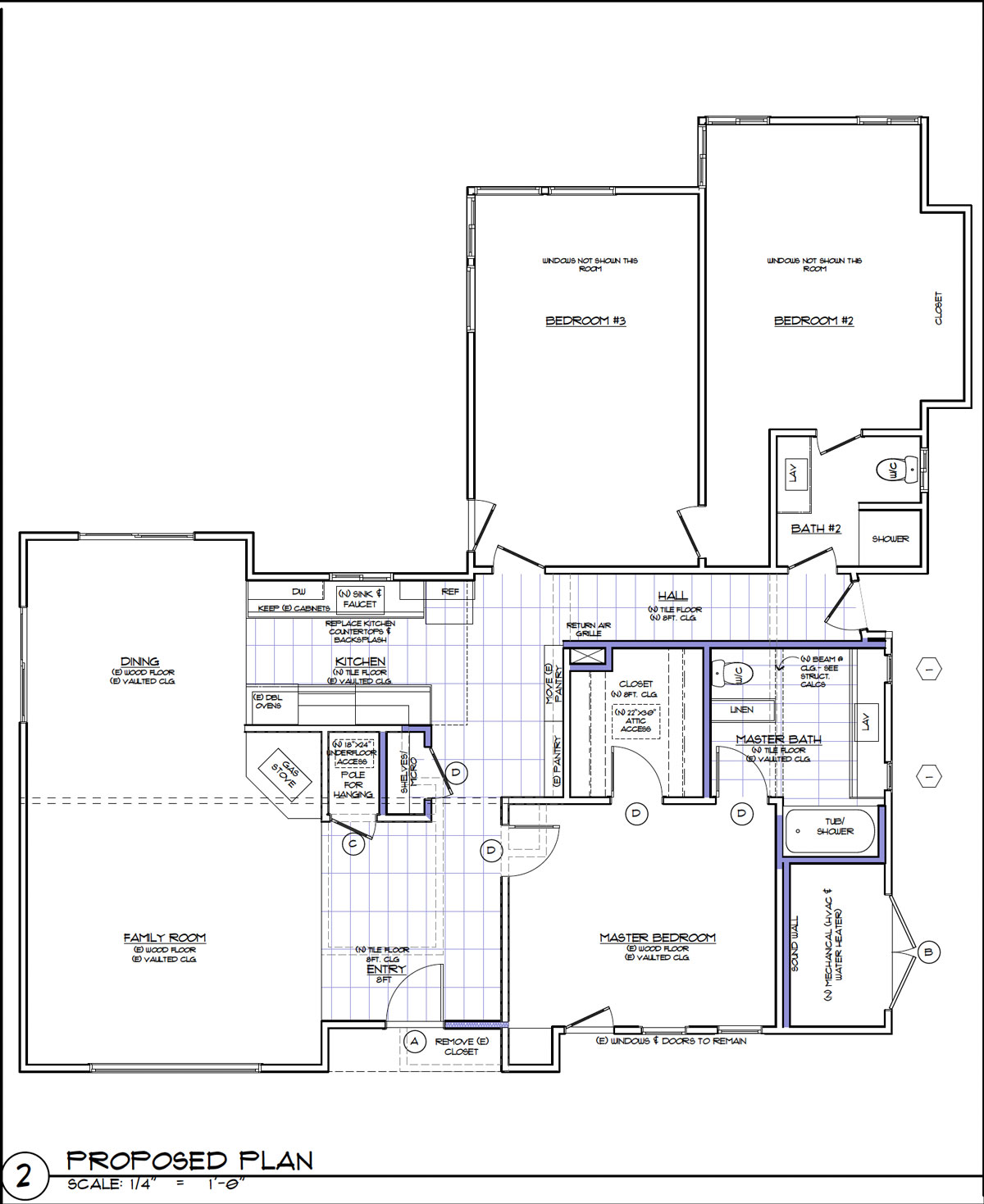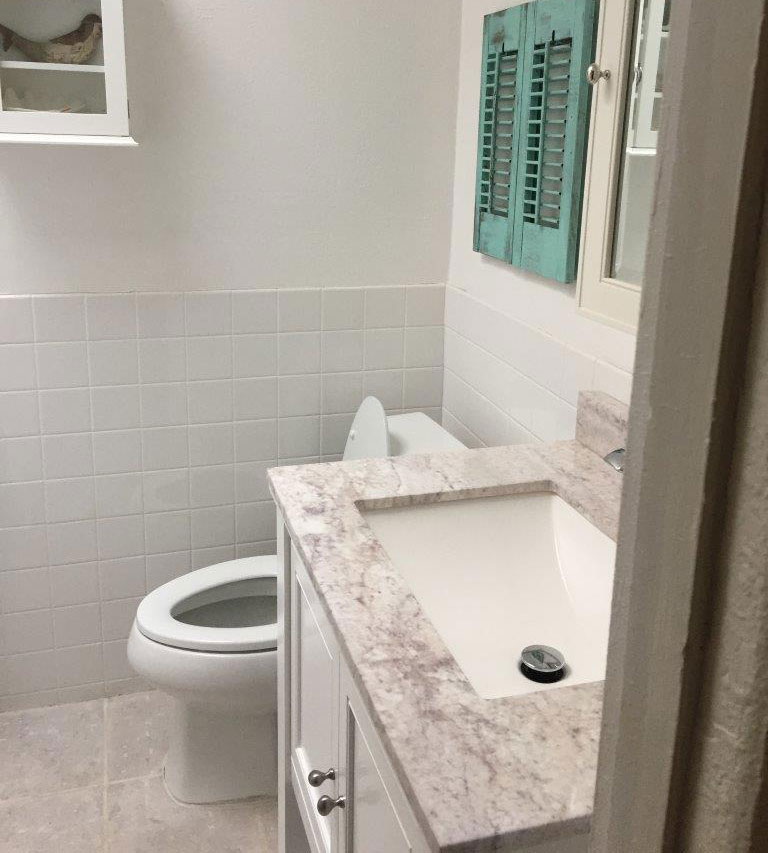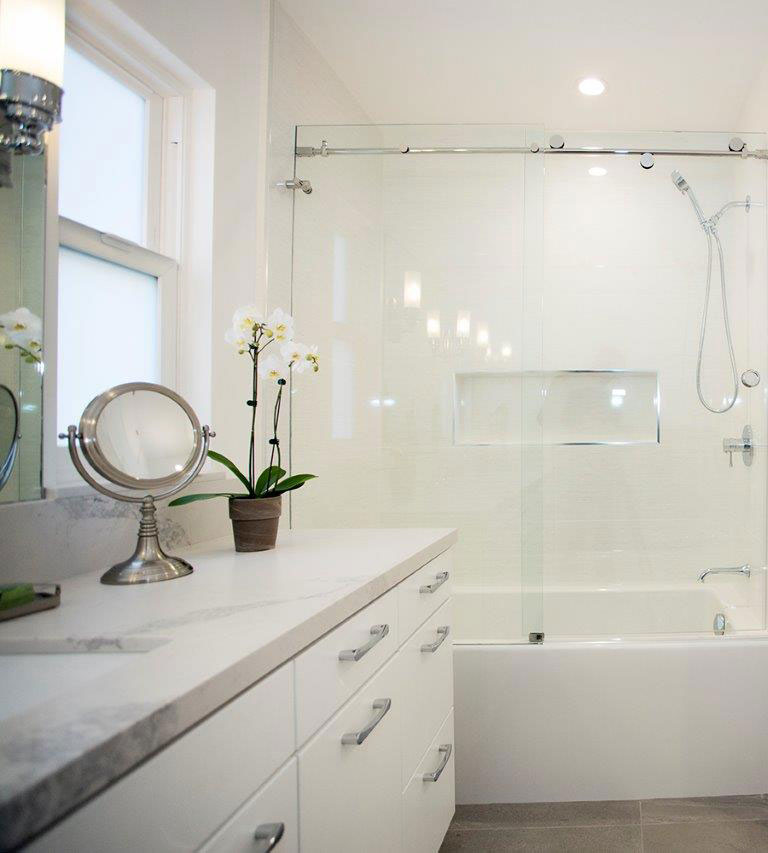 Let's create your next BIG home idea TOGETHER
Have a question or want to discuss ideas for your home?
Call (831) 689-9133 to request a complimentary design consultation.