Capitola Modern Aging In Place Bathroom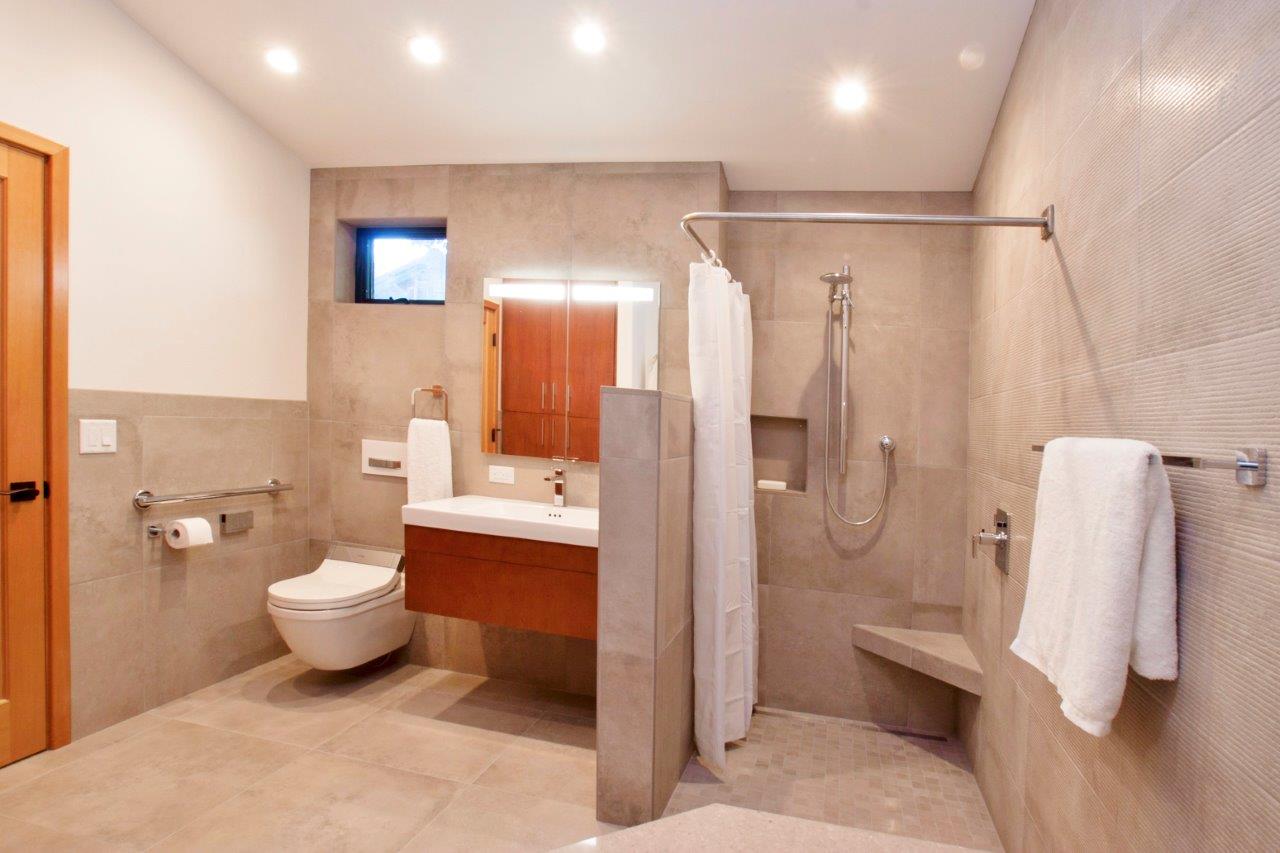 CLIENT NEEDS
A cramped bathroom in this 1970's circa home was in need of an update. The client wanted more space to create a primary bath that would become her sanctuary and serve her future needs.
TALMADGE SOLUTION
Our talented design team was able to use some space from the garage off the primary bedroom and make room for a spacious roll in shower along with a luxurious soaking tub. The client knew she wanted a modern European look with a Ronbow vanity and Duravit toilet, both wall mounted for ease of cleaning and wheelchair accessiblity if needed. All the wet surfaces are tiled to the ceiling with JAC Uptown "Griege" tile. One wall is clad in JAC Uptown "Griege" striated for a subtle contrast. The luxurious soaking tub deck is clad with Caesarstone "Shitake". The fir clad vanity contrasts with cool tones of the tile and matches the entry door.
RESULT
A spacious bath that is timeless, comfortable, low maintenance and accessible. Everything about this room is next level.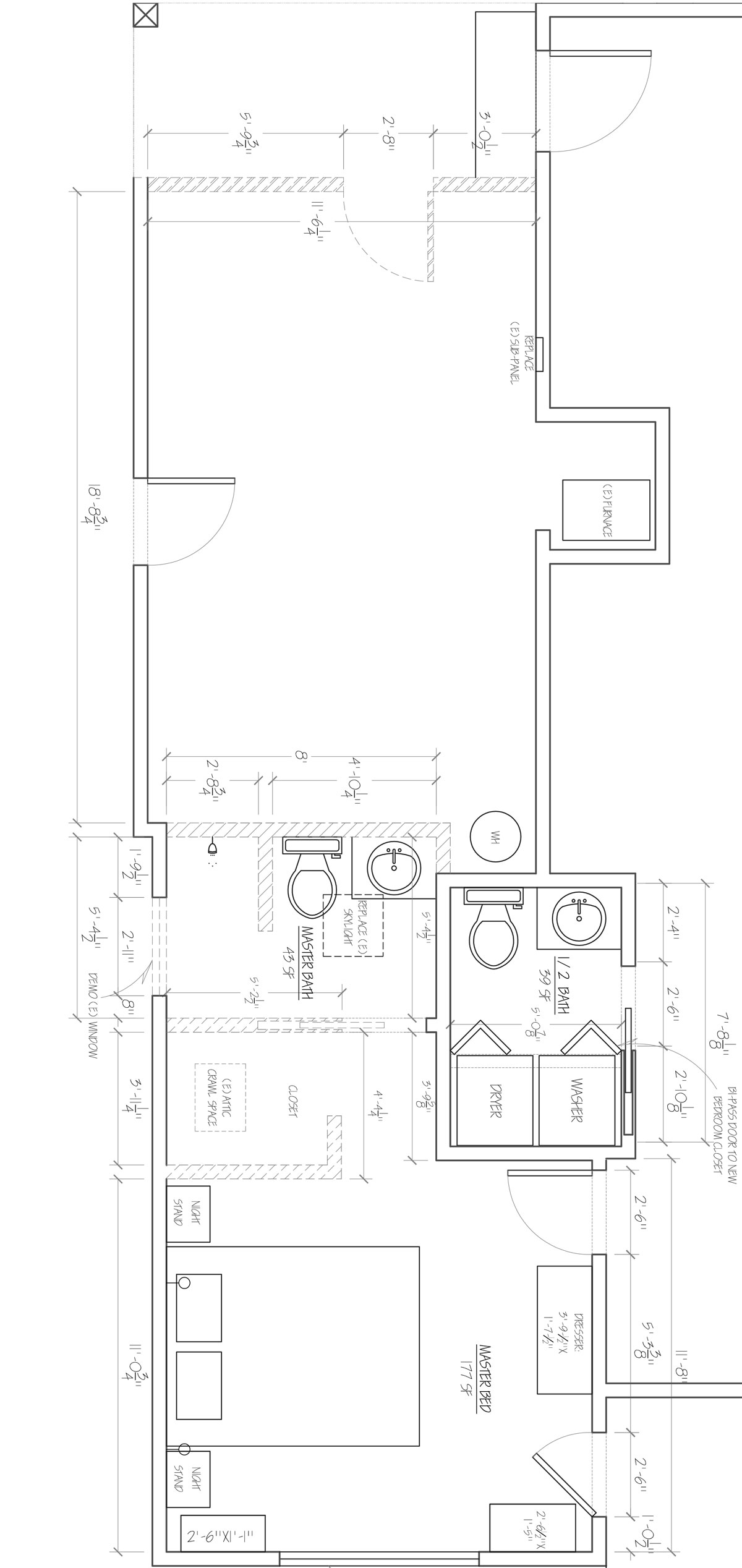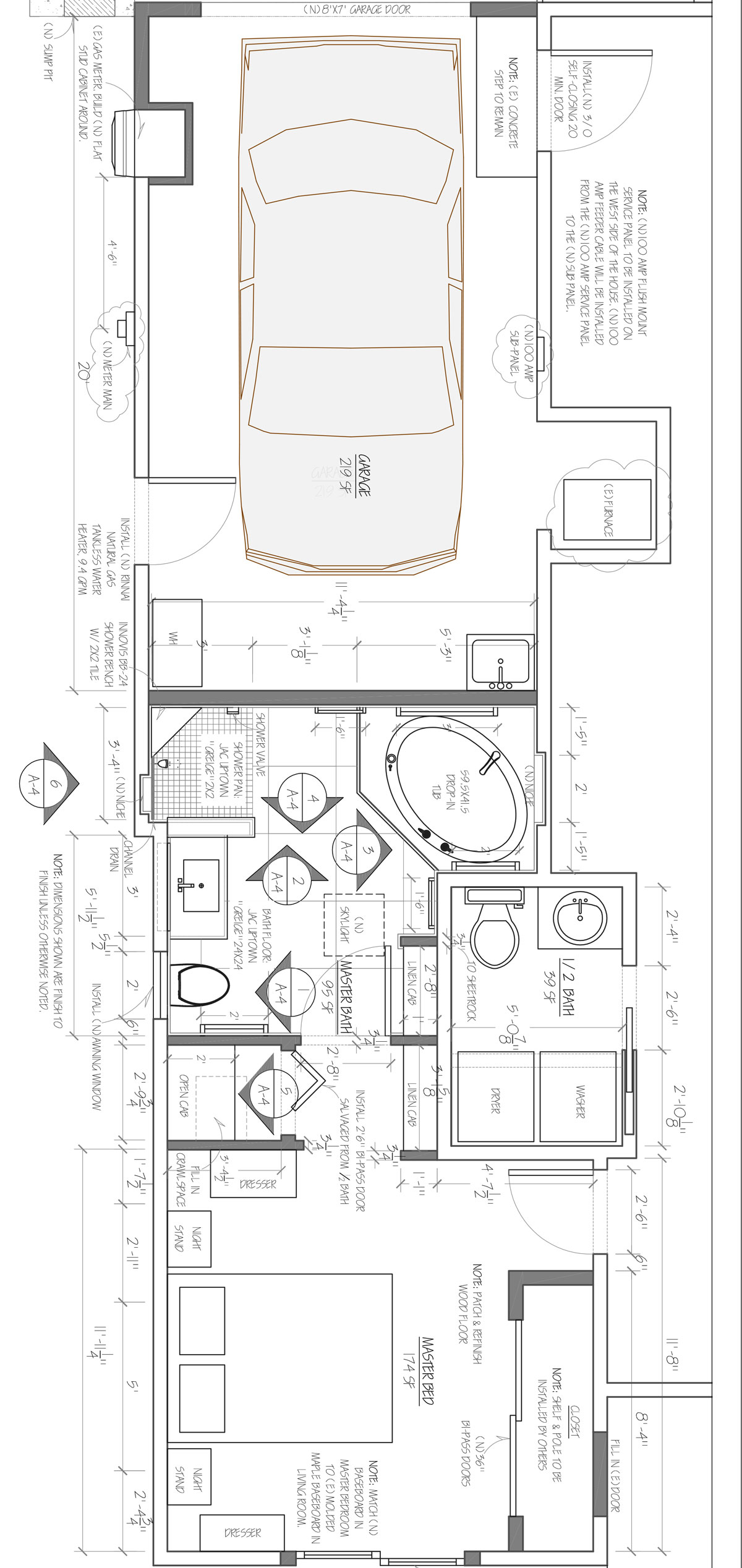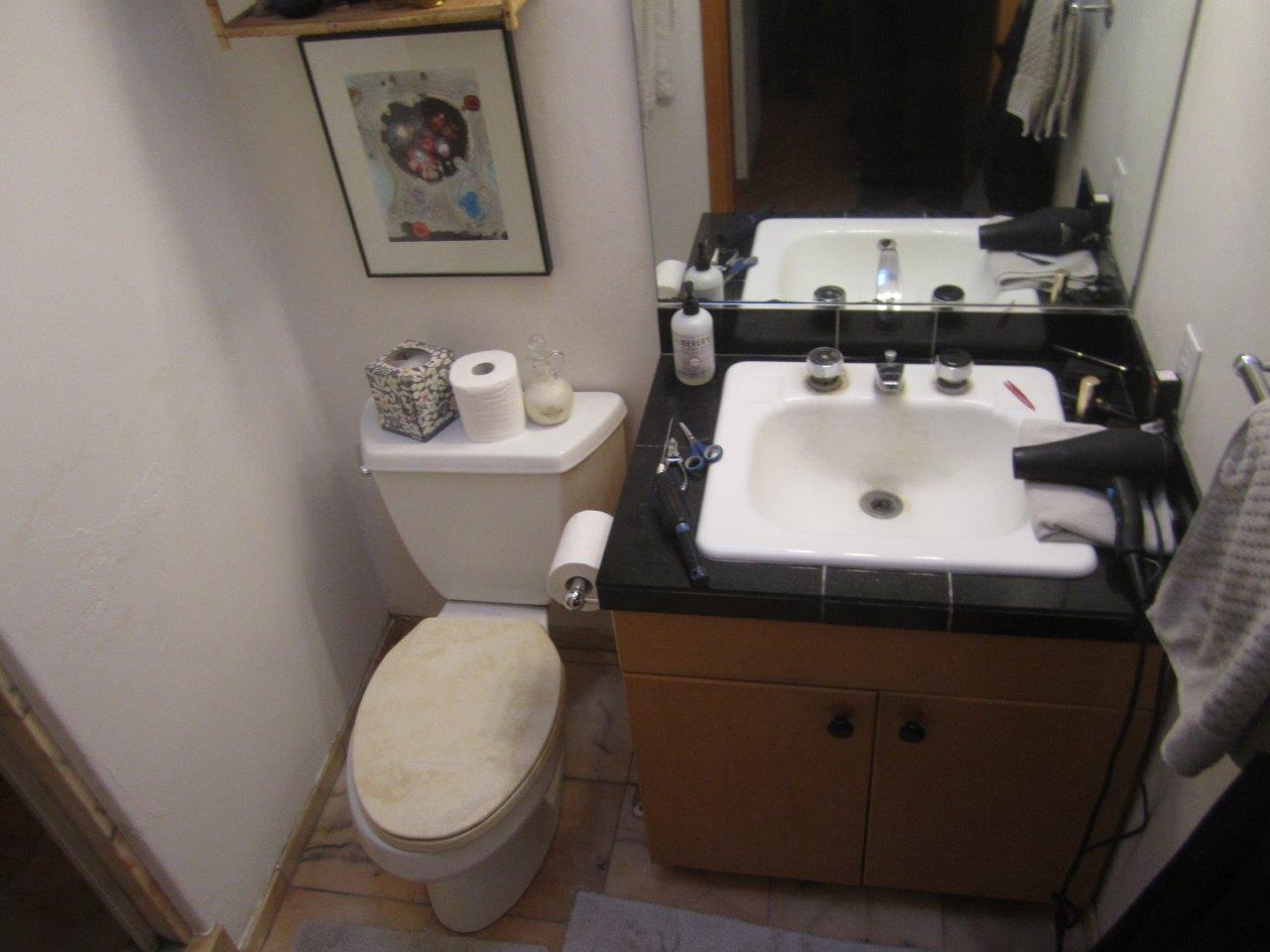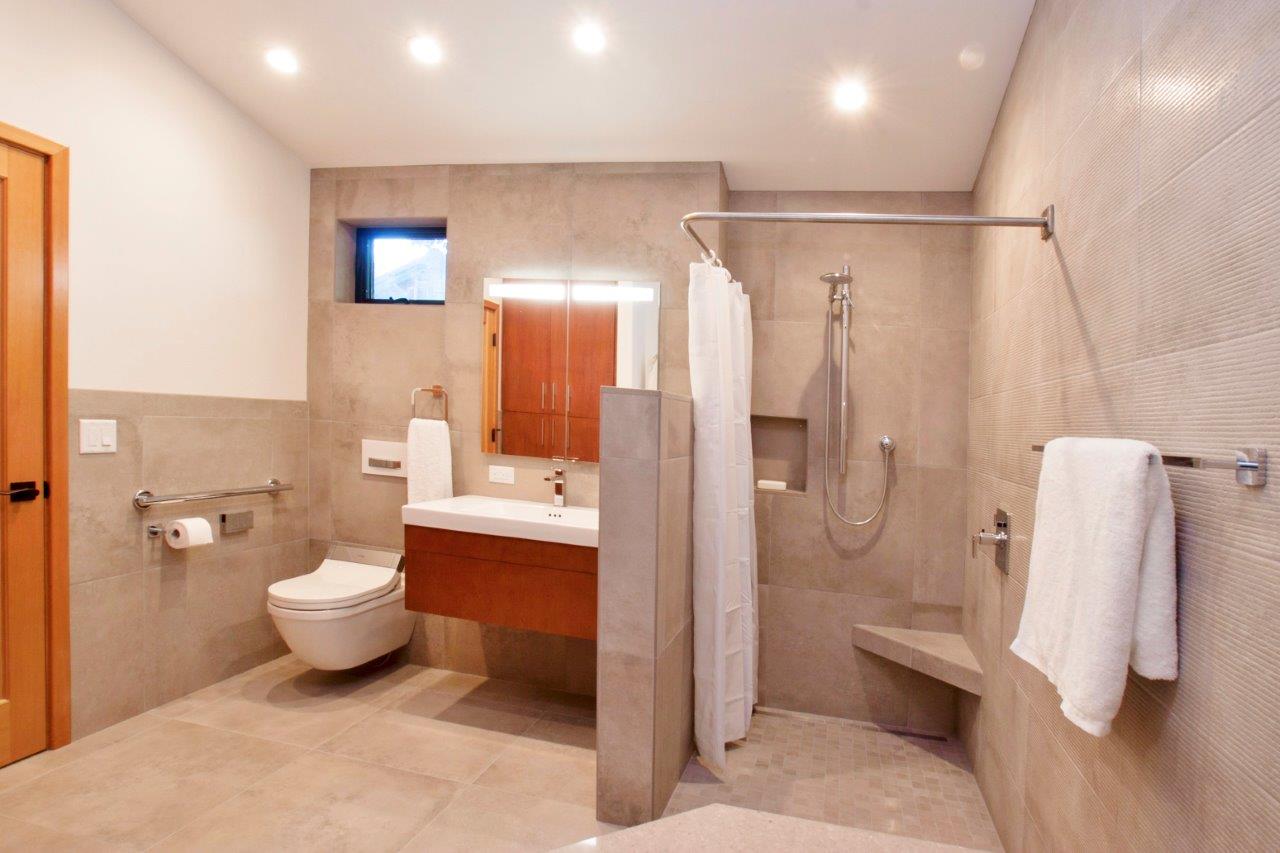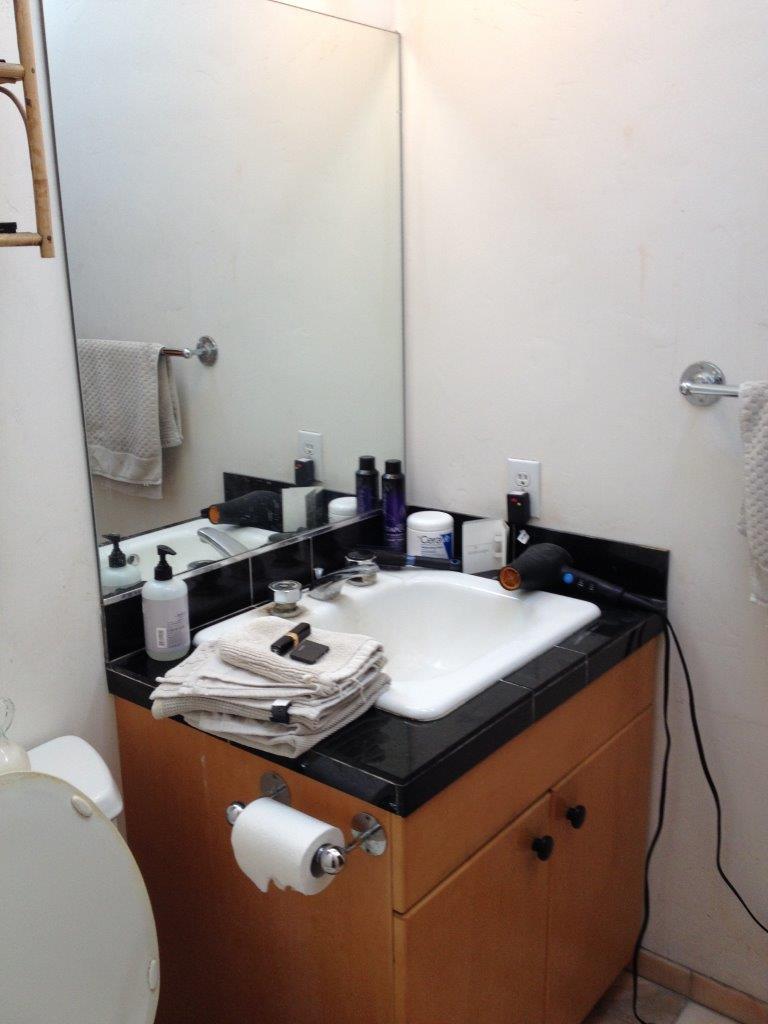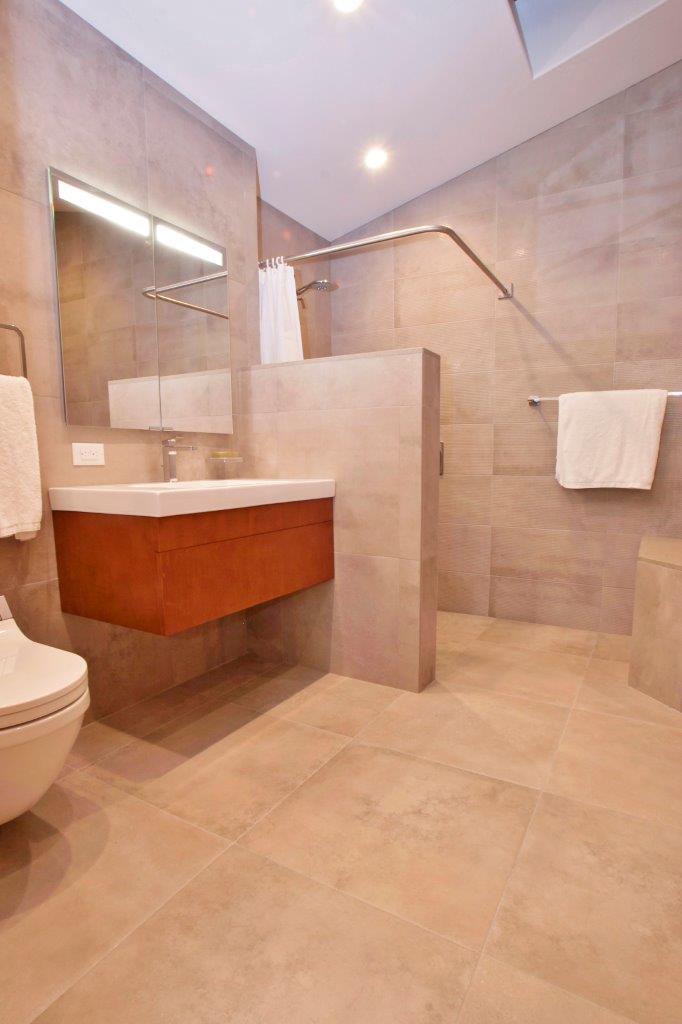 Let's create your next BIG home idea TOGETHER
Have a question or want to discuss ideas for your home?
Call (831) 689-9133 to request a complimentary design consultation.