A family-Owned Design Build Company

In Business to Improve Lives.
Talmadge Construction is committed to nurturing the connection between
home, life, and the pursuit of education to better our community.
OPEN & FLUID
COMMUNICATION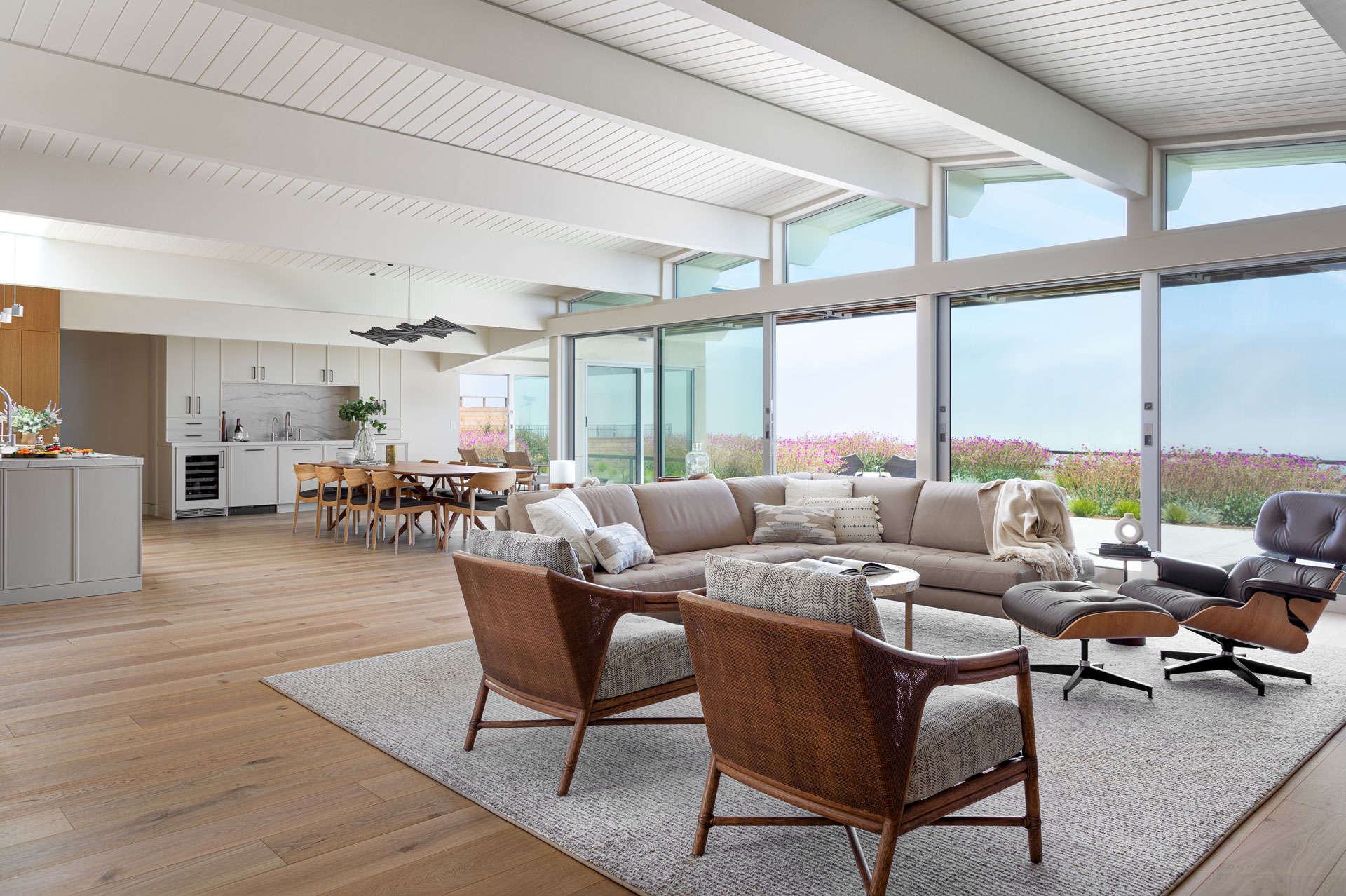 Explore inspirational ideas from a curated collection of Talmadge home remodeling projects
Delve into the stories of Talmadge clients that highlight our craftsmanship, innovative design,
and deep commitment to 'doing what is right' on every project.
No Results Found
The page you requested could not be found. Try refining your search, or use the navigation above to locate the post.
Elevate Your Life at Home
Tap into inspiring remodeling ideas, advice and insight from the professional design and construction experts at Talmadge who care about your remodeling experience and your complete satisfaction.
Join hundreds of Santa Cruz County homeowners who rely on Talmadge Construction for improving their lives at home.
The folks at Talmadge construction are highly qualified and extremely easy to communicate with about any aspect of the project. They are also very responsive and listen well to all ideas and concerns. They are a joy to work with.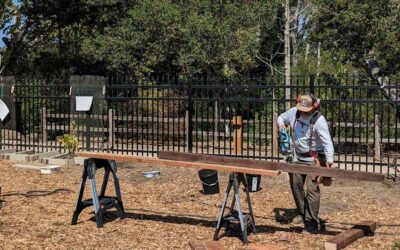 Aptos, California – October 14, 2022 – Soquel Elementary School recently received a grant for materials for a garden expansion project, and the expert craftspeople at Talmadge Construction volunteered their time and expertise to...
read more
Let's create your next BIG home idea TOGETHER
Have a question or want to discuss ideas for your home?
Call (831) 689-9133 to request an initial design consultation.