There are many great reasons kids, parents, and grandparents may share a home today. For some, younger generations are challenged by high housing prices and return home to live with their parents. Others are caring for aging family members who can no longer live alone. And, many families have children home from school—temporarily or permanently—or grandchildren that they watch while parents work outside the home. Whatever the reason for sharing a house, a multi-generational home presents benefits and challenges.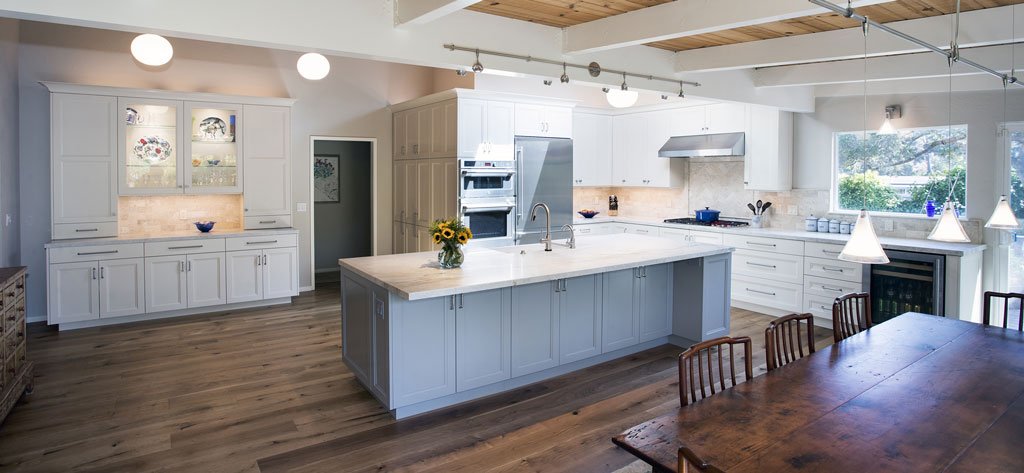 Multiple generations living together creates an opportunity for bonding between generations. Creating gathering places in your home, such as an open area for large family gatherings, make it possible for families to get together for meals, help with homework, play together, and more. Remodeling to create large multi-purpose rooms lets each member of the family continue to work, cook, or do other household chores and still keep watch over young ones. And, creating living and sleeping spaces on the main floor of a house with accessible features can make it possible for elders to age in place in safety and comfort, while remaining an active part of the family. These same single-level spaces are great for the safety of young ones, too.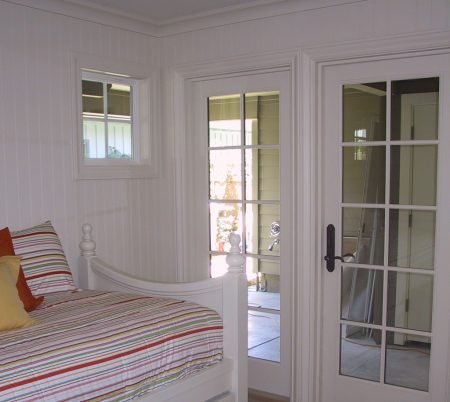 Having everyone together can have its drawbacks, too. Some members of your family may wake up and go to sleep at different times, so separating areas in the house from each other might require some creative space design. Grown children or older parents who have had their independence might prefer the privacy of a separate entrance to their bedroom or living area. If different family groups have different dietary requirements, creating a kitchen that can accommodate multiple cooks with increased counter space, multiple sinks, and multiple appliances might be needed.
Figuring out the best use of space is where a professional can really help. For starters, an architect or interior designer can work with you to come up with the best use of the existing space in your house, and help you decide if you need to create additional space. For example, a garage conversion can turn underused space into a comfortable and private living space. Rooms and storage areas can be designed for dual use as office or study spaces that convert gracefully to living space at night or on weekends. If existing space won't accommodate everyone, a design-build professional can help you decide if you can add a separate building on your property or build an addition to your house.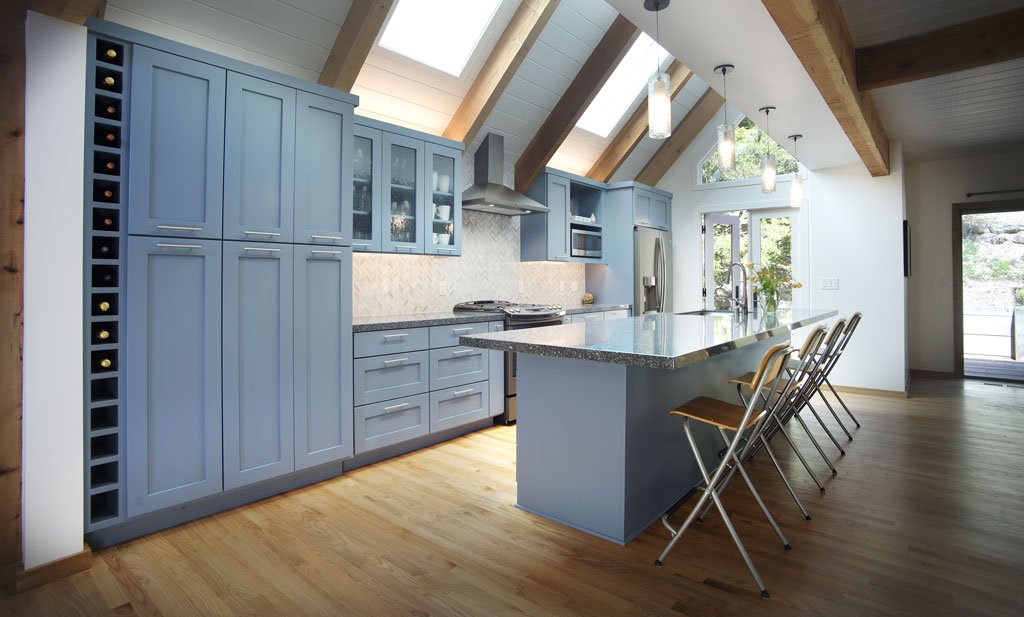 At Talmadge Construction, we have completed many projects to help growing families create a home that works for everyone. We can help you with creative ways to convert existing space into multi-generational living areas, guide you through the budgeting and permitting process, and create a home where your family can live and thrive together for years.