Erin Loftin from Talmadge Construction in Aptos, CA recently earned the designation of Universal Design Certified Professional (UDCP) from the National Association of the Remodeling Industry, (NARI).
"Helping people understand their options in design is one of my passions," said Loftin. "I am really excited for this certification; it's an extremely practical approach to home ownership in this day and time."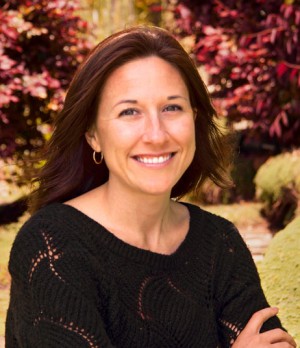 A Universal Design Certified Professional (UDCP) designation proves the remodeling contractor's superior knowledge, technical comprehension and skill in principles attractive not only to those who wish to age-in-place but also families with special needs and families that are forward thinking. A UDCP proves knowledge in the seven principles of Universal Design, how to interview clients with an understanding and consideration of their special needs, and finally the how-to of building these projects.
NARI's UDCP program measures skill and expertise valued not only by other professional remodelers, but by consumers as well. Highly respected by those who have achieved the designation, the UDCP program identifies professional remodelers who have undergone comprehensive review and testing in areas of universal design/remodeling.
NARI is a professional association whose members voluntarily subscribe to a strict code of ethics.
For more information about this certification, Erin Loftin, Talmadge Construction or Universal Design, please contact us.