Remodeling your home is a significant decision that requires careful thought, especially when considering the investment aspect. As homeowners, we naturally want the money we spend on remodeling to pay dividends, both financially and in an enhanced quality of life.
But is remodeling really a good investment for your Santa Cruz County home? While the answer isn't one-size-fits-all, this article explores various scenarios where remodeling can indeed be a wise investment. We delve into the financial and personal value of a home remodel, helping you make an informed decision about your home improvement journey.
A Remodel is an Asset that Grows in Value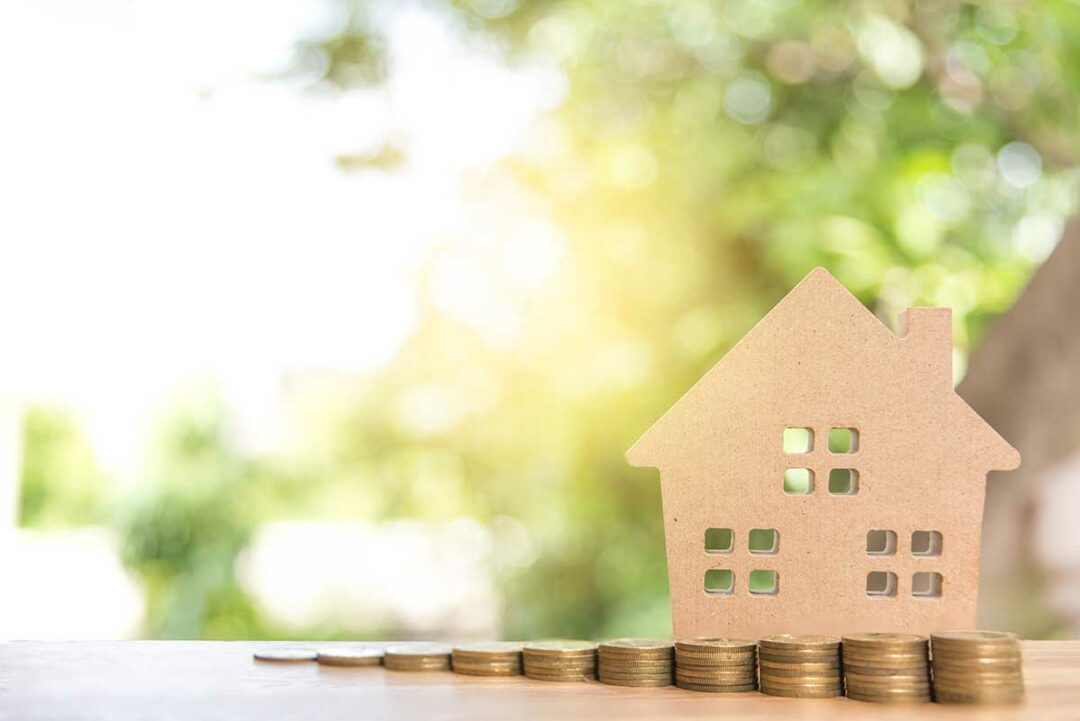 Undertaking a remodeling project for your home often serves dual purposes. Primarily, it enhances the comfort and functionality of your living space. However, it also holds the potential to become a financially rewarding asset.
According to Remodeling Magazine's Cost vs. Value Report, a well-executed remodel can recoup between 50% and 80% of the project cost over the course of a few years. For instance, a $150,000 remodel could potentially enhance your property's value by as much as $120,000.
The major benefit of this investment lies in its capacity for growth. As your property appreciates, typically at an average rate of around 7% per year, so does the value derived from the remodel. The increase in your home's total value can cover the initial remodel cost within one to two years.
But the real magic happens as time progresses. In about three to six years, the remodel itself starts generating profit. A decade from the remodeling project, that $150,000 project could amplify your home's value by $236,250, translating to a total profit of $86,250. In this sense, a remodel is more than just an upgrade. It's an asset that grows in value.
Remodeling Can Help You Keep a Low Mortgage Rate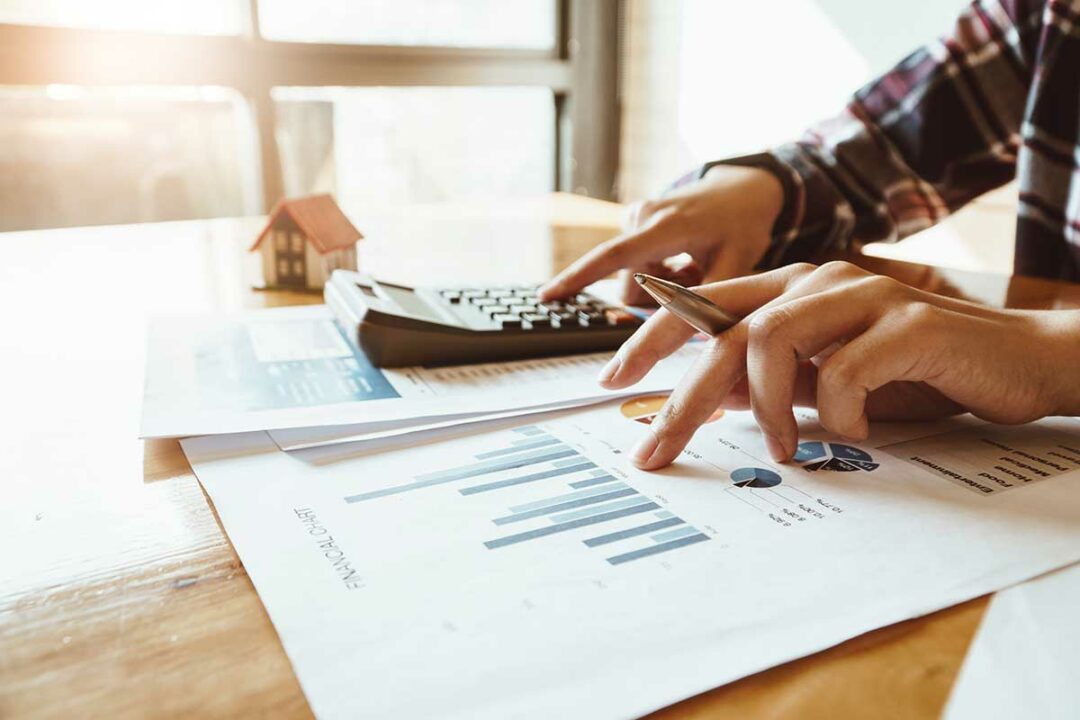 Remodeling your home can also be a smart financial move when considering the potential impact on your mortgage rate. In a period of high interest rates, remodeling may be a wiser choice compared to buying a new home.
For instance, suppose you currently hold a mortgage with a 3.5% interest rate, amounting to a monthly payment of $2,370. If your home isn't meeting your needs, you might consider moving to a new house or remodeling your existing one.
Selling your home to purchase a new one could mean relinquishing your low interest rate. Assuming a new rate of 7%, your monthly payment would surge to nearly $3,500, a steep hike of around $1,130 for a home of equivalent value.
Alternatively, remodeling presents an attractive option. Rather than refinancing your entire home, you could opt for a home equity loan, otherwise known as a second mortgage. This approach allows you to retain your current low mortgage rate while only paying the higher 7% interest rate on the equity loan.
With the same $1,130 per month increase, you could borrow around $170,000 to remodel your home. This offers the dual benefit of tailoring your home to your preferences and potentially increasing its value significantly. Therefore, remodeling can be a strategic move to maintain a low mortgage rate.
Remodeling is an Investment in Your Quality of Life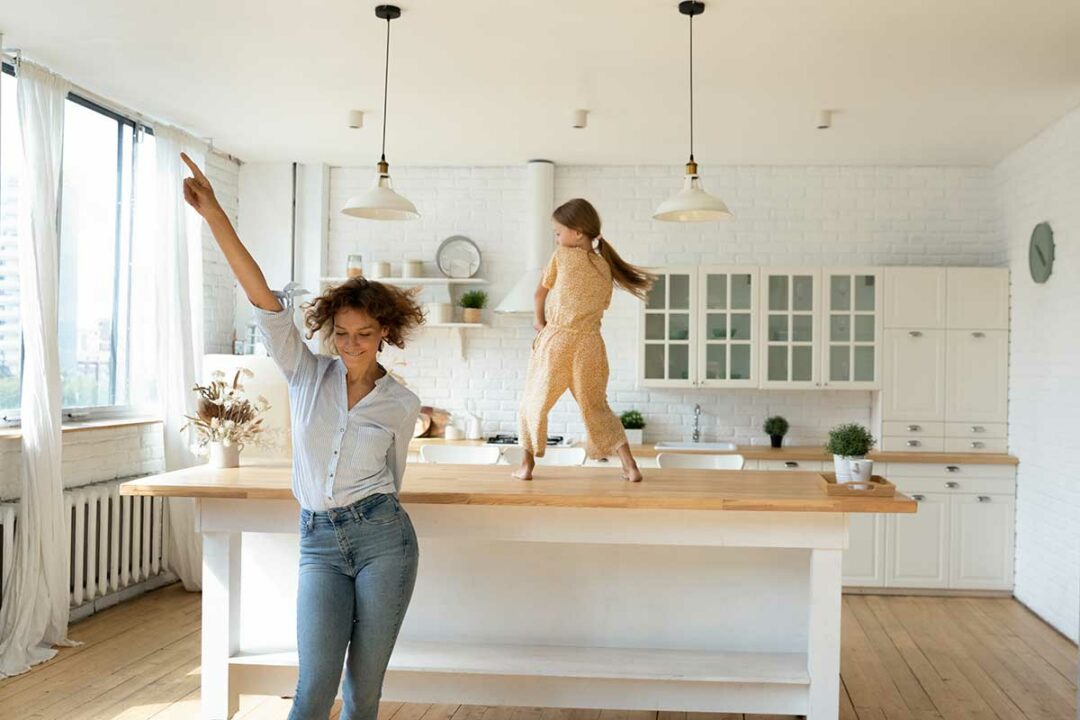 While the financial viability of remodeling is an important consideration, it's vital to remember that a significant aspect of remodeling is its contribution to enhancing your quality of life. Home remodeling is not just about numbers; it's about tailoring your environment to better suit your lifestyle and needs.
In most scenarios, remodeling is a long-term, fixed-asset investment that you get to enjoy daily as its financial value matures. The median length of homeownership in America is 13.2 years, meaning that most homeowners spend over a decade in the same home. Making improvements that enhance your living experience, therefore, makes sense. This could involve resolving Universal Design issues, updating aesthetics, or expanding the living space.
When remodeling projects become notably complex or costly, homeowners often find themselves debating between moving or remodeling. But remember, remodeling is about more than financial investment; it's about investing in your everyday life.
How the Government Can Help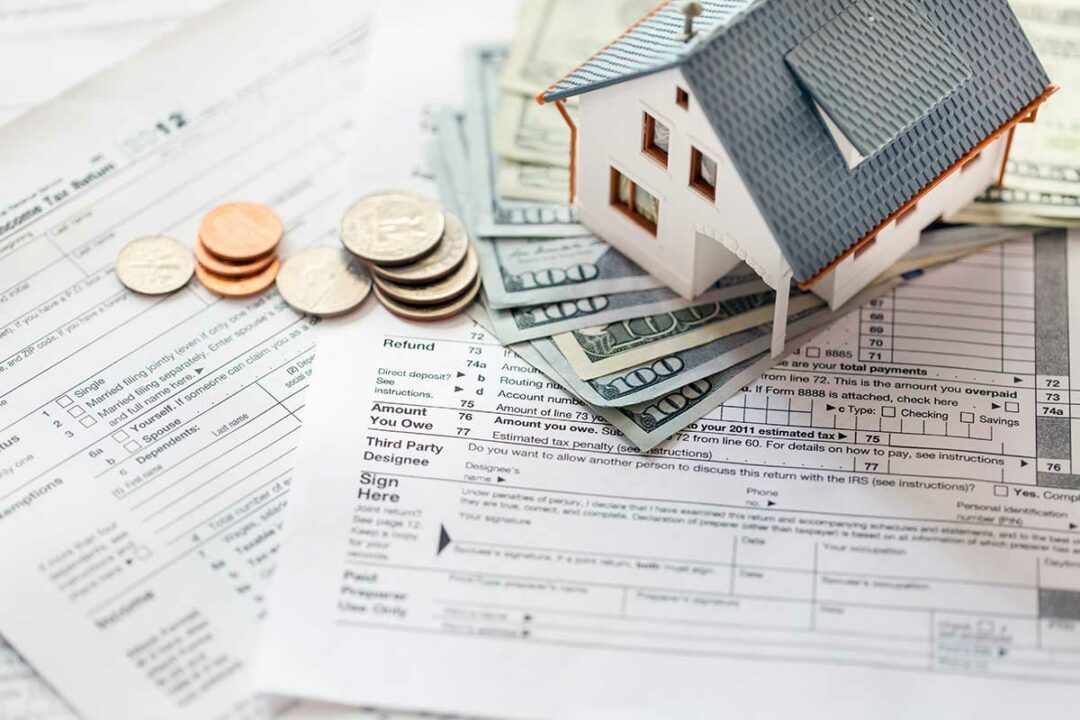 Government programs can substantially aid homeowners in financing their home improvements. One way they do this is through mortgage deductions. The interest paid on mortgages is deductible from income taxes, effectively making the government a partner in your remodeling endeavor. This can significantly reduce the financial burden of your project.
Additionally, homeowners can use financial options like cash-out refinance or home-equity loans to fund their remodels. The interest payments on these loans are often tax-deductible thereby making the project more affordable. The original loan amount can then be repaid when the property is sold.
In 2023, a 30% federal tax credit on the total cost of buying and installing a new heat pump is available to all homeowners in the United States, with a maximum credit of $2,000. Some states, like here in California, also offer additional rebates or tax credits, further offsetting the cost and making heat pumps a viable option for many homeowners.
Also in California, homeowners can claim a 30% federal tax credit on the cost of installing solar panels, with an additional state tax credit of up to $3,000. These tax credits make solar panel installation a more affordable and environmentally friendly option for Santa Cruz County homeowners.
When Does a Remodel Make a Good Investment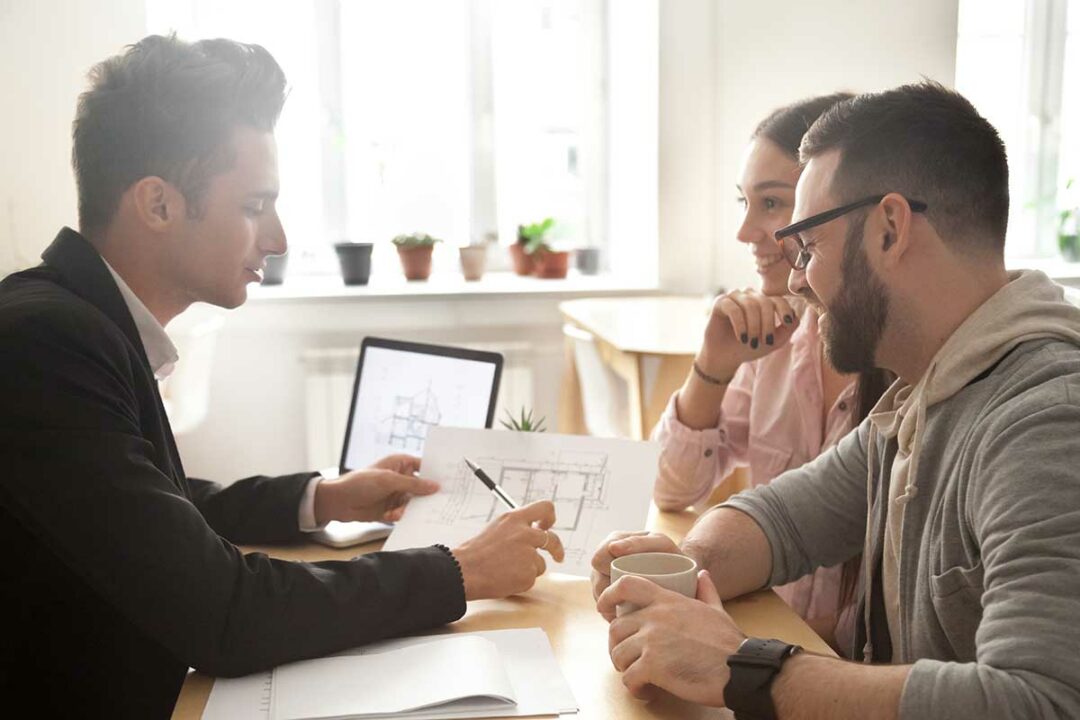 Determining if a remodel constitutes a sound investment hinges on several factors:
You plan to stay in your home: The longer your intended stay, the more worthwhile a remodel becomes. From a lifestyle perspective, remodeling can significantly enhance your living experience over the years. Financially, the value of a remodel grows over time, making it a beneficial long-term investment.
You plan to work with a designer on your remodel: Incorporating a designer can dramatically improve the outcome of a remodel. Professional designers can rectify design flaws, tailor spaces to your needs, and ensure that your investment translates into value-added changes. This can prevent costly mistakes and result in a remodel that appreciates in value over time.
You plan to make significant changes: Selecting projects with the highest immediate return on investment can be advantageous. Projects that directly enhance your lifestyle, such as kitchen and bathroom remodels, typically offer high value upon completion.
Similarly, additions that increase living space can provide a substantial immediate return on investment, especially if the cost per square foot is kept low.
When Does a Remodel Not Make a Good Investment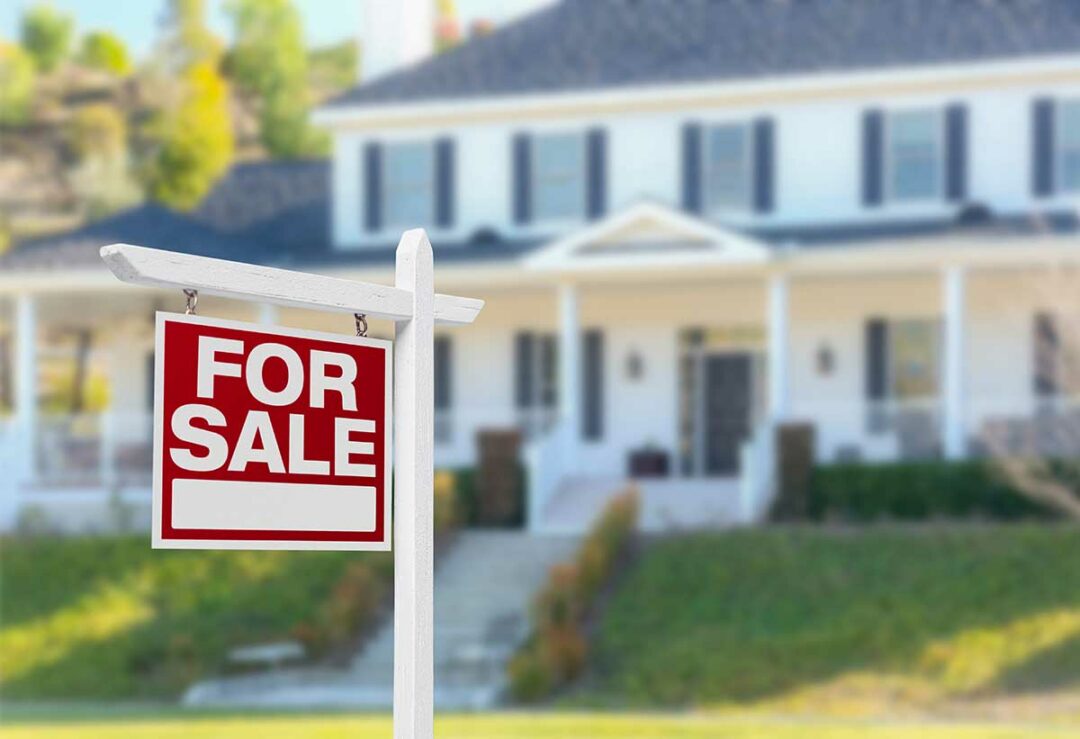 In some cases, a remodel may not be a good investment. Here are a few scenarios where you might want to reconsider remodeling:
You plan to sell your home in 1-3 years: Remodels require significant time and financial investment, and living through one can be challenging. If you plan to leave your home within a few years, the costs and inconvenience may not be worthwhile. Moreover, a remodel usually needs 3-5 years to appreciate in value and start yielding returns, so selling sooner may result in a financial loss.
You plan to carry out low-value, highly customized changes: Not every remodel adds substantial value to the home. Changes made purely based on personal tastes and preferences, particularly those that don't improve outdated or damaged features, may not significantly increase the home's value.
Ultimately, it's a good idea to talk with an established and respected design-build team who will help you determine the best course of action.
Design-Build Remodeling Firm in Aptos, Santa Cruz County
At Talmadge Construction in Aptos, we are dedicated to preserving Santa Cruz County homes and carrying out expert remodeling to fit families' lifestyle changes. We've been doing so for nearly 40 years and would love to help you as well.
As a community-focused design-build firm passionate about eco-friendly design and local education, we are committed to exceptional customer service, quality workmanship, and complete integrity. Are you looking to remodel or extend your coastal property? We'll be with you every step of the way.
Here at Talmadge, we place our reputation for integrity at the center of everything we do, advocating for homeowners because they deserve a remodel that makes life easier. Recognizing that Santa Cruz County homeowners are our neighbors and fellow business owners, we place equal importance on contributing to the community's growth, including being a strong supporter of education. We firmly believe that improving people's lives at home and through education translates to better societies.
When you remodel with Talmadge, you directly support education in the local community.
To arrange a free consultation with one of our friendly team, call us today at 831.689.9133.