At Talmadge Construction, we pride ourselves in producing really thoughtful designs. In the design process, we discuss with our clients at length about how they're going to use their new space. Naturally, we provide a lot of recommendations about what they can include based on their answers and preferences.
Sometimes small design elements don't make the final cut because of budget, or the detail is simply too far down the priority list. However, these small and often inconspicuous details can make a really big difference in the client's overall satisfaction at the end of the project.
We asked some of our staff "What small design element made the biggest impact on a project?" Here are a few things that have made our clients say "I'm so glad I did."
Andrew Wightman – Designer
"I'm so glad that we opened our color palette."
Bold use of color is the one thing I try to push my clients toward. It's common for clients to be afraid of color, but I see it as my job to lead them toward designs that they'll appreciate for years to come. Many clients start off being very conservative about color choice, often opting for safe and neutral colors like white, gray, or beige. I'll then come in and say "okay, let's add some color." Once I show them that bold use of color is possible, they're excited to see it in real life and happy they made the decision.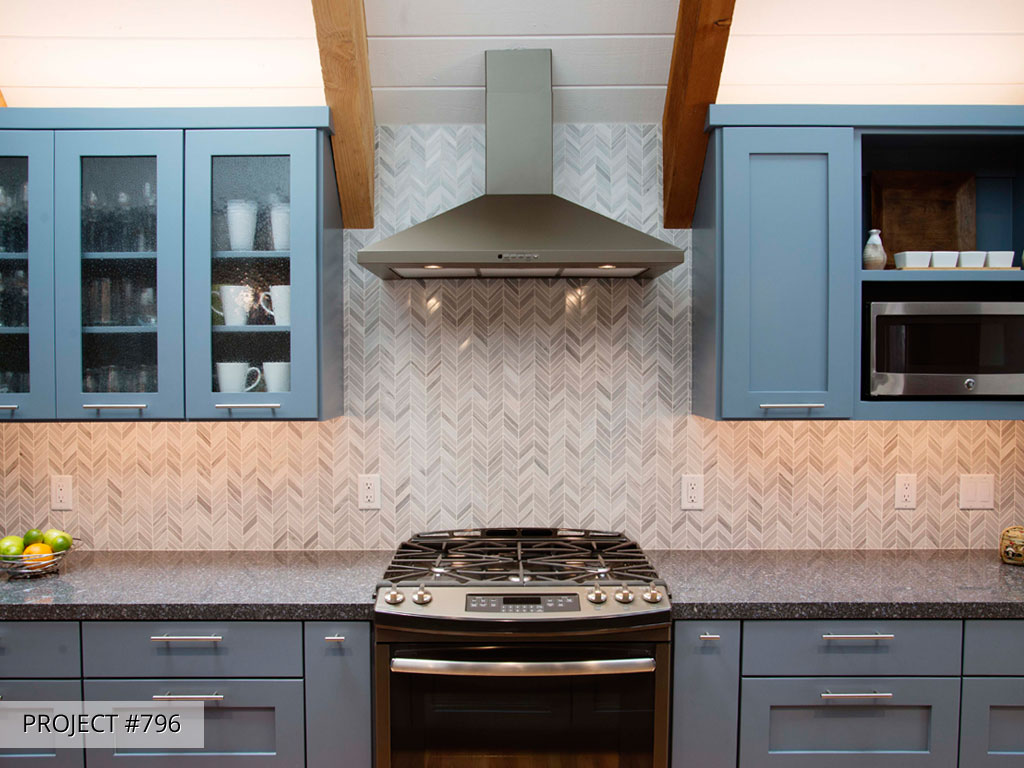 John Anderson – Production Manager
"I'm so glad for the tile accents."
We have a great in-house tile specialist who is capable of adding ornate tile work in unique places. Many of the tile decisions are handled during the design phase in 2D mock ups, but our tile specialist will often recommend a special tile detail in person once the job starts. This can enhance spaces like the shower or the kitchen backsplash in ways that the client had never considered. At the end of a project we regularly hear clients remark that this tile work added a great focal point to the room that they really love even years after the project is completed.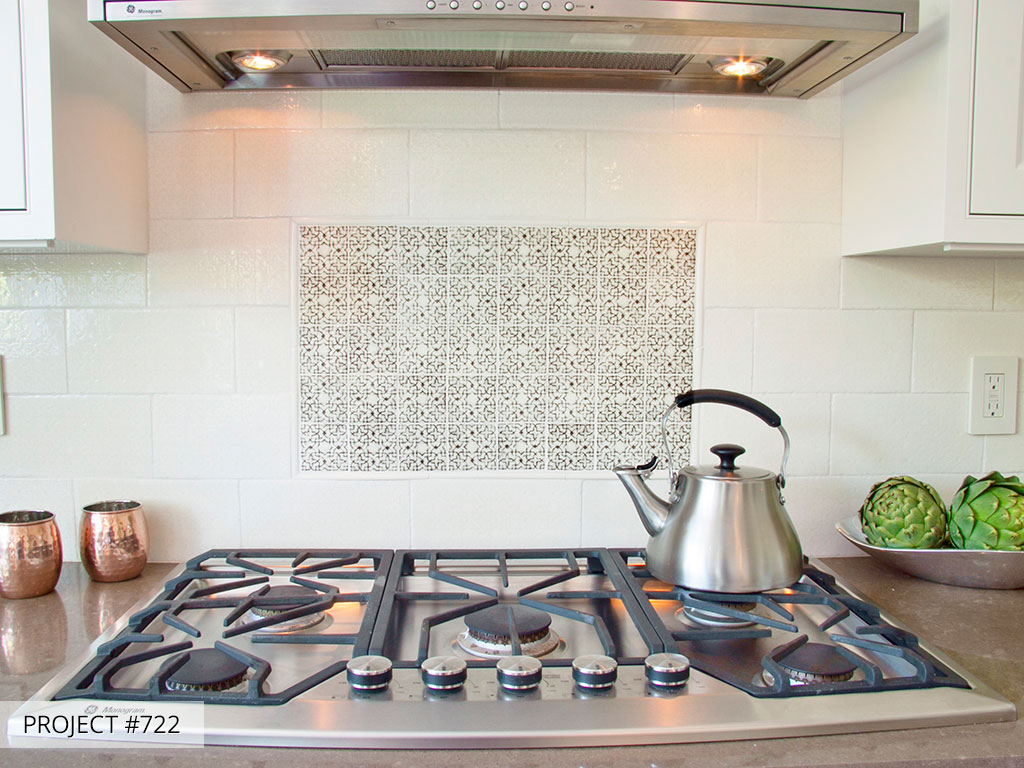 Danielle Grenier – Registered Architect
"I'm so glad I chose a curbless shower."
For clients who are in retirement, often the goal of a remodel is to prepare for their future of aging gracefully in the home. It's important for them to consider age-in-place design details. This may mean including at least one roll-in shower (curbless shower), adding wider doorways, or installing grab-bars in the restroom. These design details enable our clients to remain independent in their home, and it offers peace of mind to add them before they're a necessity.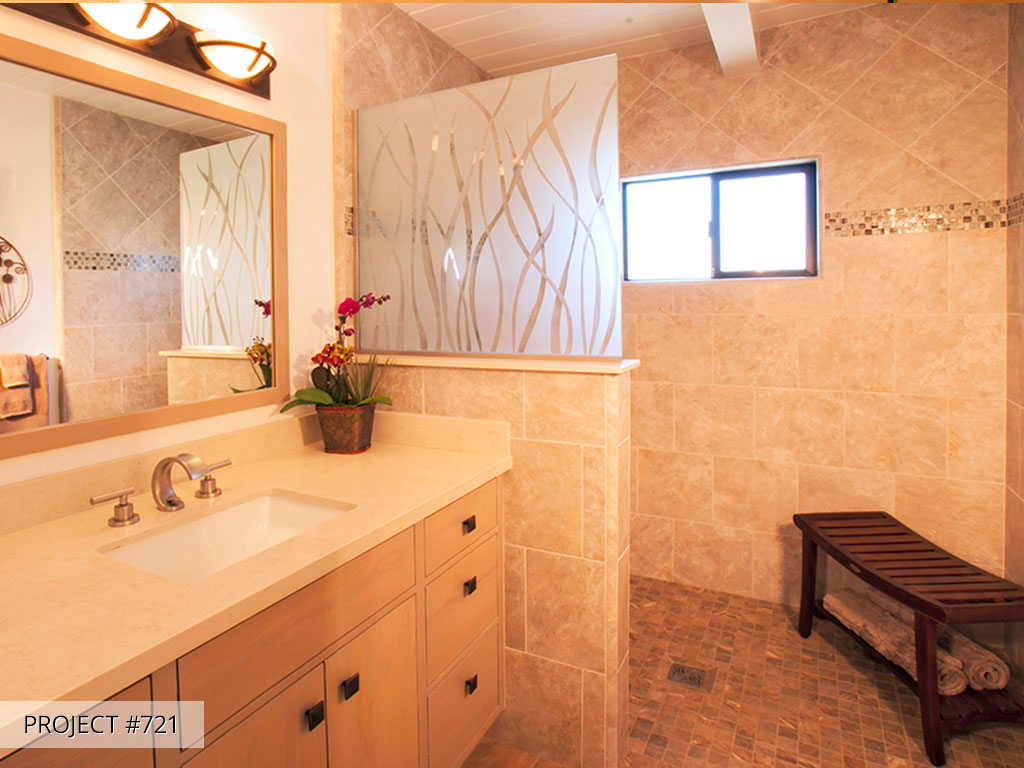 Jeff Talmadge – President
"I'm so glad we chose radiant floor heating in the bathroom."
We design a lot of bathrooms, and radiant floor heating is something that is a natural part of the design conversation. It's the kind of thing that once you live with it – it's difficult to live without it. People are really thankful, especially during the fall and winter months. We're actually working on a project right now where we're using radiant floor heating throughout the entire home.