At Talmadge, we're driven by a strong sense of social responsibility. Our mission is to provide Santa Cruz County homeowners with an exceptional residential remodeling experience through integrity, clear communication, and process efficiency. Underlying everything we do is our commitment to community and building a strong foundation for children's futures.
"That's why it's so important for us to support local K-12 schools each year, empowering teachers and students to build brighter futures," admits Jeff Talmadge, President. "That's also why we were so elated to have a scholarship fund awarded in our name from Caroline's."
Founded in 2010 to support Santa Cruz County children and family service organizations, Caroline's two boutique thrift stores donate 100% of their profits to fund donations, of which the scholarship fund is part of over $2 million in charity contributed in various forms so far.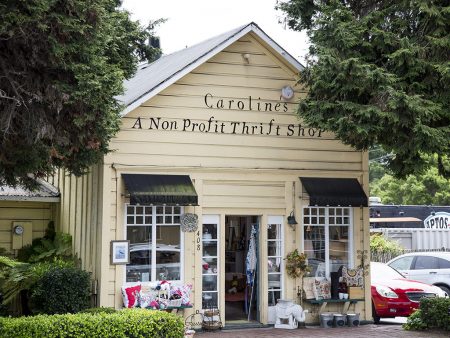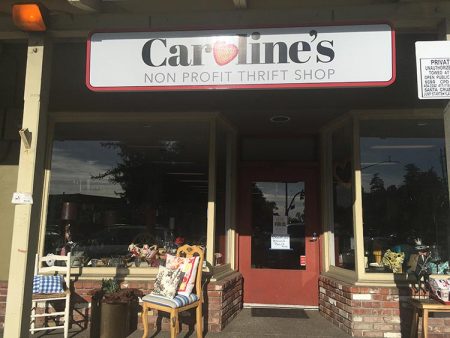 "I'm thrilled to award two deserving Cabrillo graduates $2,500 each in the name of Jeff and Adele Talmadge," smiles Christy Licker, owner of Caroline's. "The Talmadges have donated countless volunteer hours of expertise and help to us, local schools, nonprofits, and our people."
Established in 2020 as an expression of thanks for installing facilities at the store to reduce workload, the Talmadge Scholarship Fund has already helped many local college students realize their dreams. "Nothing compares to making a meaningful impact," admits Andrew Talmadge, current Project Manager and future President of Talmadge Construction.
"We hope Jeff and Adele's example of good works for our community will continue to inspire others to be equally generous with their time and expertise," continues Christy. "When we needed them they were there for us, and we want their spirit to shine throughout the city."
Donations from Caroline's reverberate throughout Aptos, including providing free child care and activities for children with disabilities, and funding to support families with food workshops, meetings, and relief of financial burdens. To support Caroline's, visit their website.