LET'S CREATE YOUR NEXT BIG HOME IDEA TOGETHER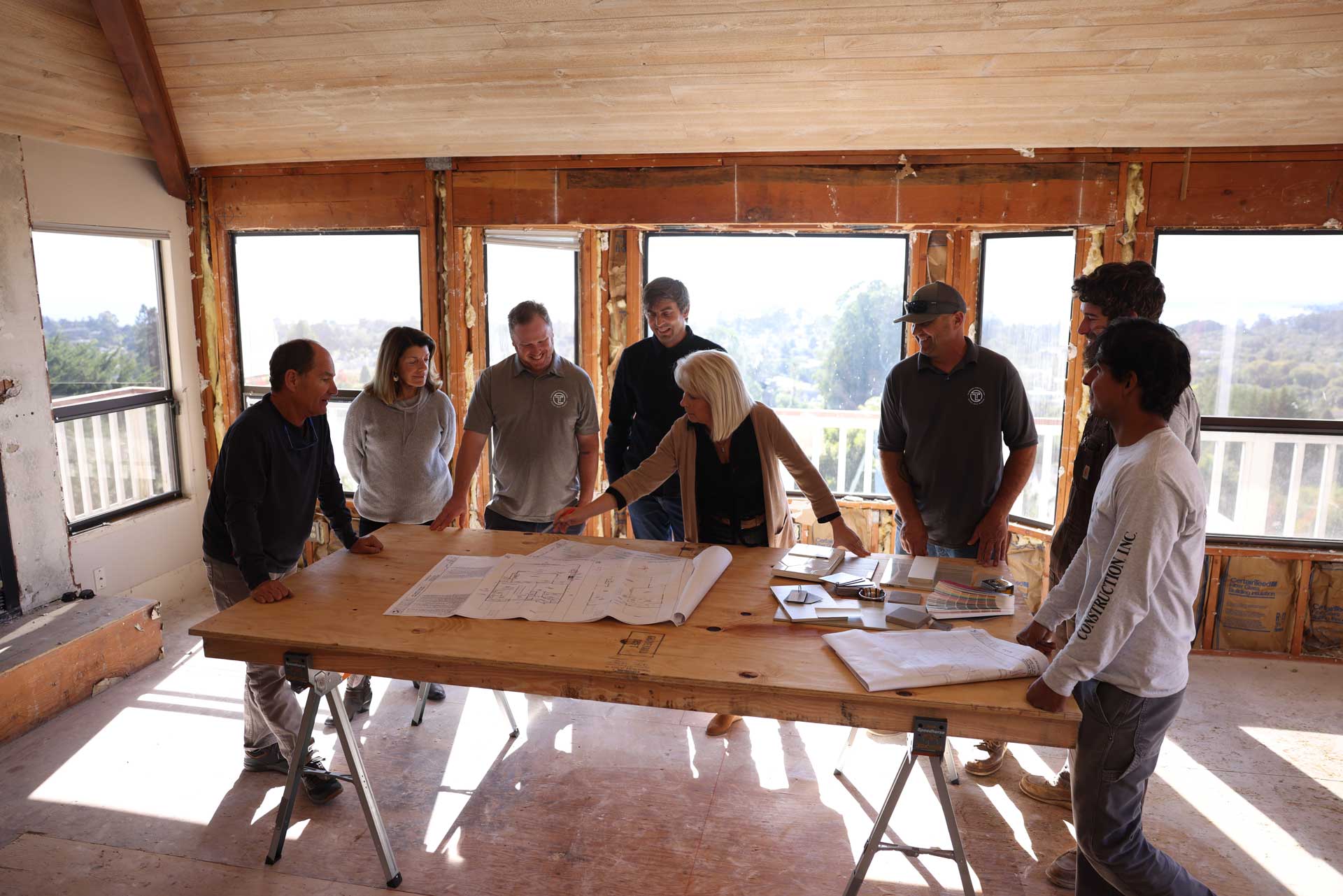 Thank you!
Thank you for contacting Talmadge Construction. An email has been sent to you. We look forward to meeting you and discussing ideas for your home.
Design-Build Remodeling Isn't for Everyone
If you've just started your search for remodeling contractors, we welcome you to read about the important distinction of working with a design-build remodeling firm, like Talmadge Construction.
Get our best advice, every month!
Every month we send out our best advice from the Talmadge Blog. It's the Talmadge newsletter! Got 5 minutes to feel inspired and empowered with remodeling information that focuses on real projects, fresh ideas, and creative innovation? Also, connect with us on Facebook, LinkedIn, Instagram, or Houzz.
Sign up for the Talmadge newsletter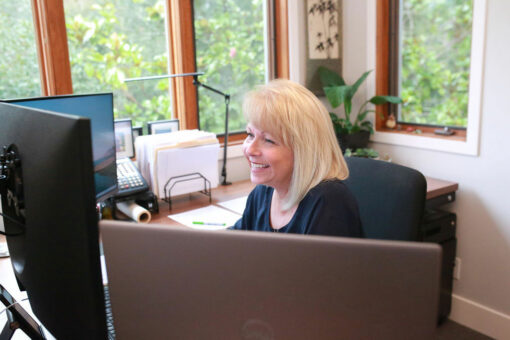 Contact Information
Company Headquarters:
Talmadge Construction
8070 Soquel Drive
Aptos, CA 95003
Office Hours:
M thru F, 9 AM to 5 PM
Proudly serving Santa Cruz County, including Aptos, Aptos Hills, Ben Lomond, Bonny Doon, Boulder Creek, Capitola, Corralitos, Felton, La Selva Beach, Larkin Valley,  Live Oak, Pasatiempo, Rio Del Mar, San Lorenzo Valley, Santa Cruz, Santa Cruz mountain summit, Scotts Valley, Seacliff, Soquel, and Watsonville.