Navigating the design phase of a remodeling project can be a daunting experience for many homeowners. So, in this Q&A article, we address your concerns by interviewing our team of experienced designers here at Talmadge Construction in Aptos, California.
As we explore the practical steps of the design phase component of the design-build process, we hope you will feel more confident about what to expect during this critical stage. Read on to discover insights into how our team collaborates to make dream homes a reality.
Here's the first question posed to our team.
If you're working with a knowledgeable design-build remodeling firm, what is the value of having an integrated design team?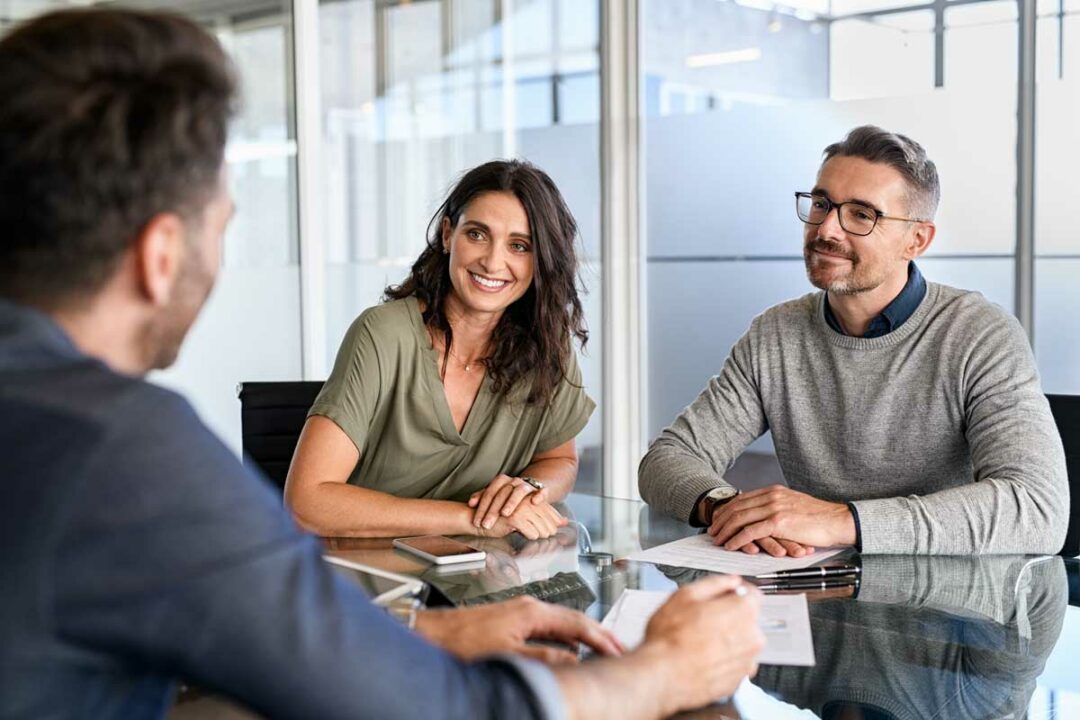 One benefit to working with an integrated design team is seamless communication from start to finish. We are a tight group, and many of us have worked together for years. When clients sign on with us, the whole team gets excited to work on their project.
Behind the scenes, we communicate back and forth between production and design right from the start. Even when a job is in the early estimating phase, our production crew and our designers are communicating.
If someone chooses a traditional design firm, they will also need to find a construction company. There is no guarantee that the communication will be good or even adequate. Many designers only supply design, and many contractors don't like working with designers.
Another benefit to working with an integrated design team is peace of mind. When the homeowner uses a design service separate from the contractor, they inherently build in an adversarial relationship between the designer and the builder. When something is missing or wrong on the plans, the builder can say that the 'fix' was not included in the price and there will be an extra cost. The designer, adversely, says the builder should have anticipated the issue, and the homeowner is left to be the referee.
With our system, if there is something missing or wrong with the plans, we work as a team to suggest a remedy to the homeowner, or we just take care of it and the homeowner may never know.
At Talmadge Construction, we love working together and creating an amazing finished product.
What benefit do homeowners have in working with an experienced designer or architect on a home remodeling project?
The benefits of working with an experienced designer is, first and foremost, having someone to walk you through a process that can be extremely stressful. Our main goal is to help our clients achieve their dreams, so we begin a long relationship built on listening and gaining trust.
From beginning to end, our design team guides our clients through the design and selection process and continues to do so during the construction phase. We also help our clients stay organized and on schedule in terms of when to make selections, and how their selections impact their budget.
Potential clients are often happily surprised that they have full design services as part of their remodel. We are experts in our field, having done many projects over the years similar to theirs. We are up to date on the current design trends, as well.
What can a homeowner expect the design process to look like?
The Design Phase is part of a 5-phase process that has been perfected over the years to keep everyone on task.
Prior to the design phase, our team provides the homeowner with a preliminary budget based on feedback from the client on items like their personal design aesthetic, "must-haves" vs. "nice-to-have" items, general budget requirements, and more.
The designer will then refine the design, finalizing the details and the budget, so our clients have a Fixed Price before they begin construction. If the design and budget meet with the client's approval, we guide them into the permit stage.
Talmadge Construction helps homeowners further visualize what their project will look like using 3D visualization (ARCHICAD) software and professional renderings. We also accompany clients to showrooms and help them decide on the smallest of selection details.
At Talmadge, we handle all aspects of permitting, so our clients don't have to. Once we receive the permits, our designers work seamlessly in passing our client's project on to the production team. Once the project is underway, we stay engaged with our clients and production to make sure the end product is above and beyond our client's expectations!
What role does a designer play in budgeting a remodel?
At Talmadge, designers are completely integrated into the budgeting process. One of our main goals is to order products well in advance, before they are needed, so that when production begins, there are no delays to the project.
Our design team works closely with clients to select design elements within their "allowances*." This is a very important part of what we do at Talmadge. We take the budget very seriously, from design through to production.
(*Note: An allowance is the amount of money allocated for the client to spend within their contract on things like plumbing fixtures or lighting, hard surfaces, and cabinetry. They control this number by what they choose, but our designers guide them towards products that are within the allowance, allowing them to stay within the budget and preventing expensive delays and change orders. This advanced budget planning keeps any change orders to a minimum.)
How does a designer help save a homeowner money on a home remodel?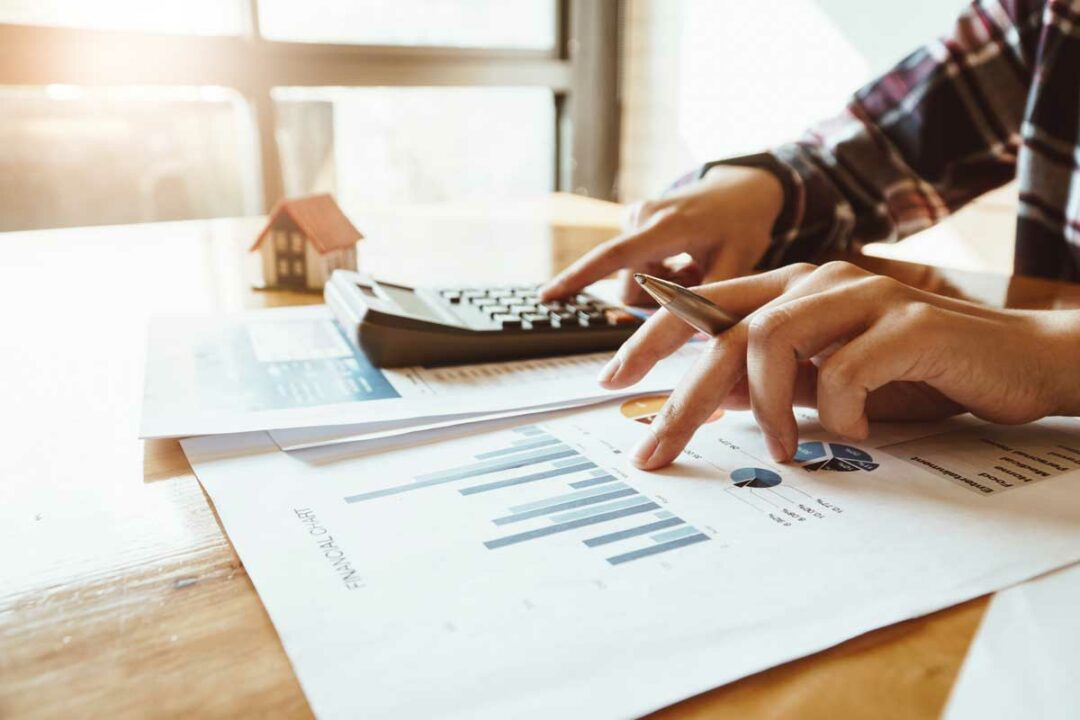 There are so many ways designers help save money. In the design phase, designers help homeowners by listening and creating a feasible design. It can get very expensive if a homeowner tries to go forward with a project that is not really feasible within their budget or, worse, is rejected for a permit.
Also, by helping clients pick from items that are within budget and ordered on time, designers save tons of time and money for clients.
Why is engaging with a designer early in the remodeling process important?
It is imperative that everyone who is embarking on a remodel engages with a designer early in the process. The sooner the better! By working with a designer, clients will avoid making mistakes and save time by ordering items when they are needed and in the proper order.
For example, during Covid, we knew that windows and doors had to be ordered first as they had long lead times. With this knowledge, we waited to start projects until we knew the products were arriving. If our clients had not used our design service, their projects would have taken a lot longer to complete or be installed.
Another great reason to engage early in the process is for budgeting purposes. One of our main goals is to help clients stay on task and on budget when designing and placing orders for a project. This process can get away from homeowners, costing time, money, and lots of frustration.
How does a designer act as an advocate for the homeowner? 
Our designers translate what the client is thinking into terms our project managers can understand.
Designers are excellent listeners and get the customer what they want.
Designers prevent the project from straying from the customer's vision.
Designers make recommendations on livability, clean-ability, and wearability.
Our firm may be different from other firms in that we are ALL advocates for the homeowner. Everyone on our team feels protective of our clients. We want their dreams to come true within the budget and time frame they desire.
Thank you design team for your insights!
Design-Build Remodeling Firm in Aptos, Santa Cruz County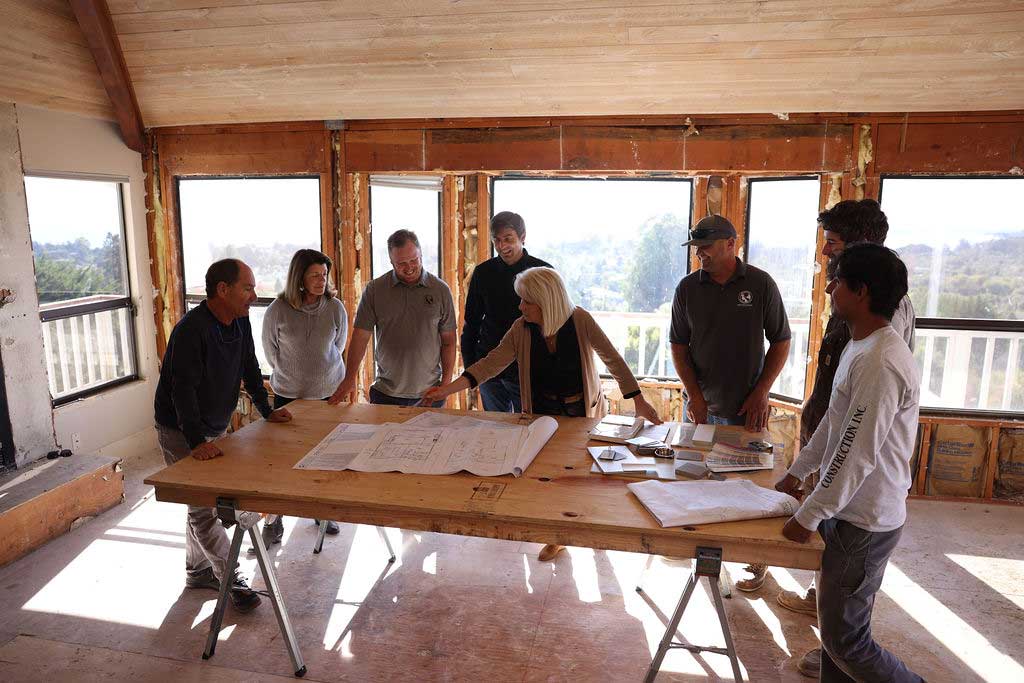 At Talmadge Construction in Aptos, we are dedicated to preserving Santa Cruz County homes and carrying out expert remodeling to fit families' lifestyle changes. We've been doing so for nearly 40 years and would love to help you as well.
As a community-focused design-build firm passionate about eco-friendly design and local education, we are committed to exceptional customer service, quality workmanship, and complete integrity. Are you looking to remodel or extend your property? We'll be with you every step of the way.
Here at Talmadge, we place our reputation for integrity at the center of everything we do, advocating for homeowners because they deserve a remodel that makes life easier.
To arrange an initial consultation with one of our friendly team, sign up online or call us today at 831.689.9133.