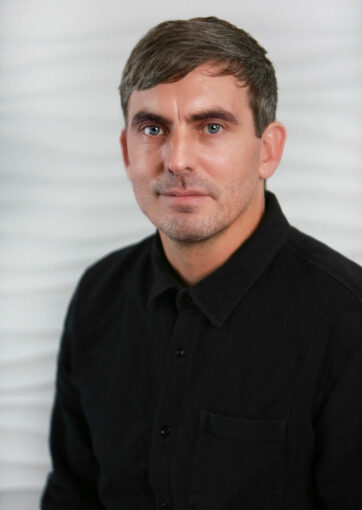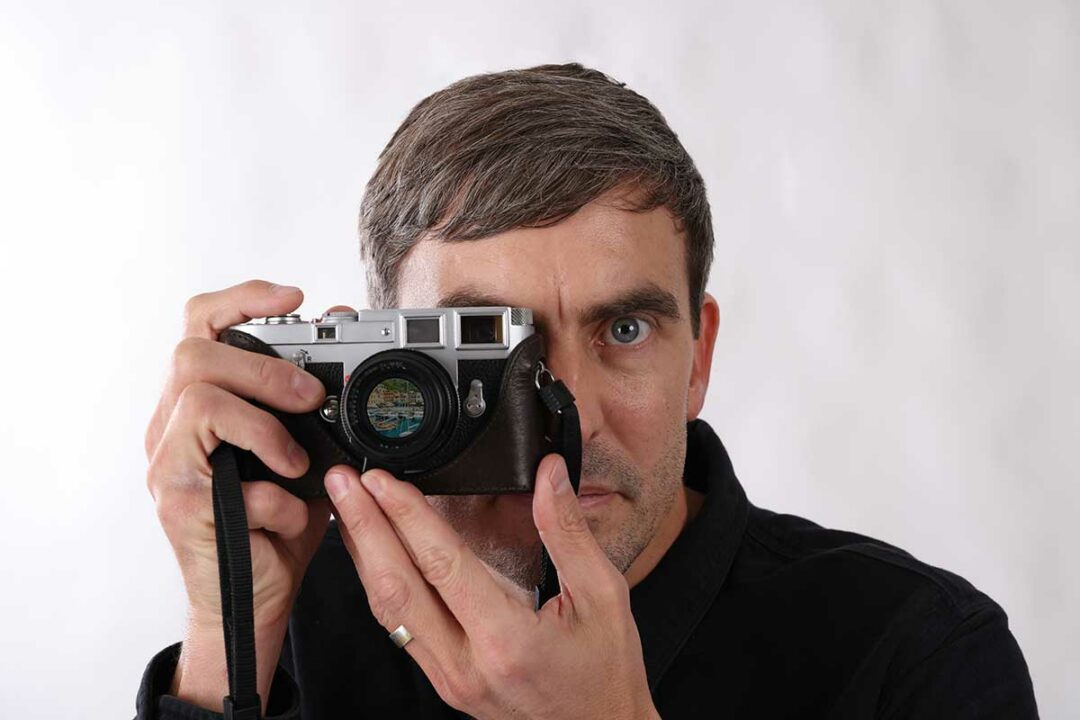 Wilhelm Venter
Designer
Will was born and raised in Cape Town, South Africa. He earned a Bachelor of Architecture degree at the University of Cape Town and has worked at several influential South African architecture firms. Will and his American wife, Rachel made the move to the US in 2017. They decided to make Santa Cruz their home due to the lifestyle it affords… and the great surf, of course! On weekends Will likes to scout out waves, trail run in Nisene Marks with his Mexican rescue dog Gerry and shoot film photography.
Will joined the Talmadge team in September of 2022 as a designer. He believes that design-build is the future of the industry and is glad to be part of an innovative team that delivers a client-centered experience and high-quality product from concept to completion.
"At Talmadge I love being a part of a team that brings ideas to life. We care about creating spaces and structures that not only function efficiently but also inspire and delight. With a focus on innovation and collaboration with our clients, we aim to deliver quality projects on time and within budget. Working at a design build firm has shed light on how seamless the process can be for me as a designer and for our clients."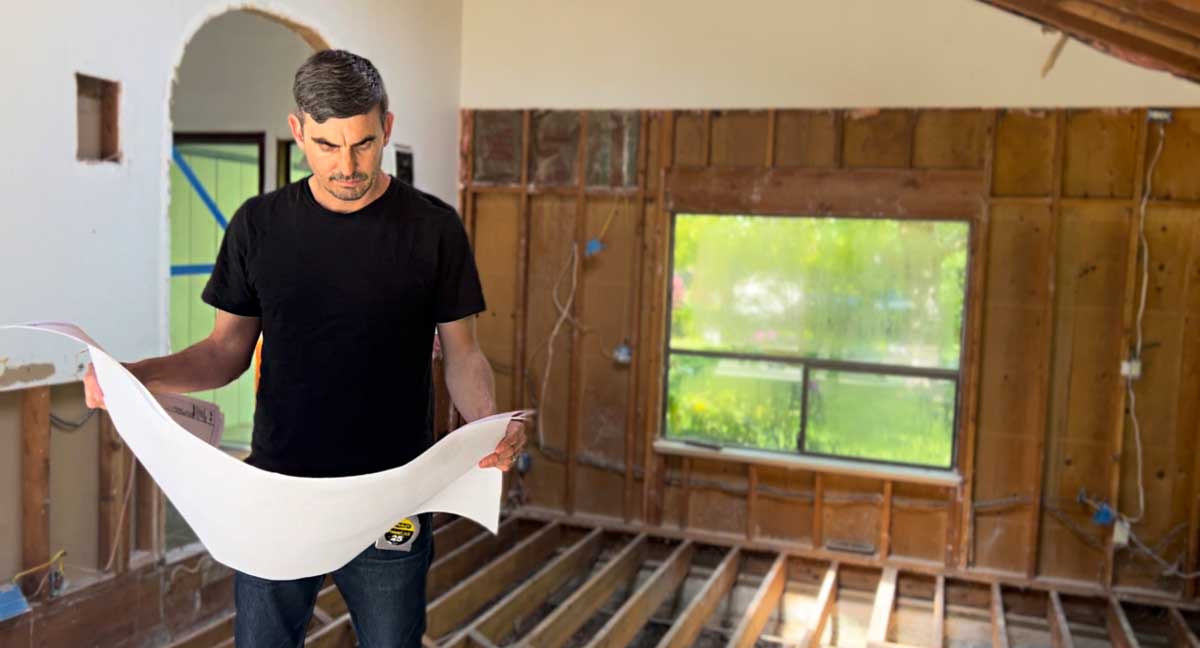 Let's create your next BIG home idea TOGETHER
Have a question or want to discuss ideas for your home?
Call (831) 689-9133 to request a complimentary design consultation.