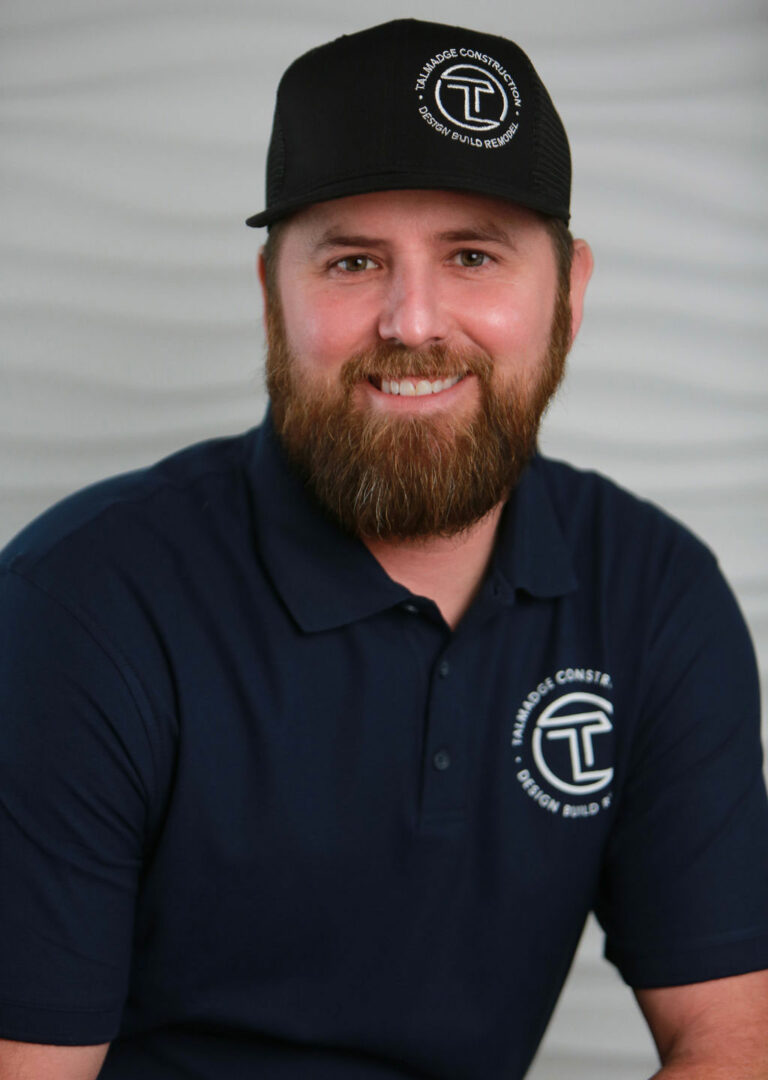 JEREMIAH TRASK
Project Manager/Tile Expert
Jeremiah has a long history in the trades with 20 years of experience in construction and a focused expertise in tile. He began apprenticing under a master tile craftsman in 2000. Since then, he has worked on many award-winning projects throughout Pebble Beach, Carmel and, Big Sur. He had his contractor's license and ran his own tile company in Tacoma, WA for several years before joining Talmadge Construction in 2016 as a tile setter and is a Project Manager on our kitchen and bath projects. His skills in the trades and his calm, reassuring manner are a comfort to clients and a great asset to our team.
"Practice doesn't make perfect, perfect practice makes perfect. It's not the finish work that makes a job successful, it's about making each piece of the project as good as possible along the way. Green building is doing it right the first time."
Let's create your next BIG home idea TOGETHER
Have a question or want to discuss ideas for your home?
Call (831) 689-9133 to request an initial design consultation.