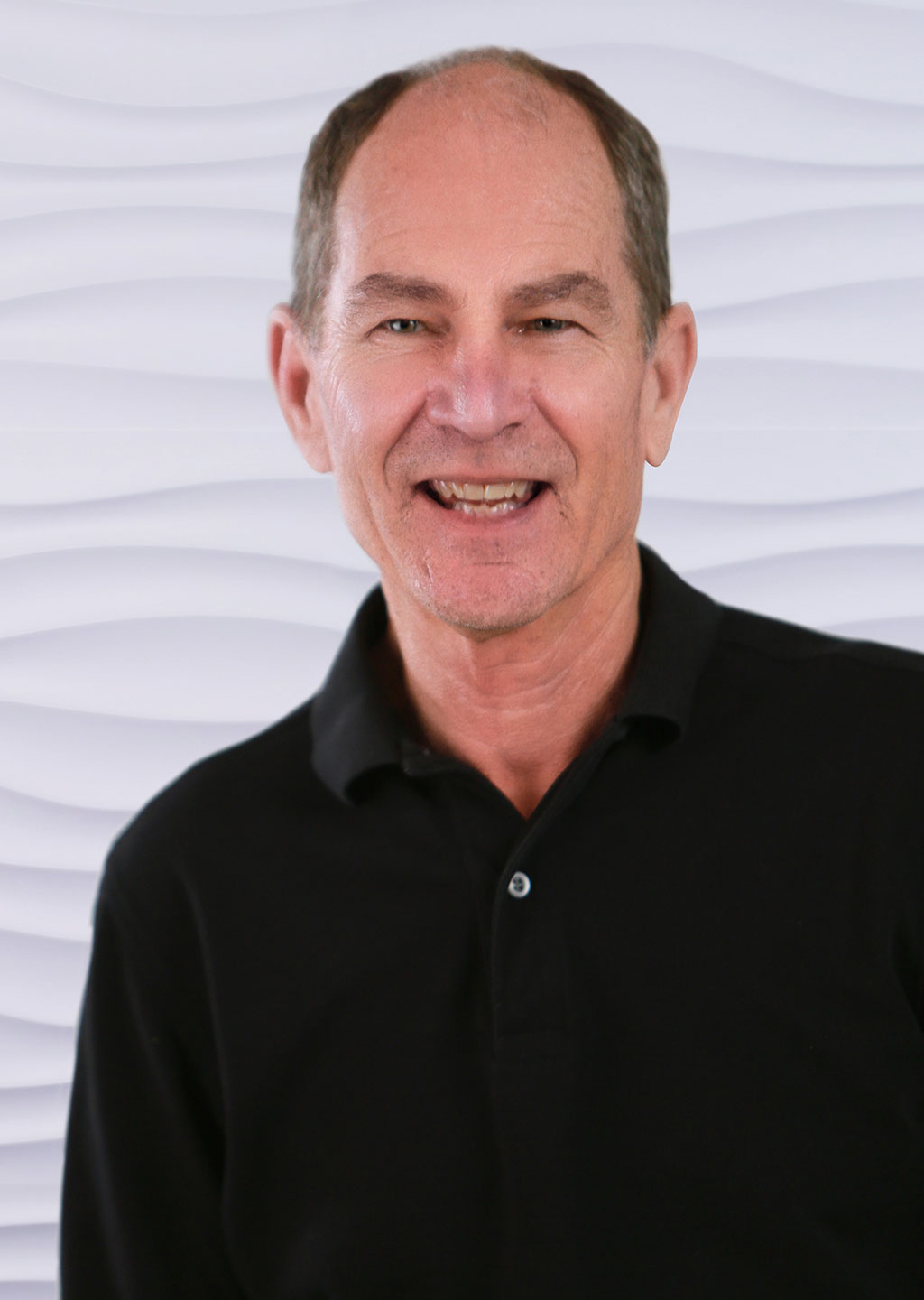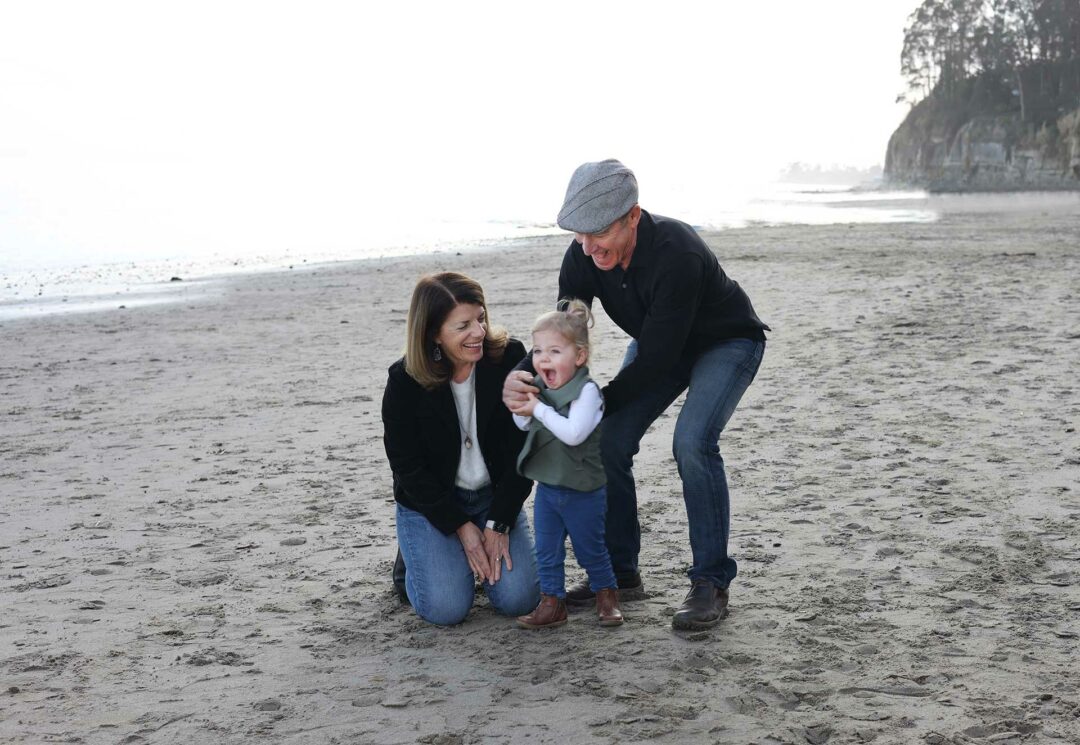 JEFF TALMADGE, CR, CGBP, CAPS
President
Certified Remodeler, Certified Green Building Professional, Certified Aging in Place Specialist
The co-founder of Talmadge Construction Inc. in 1984, Jeff is a general contractor with over 35 years of experience in construction and business management. He attained his Certified Remodelers status in the National Association of the Remodeling Industry (NARI) in 2002 and is a current member of Remodelers Executive Roundtable, a national remodeling industry peer association dedicated to the promotion and refinement of remodeling business practices.
Jeff earned the designation of NARI Certified Green Building Professional in February 2004. The National Association of Home Builders awarded Jeff the title of Certified Aging in Place Specialist in 2009.
Jeff enjoys taking walks and listening to a good book. He is happy riding his bike on the road or trails, and stays sane by practicing yoga. Above all else, Jeff really enjoys spending time with his granddaughter. He feels very blessed to have her living so close by.
"To do the work I do — to associate with the staff and trade contractors I come in contact with on a daily basis — is the best profession I could hope for. I truly enjoy working with clients to develop their ideas and bring them to reality. I love my job!"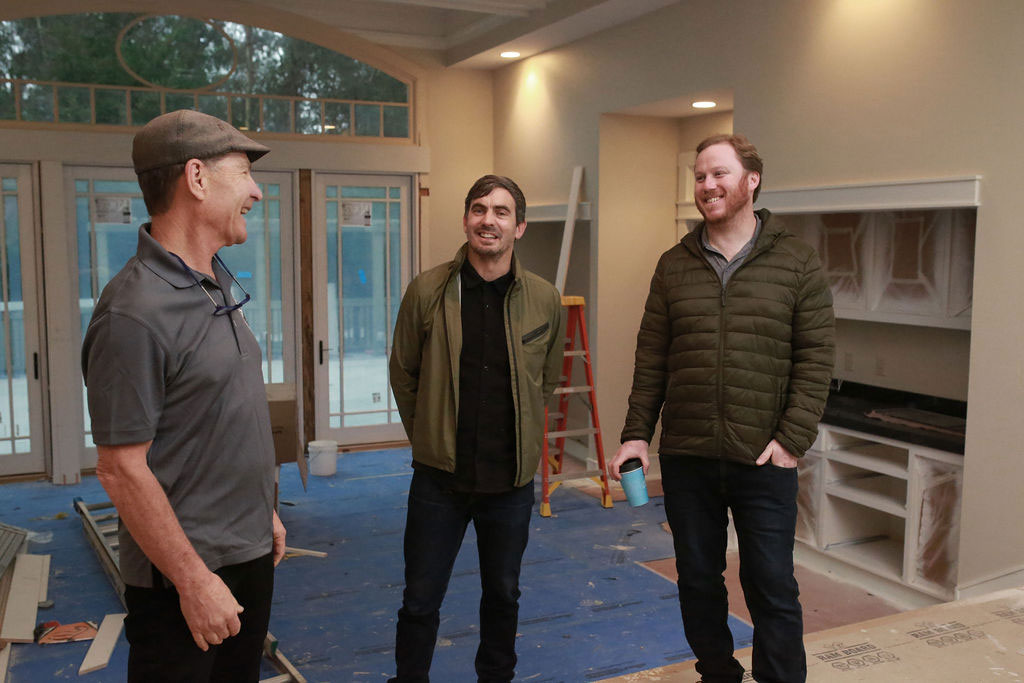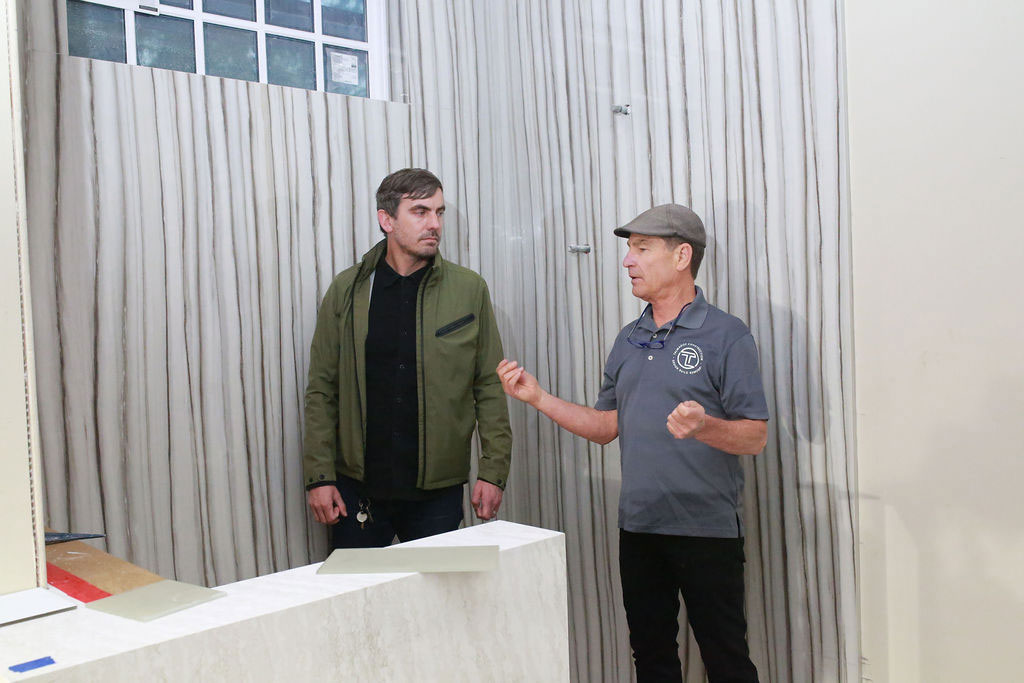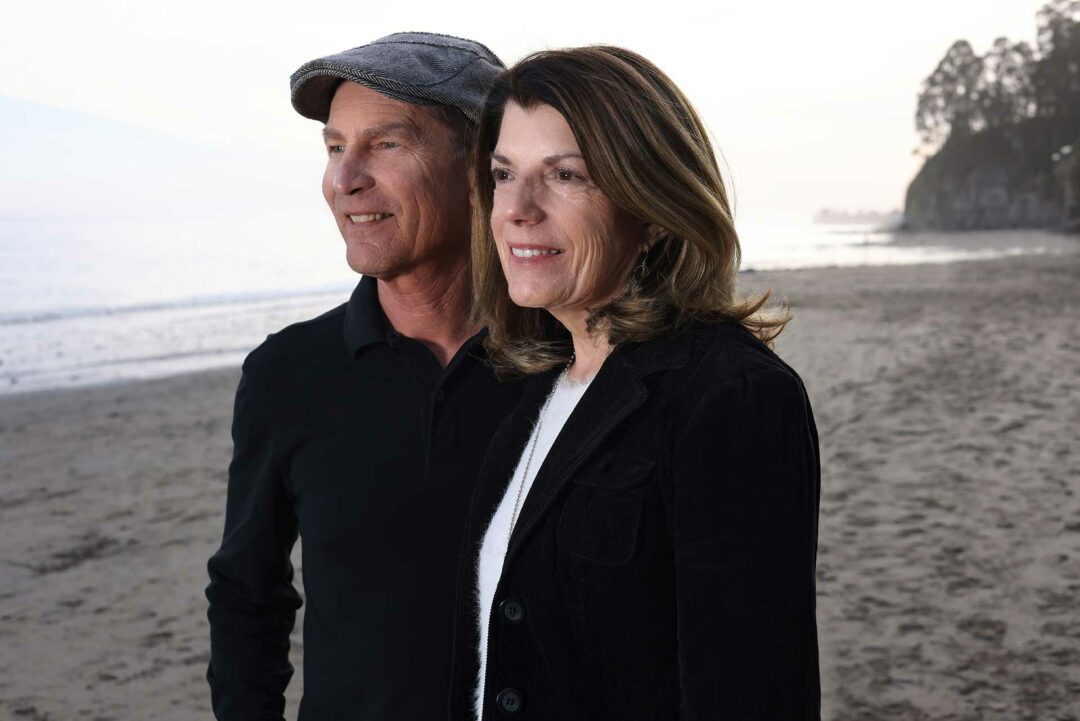 Let's create your next BIG home idea TOGETHER
Have a question or want to discuss ideas for your home?
Call (831) 689-9133 to request an initial design consultation.