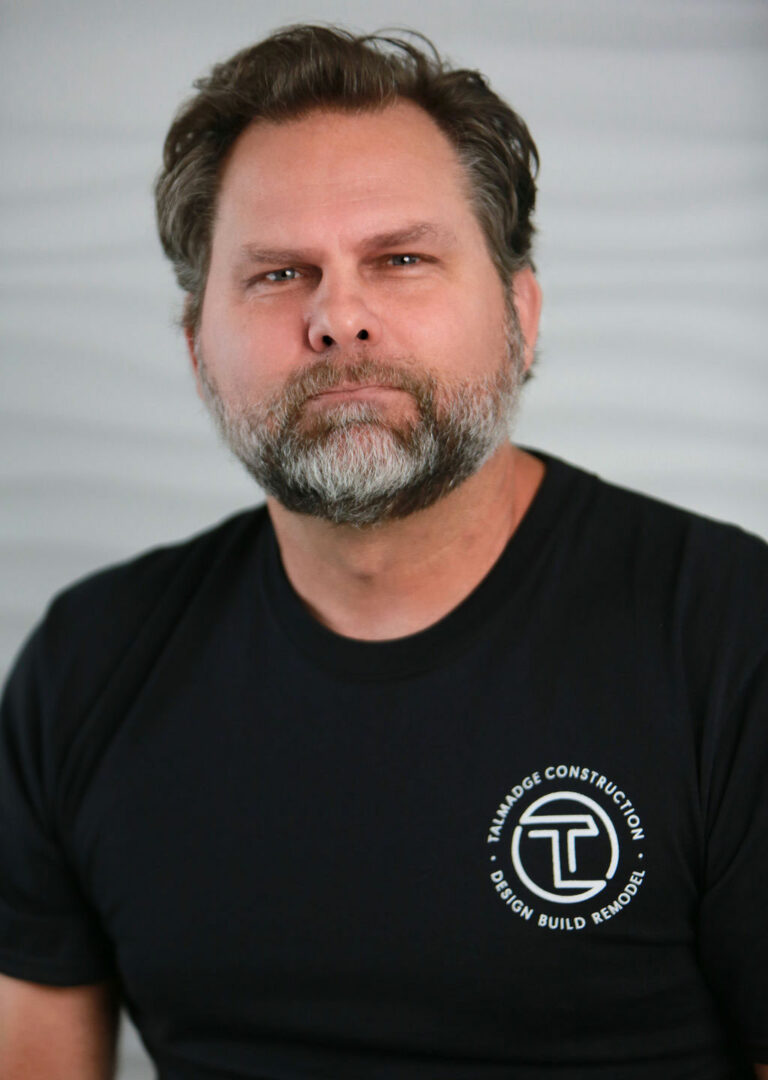 JASON ANDERSON
Senior Project Manager
Jason was raised in Santa Cruz and graduated from Soquel High. An avid surfer whose home break is 26th Avenue, Jason worked at O'Neill Surf Shop for 15 years. He transitioned from retail management to construction in 2000, and is now a journeyman carpenter with over 20 years of experience. We were fortunate to bring Jason on board in July of 2015 who has proven to be a creative problem solver – a great asset in the remodeling business where surprises do happen!
"I enjoy working with a group of professionals who take pride in their work. Talmadge Construction takes excellent care of their clients and employees."
Let's create your next BIG home idea TOGETHER
Have a question or want to discuss ideas for your home?
Call (831) 689-9133 to request an initial design consultation.