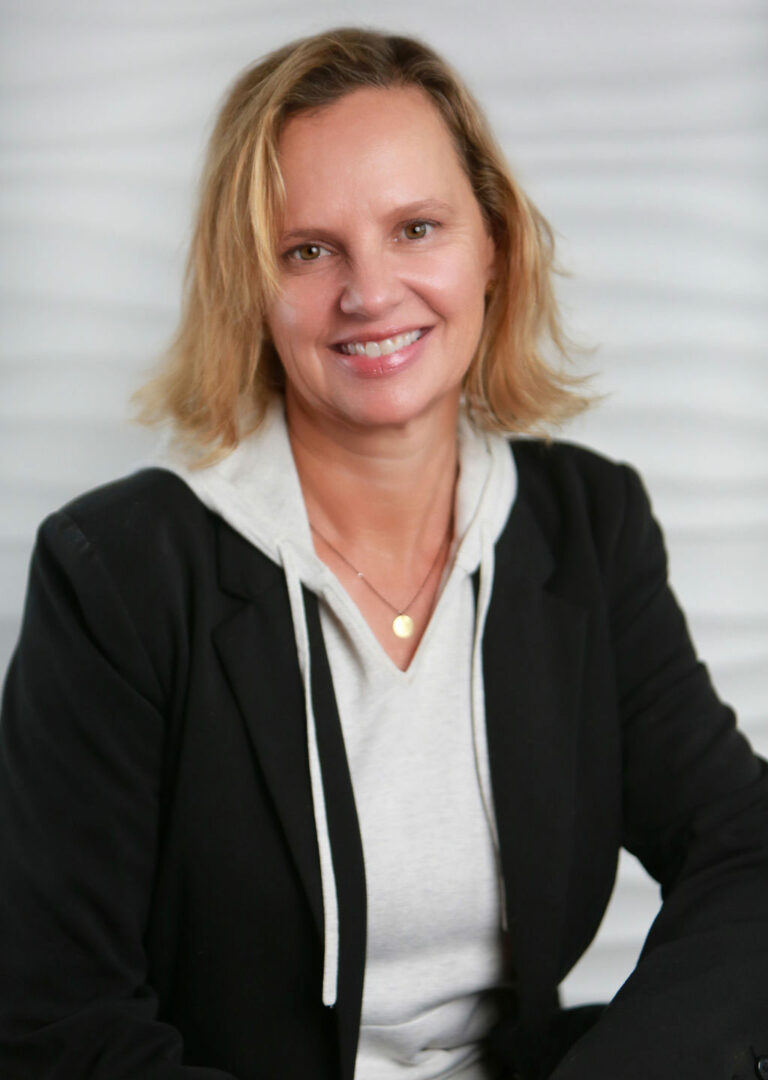 Ari Lessin
Office Manager and Design Associate
Ari joined Talmadge Construction in May 2022. She brings 21 years of experience in the residential interior design industry. Previously, Ari had her own business as an interior designer here in Santa Cruz. She has also worked for many other interior design firms, from San Francisco to Southern California as an "associate for hire". Along with interior design, Ari has 20 years of staging experience as well. She also wears many hats at Talmadge. Her responsibilities include office administration, design support, sales and production support, customer service and marketing.
When not at work, Ari enjoys practicing yoga and brings her mat everywhere she goes. She also is a busy mom with two children. Ari is an avid reader and is a member of two book clubs.
"When I learned there was an opening at Talmadge Construction, I jumped at the opportunity to work here. Talmadge has such a great reputation in our community, as a wonderful place to work and as a first-class design build firm. It is an honor to be part of the Talmadge team."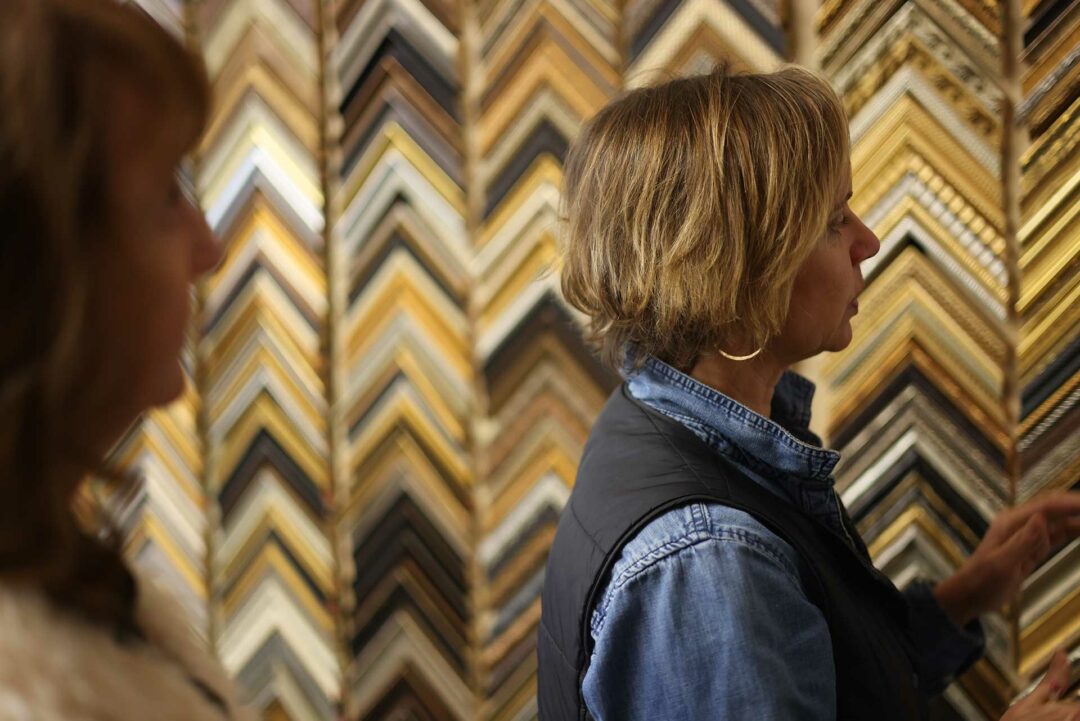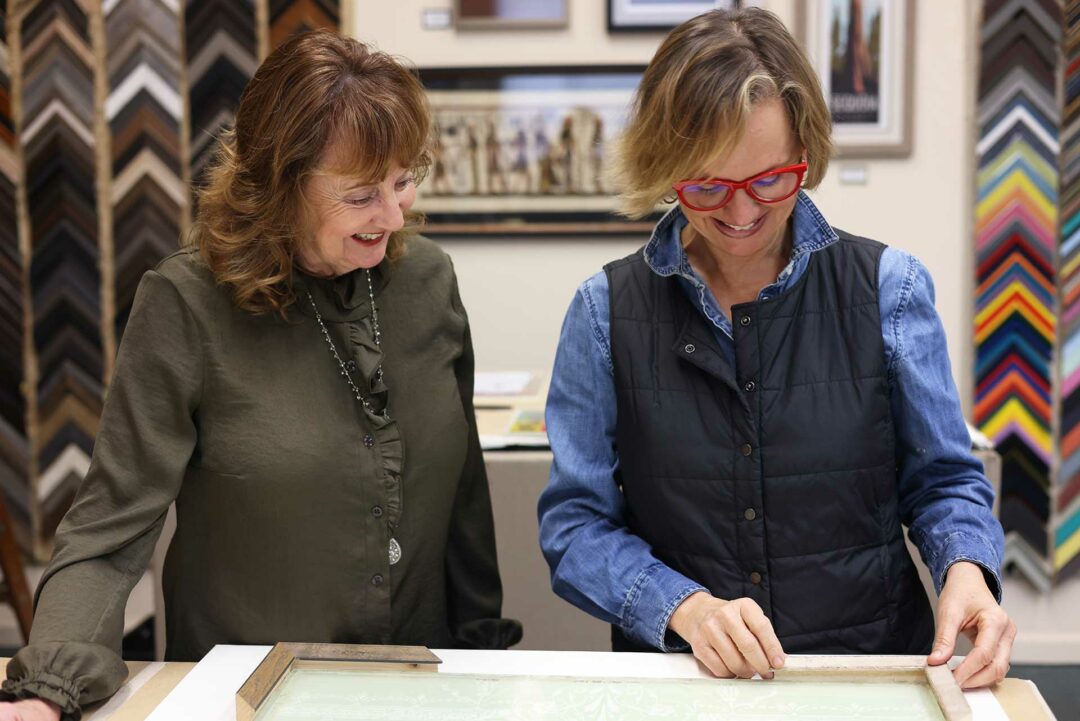 Let's create your next BIG home idea TOGETHER
Have a question or want to discuss ideas for your home?
Call (831) 689-9133 to request an initial design consultation.