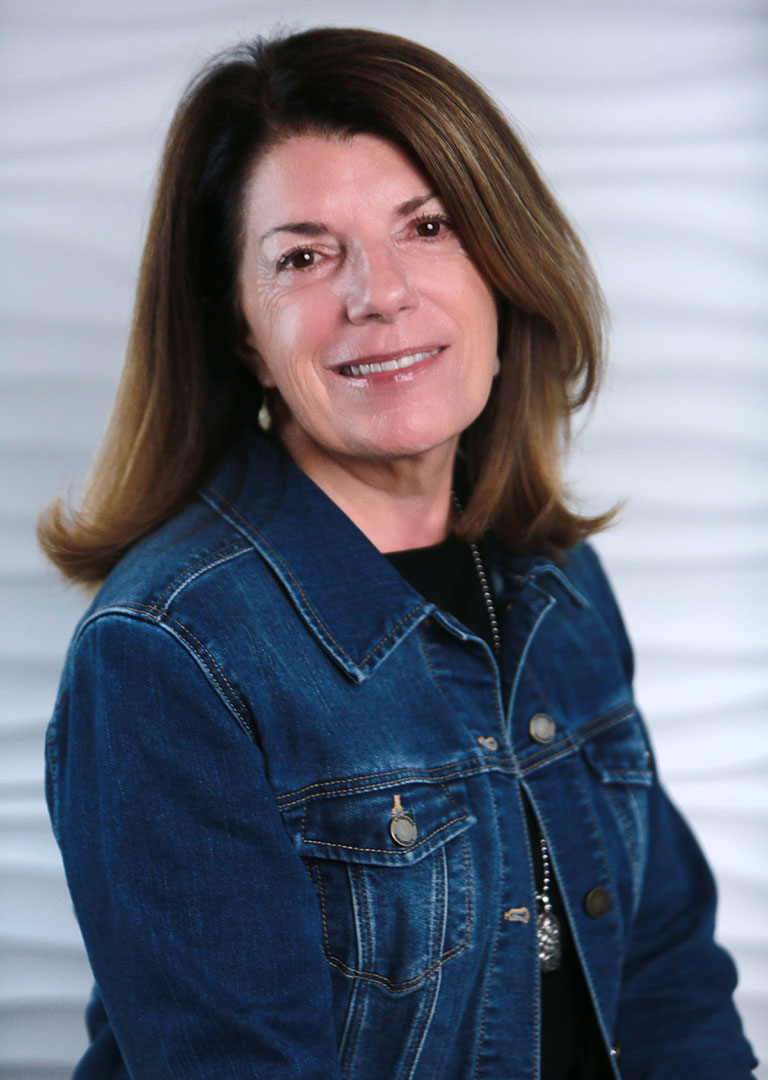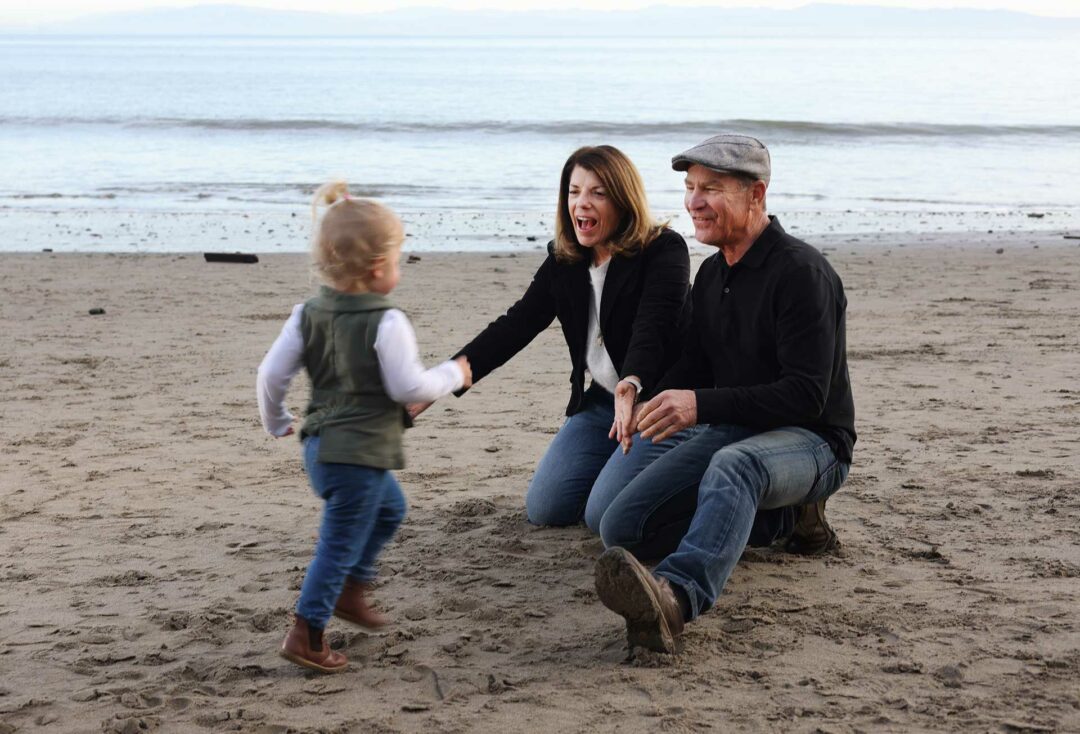 Adele TALMADGE
Co-Founder
Adele and Jeff Talmadge founded Talmadge Construction nearly 40 years ago. From a small business to the thriving premium design-build company Talmadge is today, Adele has been an integral part of the Talmadge Construction story.
Now Adele is mentoring a new group of employees including her son Andrew who will be taking over the company. Balancing time with her granddaughter and continuing to usher in the new era at Talmadge, Adele finds it fulfilling to see the passing of the torch to her son and his team.
A proud co-owner of Talmadge Construction, Adele is an even prouder mother of the next generation of the company. Serving the community has been a long-standing passion, but her favorite role is to be "Gabby" to her sweet granddaughter, Blair.
The travel bug also bit Adele many years ago. She feels so fortunate to have traveled extensively in Europe, New Zealand, Vietnam, Nepal and her very favorite India! Can't wait for the next adventure.
"It has been satisfying to see the company grow in size and reputation over the years. I am proud of the quality of work and attention to detail we provide, and consider myself lucky to work with our great staff. Most gratifying, however, is our long history of satisfied clients, many of whom I now count among my good friends."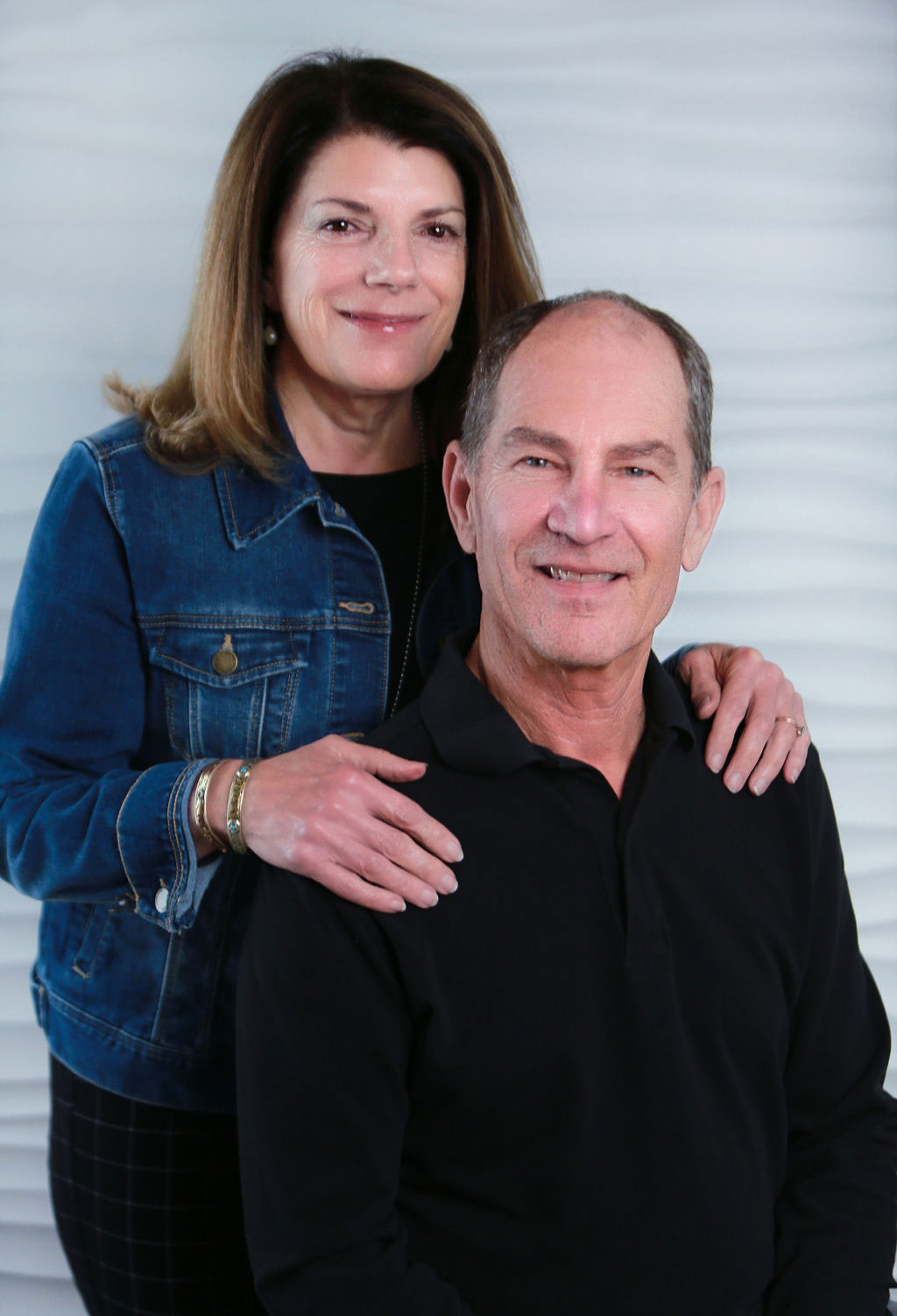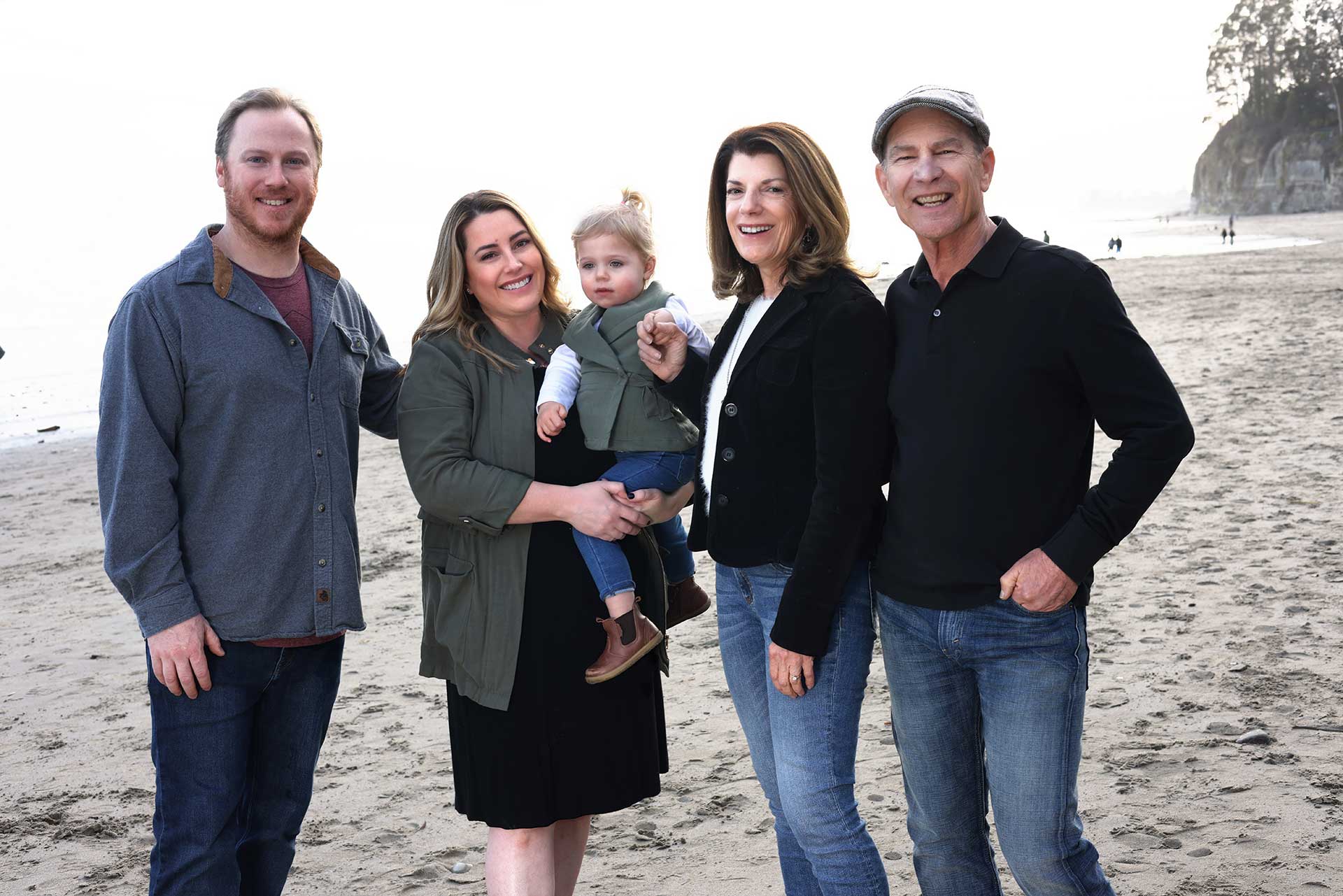 Let's create your next BIG home idea TOGETHER
Have a question or want to discuss ideas for your home?
Call (831) 689-9133 to request an initial design consultation.