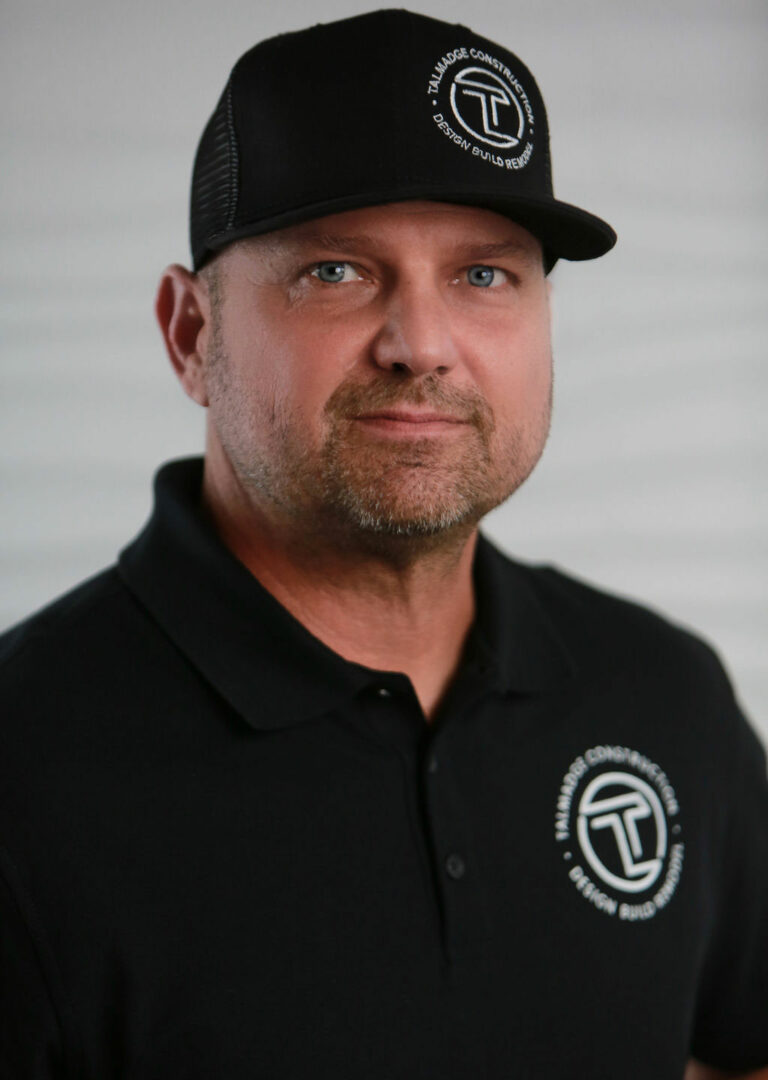 AARON ANDERSON
Senior Project Manager
Aaron joined our crew in February of 2014. He has lived in Santa Cruz most of his life and has been in construction for over 30 years. Aaron started working in the tile and marble trade and in 1999 started working in building and remodeling. He started as a framing contractor building large custom homes, obtained a general contractors license in 2004 and started his own remodeling business, which he managed for 10 years. After needing a break from construction, Aaron worked in the farming for a year and then came to work with us after missing the construction world. His attention to detail and desire to please make Aaron a great project manager.
"I enjoy working with all the Talmadge crew in the field and in the office. They are very skilled and easy to get along with. I also like working with Talmadge clients. It feels good when a job is completed successfully, and they are happy."
Let's create your next BIG home idea TOGETHER
Have a question or want to discuss ideas for your home?
Call (831) 689-9133 to request an initial design consultation.